Next Year, 1 Billion Works Will Be Freely Accessible on the Web
The number of creations under open 'Creative Commons' licenses has doubled since 2010.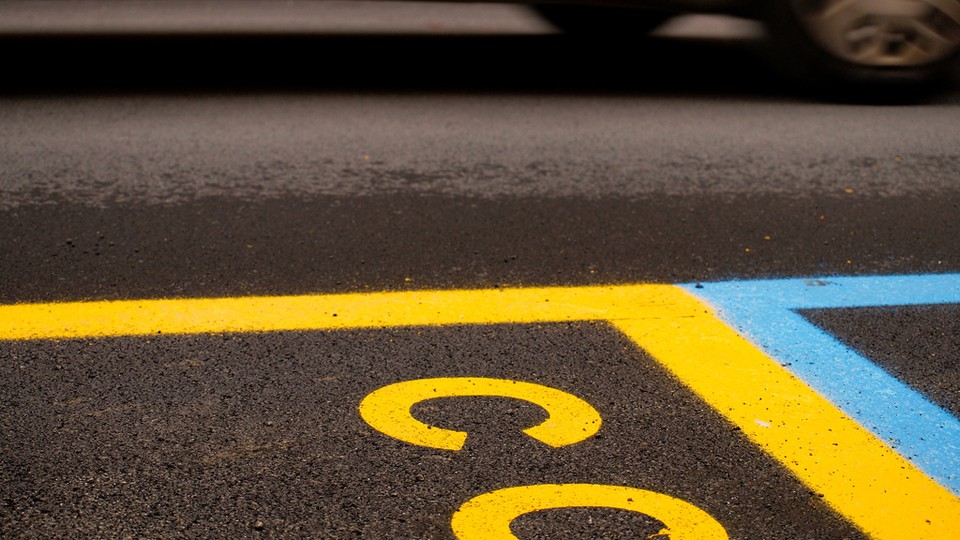 Sometime in 2015, the number of works licensed under Creative Commons agreements will surpass the 1-billion mark, the organization which stewards the licenses announced Thursday.
The prediction came in
a "State of the Commons" report
, the first issued by that organization—which is also called Creative Commons—in four years. As of November 2014, it said, there are roughly 882 million works licensed under Creative Commons (CC) licenses. That's more than double the number when the last report was issued in 2010.
"I was surprised at the number," said Ryan Merkley, who started as CEO of Creative Commons this summer. And he called the approaching 1-billion mark "an exciting milestone for a 12-year-old organization."
The previous two reports—released in 2006 and 2010—estimated the number of CC-licensed works at 50 million and 400 million, respectively. Merkley said that he hopes to release these reports annually starting this year.
Merkley said there were two ways that Creative Commons tabulated the number of works under its eponymous licenses. The first is that a "decent majority" of CC-licensed works live on websites that encourage users to use those licenses. Flickr, for instance, hosts 307 million photos licensed under CC, and Scribd stores 50 million documents under the same terms. The entirety of Wikipedia—some 34 million articles, photos, or illustrations—is also published under a type of CC license. All Creative Commons has to do is ask these sites for the data, and add it all together.
The second method is less straightforward. After a request from Creative Commons, Google deployed its crawler to count the number of links to CC-licensed deeds that exist on the entire Internet. Because every CC-licensed work is supposed to include a link to an official CC deed, the number of links approximates the number of CC-licensed works.
While the "State of the Commons" includes works issued under a "CC-0" license, which essentially places it in the public domain, it doesn't include a tally of works in the domain because rules governing entry into the public domain vary too much between nations to talk about concretely. (That kind of accounting would also have to estimate the number of all surviving human-created works!)
Creative Commons doesn't run a catalogue of CC-licensed works, so it considers that guessing method the best it can do for now. Merkley said the organization might start such a database soon, both so it can keep tabs on what happens to work in the commons and because licensees want to know what happens to their works online.
A catalogue would also allow for better searching of the CC-licensed commons across the Internet. (Right now, the organization's cross-site search function accounts for a fifth of all its web traffic.)
Until such a database is built, though, the non-profit has to rely on rough guides to get a sense of how popular its famous licenses are. But even these illustrate the size and scale of the commons it has helped build. Users are supposed to insert a small snippet of code on every page with a CC license. Among other things, this loads an image hosted on Creative Commons-owned servers. By checking the logs to see how often this image is accessed, Merkley said, you can estimate how often CC-licensed works were rendered that day.
That number is, in some ways, more revealing than knowing the size of the Commons. It gives a quick understanding of how CC licenses are helping people this week, today, now.
On Monday, for instance, there were at least 27 million pieces of CC-licensed content rendered across the entire Internet.