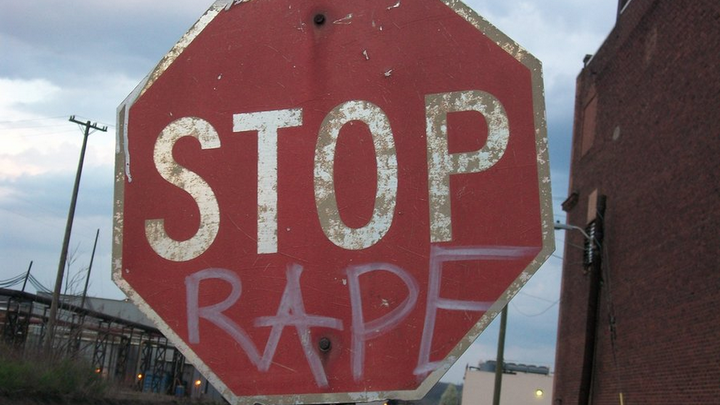 A startup company in Pittsburgh called Lifeshel is working on technology designed to enable people facing assault or other emergencies to contact police in the smartest and fastest way possible. Their first product is a smartphone case and accompanying app that together provide what seems to be a promising deterrent technology.
Yes, I'm aware—and so are the young men who founded this company—that the problem of assault, especially sexual assault, in this country is a deep one that can only be solved by fundamental cultural shifts and changes in attitude. But that sort of change takes time, and in the meantime technology could provide some assistance to those in need.
We want to hear what you think about this article. Submit a letter to the editor or write to letters@theatlantic.com.
John Tierney
is a contributing writer for
The Atlantic
and a former professor of American government at Boston College. He is the author of
Organized Interests and American Democracy
(with Kay L. Schlozman) and
The U.S. Postal Service: Status and Prospects of a Government Enterprise
.