The Flood of Beer That Brought Out the Best (and Worst) in Humanity
Two hundred years ago, a brewery suffered an equipment malfunction, sending a 15-foot-tall wave of porter through the streets of London.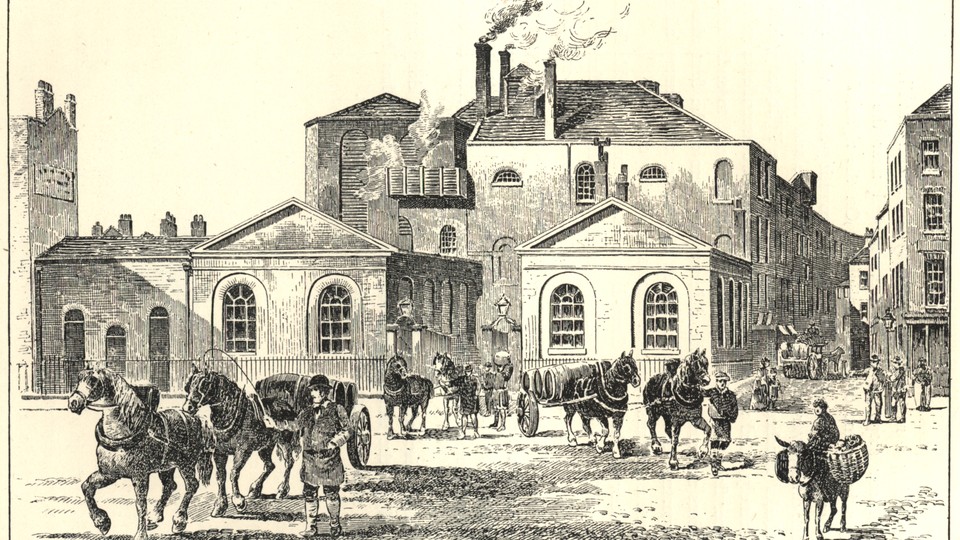 It is possible, it turns out, to have too much of a good thing.
Also lost in the disaster were human lives. Eight of them. Five were people who had been attending the memorial service of a child who had died on October 16; the two others were a mother and daughter who, having just sat down to tea, were swept away in the torrent. Another was a teenage girl, an employee of a local pub.
The note was signed, perhaps appropriately, a "friend of humanity."