Stop Calling Everything 'Breaking News,' Please (Part 5,264)
Important tweet from the Associated Press: A plane landed safely this morning.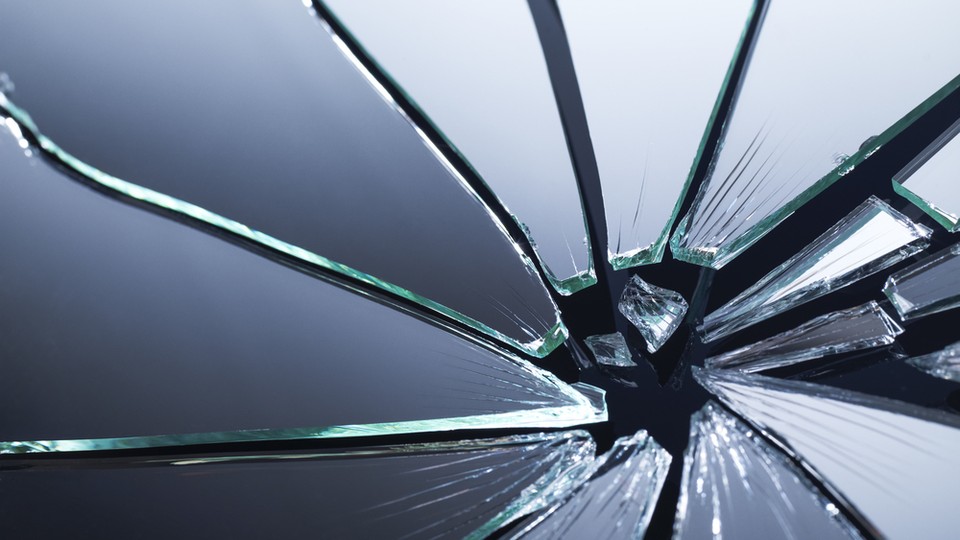 This morning, the Associated Press's Twitter account—an account followed by more than 3.5 million people, and a de facto source for news on the Internet—sent out the following tweet:
BREAKING: Dutch military plane carrying bodies from Malaysia Airlines Flight 17 crash lands in Eindhoven.

— The Associated Press (@AP) July 23, 2014
There was nothing inaccurate about the tweet. It was factually correct; it was grammatically correct. What it missed, of course, was context—and, specifically, the ambiguity of the word "crash" within that context. The tweet, read in one of the two ways you could read it, suggested that the plane carrying the victims of the crash... had itself crashed.
Which was unfortunate, especially since the tweet was retweeted more than 3,000 times, and favorited more than 500. (More fortunately: The plane did not crash. It landed safely. Phew.)
Later, accounting for all this, the @AP account sent out another tweet:
CLARIFIES: Dutch military plane carrying Malaysia Airlines bodies lands in Eindhoven.

— The Associated Press (@AP) July 23, 2014
So: unfortunate tweet, clarified tweet, aaaaaand scene. The world moves quickly, and news moves quickly along with it, and history continues apace. You could write a think piece about the whole thing, but you could also just say the obvious: that in a crowded information environment, one of the most powerful weapons news organizations have—to shock, to consolidate attention, to write the first rough draft of history—is the "BREAKING NEWS" designation. This should not be used cavalierly. Or maybe it shouldn't be used at all. The term "breaking" has been so badly misused at this point that it's quickly losing its meaning.
A plane landed safely this morning; a dog bit a man. This is not breaking news. It is barely news at all. News outlets would do well to remember that.