Facebook Lawyer: That Emotion-Manipulation Study Was About Customer Service
The research is part of the social network's drive, Monika Bickert said, to give you what it knows you want.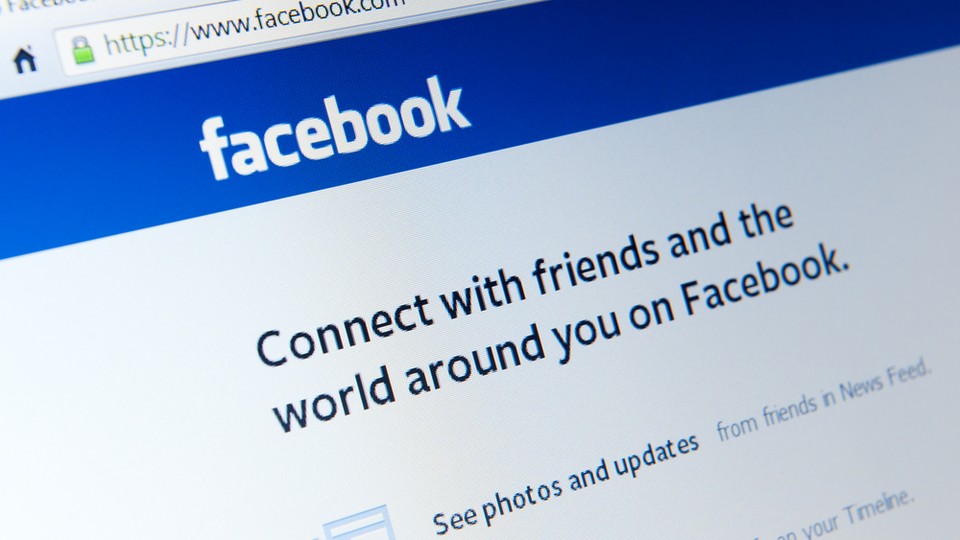 ASPEN, Colo.—
During a session on freedom of speech at the Aspen Ideas Festival, hosted by the Aspen Institute and
The Atlantic
, Facebook's Head of Global Policy Management,
Monika
Bickert
, was asked about
the emotion-manipulation study
that has been a subject of controversy over the past few days.
"Do you see some regulation about this," an audience member asked, "and how free speech might be influenced by what users of social networks are shown?" What if, he continued, governments began asking Facebook to do that kind of manipulation not for science, but for politics—to affect, essentially, the moods of their citizens by asking the company to influence the content those people are shown?
"You point out a policy issue,"
Bickert
replied. And it's one, she said, that gets at "the tension between legislation and innovation."
"I'm not really the best expert,"
Bickert
noted by way of caveat, "and probably our public statements are the best source of information there." That said, though: "
I believe that was a week's worth of research done in 2012." 
And that research, she continued, was done in the name of platform-improvement. As, essentially, customer service. "M
ost of the research that is done on Facebook—if you walk around campus and you listen to the engineers talking—is all about, 'How do we make this product better? Ho
w do we better suit the needs of the population using this product, and how do we show them more of what they want to see, and less of what they don't want to see?'"
"And,"
Bickert
continued, "that's innovation. That's the reason that when you look at Facebook or YouTube, you're only seeing new features. And that's
 the reason that if you've got that one annoying friend from high school who always posts her photos of her toddler, every day, that's the reason you don't see all of those over the News Feed."
Responding to the regulation question—the idea that governments could involve themselves in Facebook's influence over people's moods—
Bickert
emphasized the free-speech implications of that push. "I
t's concerning when we see legislation that could possibly stifle that sort of creativity," she said. "At the same time, it's incumbent upon us ... to make sure that we're transparent about what we're doing and that people understand exactly why we're doing it."