When Lightning Strikes a Huge Wind Turbine
It's not pretty for the machine.
A team of storm chasers from Tea, South Dakota, spotted a wind turbine damaged by a lightning strike ear Ruthton, Minnesota. The Tea Storm Chasers gave me permission to post the image here.
The only wind farm I can find in the area is relatively old. The Ruthton Wind Farm went online in 2001. It's operated by Xcel, a large utility.
One thing we do know: Lightning strikes on wind turbines happen frequently. A 2007 journal paper on lightning protection for wind turbines reported that lightning damage is the "the single largest cause of unplanned downtime in wind turbines."
Here's a YouTube video of some British people ooohing over a lightning strike on a turbine:
It turns out there is considerable overlap between the places where there is a lot of wind and where there are a lot of lightning strikes. The other problem, of course, is that on a flat plain, the turbines are a tall piece of metal sticking up towards the sky.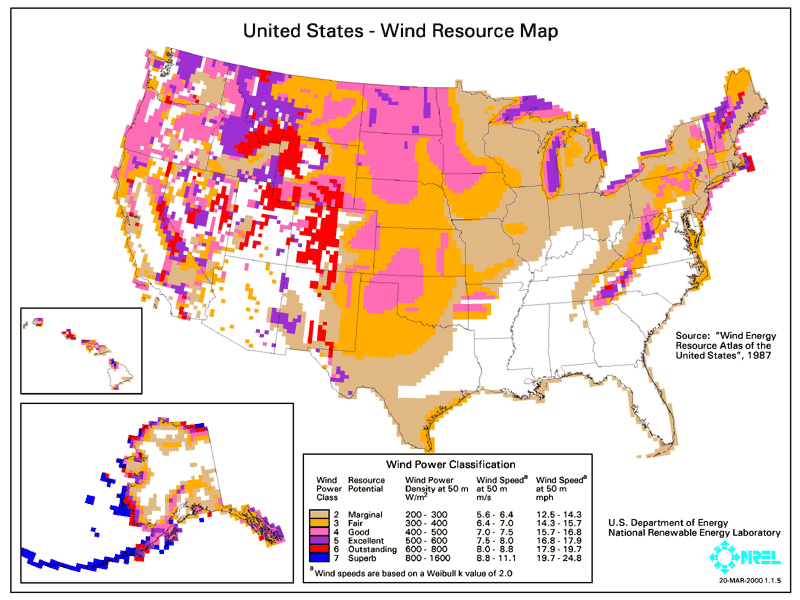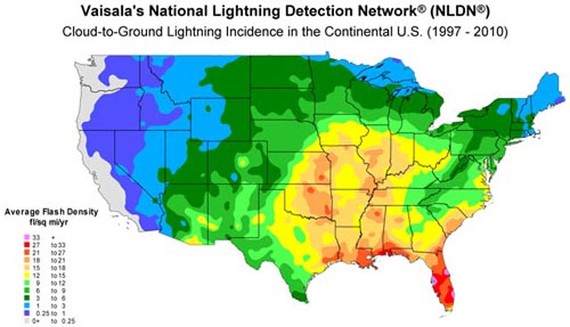 Despite the complications, wind energy continues to grow in the United States. Wind generated 6 billion kilowatt hours in 2000, the year before the Ruthon Wind Farm went online. In 2012, turbines pulled 141 billion kilowatt hours from the movement of the air.
And the bigger the industry, the more research into lightning protection is getting done.