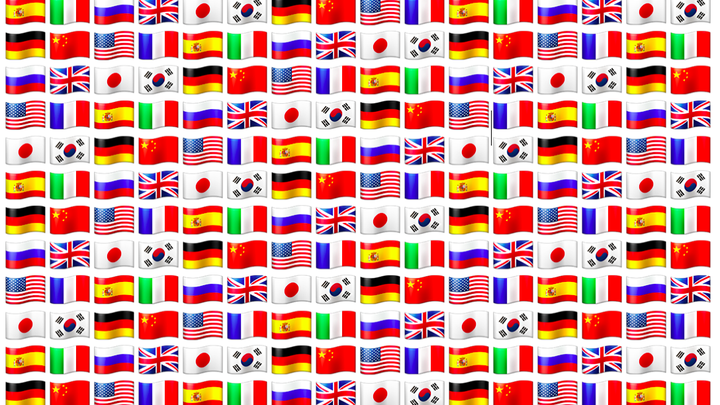 There are many reasons you might use an emoji flag. Perhaps you want to tout your nation's performance in the World Cup, salute the national cuisine that gave us sushi, or refer obliquely to Nordic-style democracy.
Maybe you just like wavy things with stripes.
Whatever the reason, if you fly any emoji flag on Twitter, you'll notice something peculiar. Unlike the pumpkin, penguin, or poop emojis, all of which deprive you of one character on the micro-blogging service, flag emojis deprive you of two.
In other words, you can fit 140 thumbs-up emoji into one tweet. But a single tweet can only hold 70 American flags.
Why? In a new video, YouTube-explainer-person Tom Scott explains.
We want to hear what you think about this article. Submit a letter to the editor or write to letters@theatlantic.com.
Robinson Meyer
is a staff writer at
The Atlantic.
He is the author of the newsletter
The Weekly Planet
, and a co-founder of the COVID Tracking Project at
The Atlantic
.