The Man Who Created GPS
Roger Easton spearheaded the creation of the satellite system that lets us know where on Earth we are.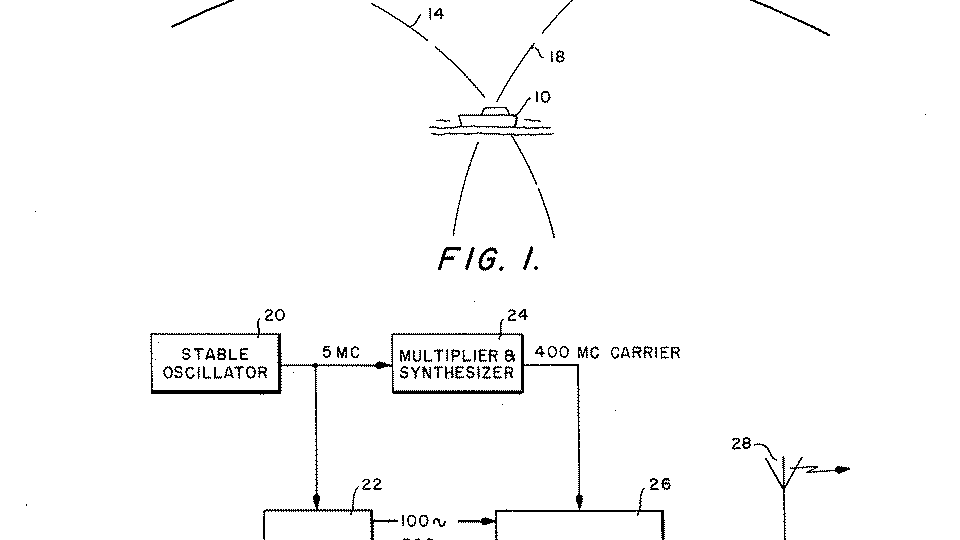 Roger Easton was a key figure in the development of the Global Positioning System, GPS, a ubiquitous feature of modern life.
What began as a way of tracking satellites like Sputnik became a way for satellites to track us here on the surface of Earth.
Easton's experiments with satellite tracking began in 1964, as the country tried to figure out what exactly was orbiting the Earth. Ten years later, he was granted a patent for "Navigation System Using Satellites and Passive Ranging Techniques." His system incorporated the main features of modern GPS, and because he was a scientist at the Naval Research Laboratory, the technology gave the United States a Cold War military advantage.
Still, I really wish GPS  had kept Easton's original name for the technology, Timation for Time-Navigation.
"A problem with synchronizing the timing of the tracking stations led Easton to the idea of putting highly accurate clocks in multiple satellites which could also be used to determine the precise location of someone on the ground. He called this system Timation for Time-Navigation. Following the origin and development of the NRL time-based navigation system, select features were adopted by the Department of Defense (DoD) in the early 1970s and the system renamed the Global Positioning System, or GPS."
Easton died last month at the age of 93. If and when self-driving cars become a mainstream reality, just know that they would be unthinkable without GPS and all the work like Easton's that's bundled inside of it.
---
This is one of today's 5 Intriguing Things, my daily curated look at our world's futures. You can read the full newsletter and get all five links delivered to your inbox each morning by subscribing here.