Adventures With Technology: A Call for Pitches
A new guide to publishing your work with The Atlantic Technology Channel—and a theme for the month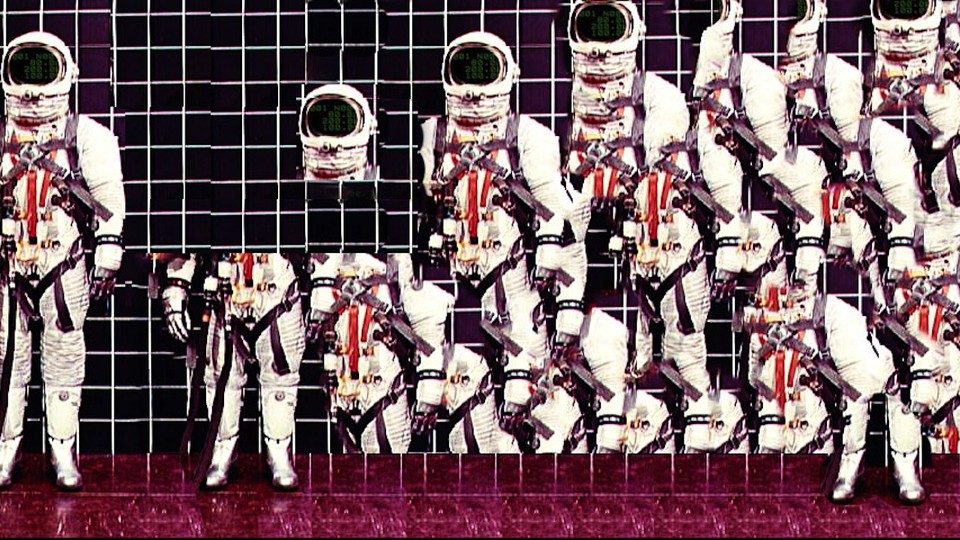 We live in a technologized world where humans do new things with tools every day. Yet most of the stories we read (and, let's be honest, write) are about what companies or researchers are doing. We don't look at the technologies in use so much as the business or development of new things.
Historians of technology like David Edgerton warn that we shouldn't think about tech as a progressive wave of ever-better inventions, but a patchwork of things from different times strung together into systems by people. The culture shapes the systems as they, in turn, shape the culture. We want to tell more of these stories about people, and we want your help.
Here's what we're looking for: Adventures with technology. We want exciting stories—the kind that warrant telling your friends—about what it's like living with technology these days. We want you to be able to execute quickly, on a scale measured in days. You don't have to be at the center of the story, but someone should be.
To help guide people, we're gonna try out a Rookie-like theme this month, too. It is: Erased and Recovered, stories of losing and finding.
A hard drive in a trash can. A dead drop in a wall. A brain that can't quite access what it used to know. An old flame's account springing back to life. A genealogical odyssey. A lost email of great import. An image that just won't go away. We are promised that the cloud will never lose anything. That there is always a way to get the bits back. Can we still lose things? Do we still have the energy to go to the effort of searching for things not easily found online?
Feel free to stretch the meaning of the theme in unexpected ways. We've read a lot of tech stories: we desperately want you to surprise us! And these should be fun stories (the kind you've been meaning to write).
Here are some great examples you can use as guideposts:
A few logistical notes:
1) Yes, of course we are paying, and pretty well. The exact amount will depend on the story.
2) We anticipate having to say no to a lot of stories, but we promise to do so quickly.
3) We want a diversity of voices. The story of tech in our time does not reside solely in the lives of young white men, though you guys can pitch, too.
4) Send your (short) pitches to Adrienne LaFrance: alafrance at theatlantic.com.
We have never had an official freelance mission or editorial calendar on The Atlantic's tech channel. We've mostly been opportunistic about pitches, and we've never really given guidance on how to work with us. We hope this makes our enterprise a little more transparent.