Inconvenient Objects
5 Intriguing Things is a daily curated collection of links that help us think about the future.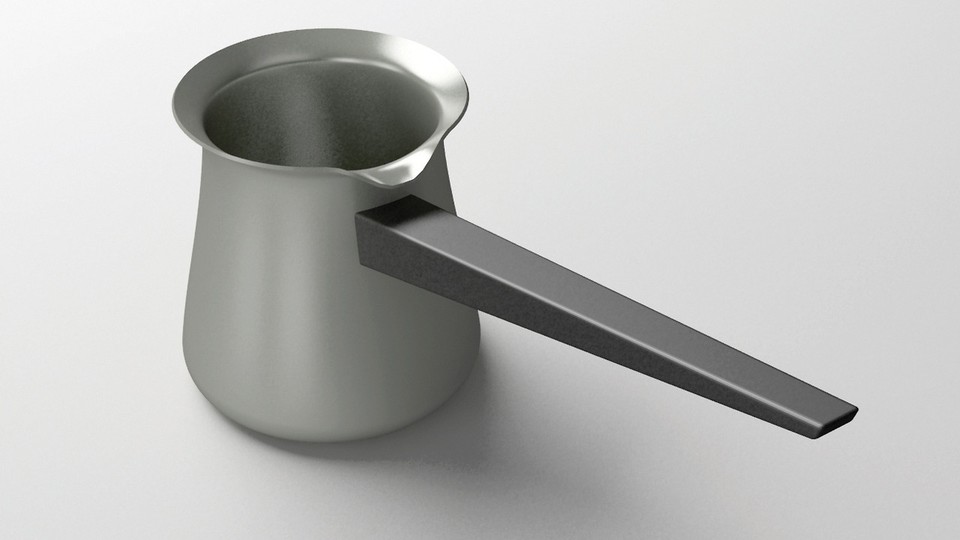 1. Designing against convenience.
"The Uncomfortable is an collection of deliberately inconvenient everyday objects, by Athens based architect Katerina Kamprani."
2. The semiotics of "anti-aging" skincare products. 
"In all 87 advertisements collected under Scientific Purity, scientific intervention and eventual conquest over Nature, and thus age, is the true means through which one attains a state of agelessness. In Burkian terms, aging and agelessness are here ordered along a hierarchy founded upon values of precision, symmetry, and mastery, upon the detachment from and transcendence of all that is of earthly, primal Nature. In these advertisements, aging, as such, is placed in relation to that which must be controlled, or cooked, by Science. Aging, in the majority of these advertisements, is a threat, something to be guarded against in the struggle to control and maintain the appearance of one's body. Agelessness, here, is the end result of complete scientific control, the conquest of time and the body, and the carrier of the valued traits of health and beauty. Whether through the physical manipulation of or imprint on the body itself, Science is presented as the only means through which the human body can transcend the carnality of biological aging, and enter into a realm of eternal health and beauty, into a state of purity, a life cleansed of age."
3. How hard is it to avoid information in today's networked world?
"Every year, a small group of sports fans scattered across the US play a game called 'Last Man.' The goal is to be the last man in America to find out who won the Super Bowl. TLDR Sports reporter Lisa Pollak followed the game this year, and found out just how hard information was to avoid in the internet age."
4. A look back at the magnitude 9.2 Alaska earthquake of 1964.
"The 1964 Great Alaska Earthquake is a short video relating how the largest quake in U.S. history had profound and lasting impacts on our lives. The video features USGS geologist George Plafker who, in the 1960's, correctly interpreted the quake as a subduction zone event. This was a great leap forward in resolving key mechanisms of the developing theory of plate tectonics. Loss of life and destruction from the quake and accompanying tsunamis was the impetus for things like the NOAA Tsunami Warning Centers and the USGS Earthquake Hazards Program."
5. The key field director for Obama data-driven campaign is consulting with upstart Democratic candidate Ro Khanna to unseat a long-time Democratic Congressman Mike Honda in Silicon Valley. 
"Valley voters are among the nation's most tech-savvy, engaging in online activity more than most. And the more voters do online, the more campaigns can learn about them.
"Jeremy Bird, Obama's national field director in 2012 and now Khanna's general campaign consultant, also hopes to prove that neighbor-to-neighbor field tactics that helped Obama win eight of nine battleground states will work on a local level. Obama's campaign coupled its data analysis with a decentralized field campaign in which neighborhood team leaders recruited local volunteers who knew what issues resounded with local voters -- and sometimes even spoke their native languages. That was 'the genius of Barack Obama,' giving volunteers personal ownership of the campaign, Khanna said."
Today's 1957 American English Usage Tip
bail is right, & bale wrong, in the sense of throw water out; the derivation is from French baille=bucket. Bail is also the legal term; bale the commercial (i.e. bale of cotton, hay, &c.)
Mechanisms of the Developing Theory