Google Is Trying to Trademark the Word 'Glass'—and It's in Good Company
Apple has tried to trademark "startup." Facebook has tried to trademark "book."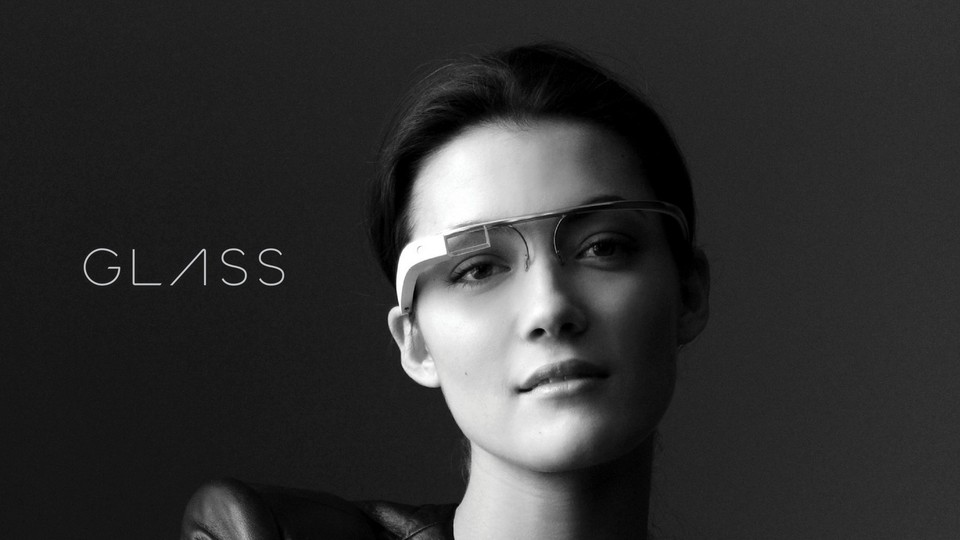 This week, the Wall Street Journal reported that Google, which long ago trademarked "Google Glass," is experiencing some difficulty in the next stage of its IP journey: trademarking the word "glass" itself.
I know, I know—get out your small violin™. 
But while it's tempting to, as many have, make fun of Google's attempt to trademark a word that has been with us since the 12th century ... it's also worth remembering that Google isn't alone in its attempts to make all the world a mark. On the contrary: trademarking is a time-honored, and in many ways legally responsible, tradition among the major tech companies.
Here, with that in mind, is an extremely partial list of tech trademarks both attempted and won.