Fly'n'Drive Notes From All Over
Look! Right here on the road! It's an ... airplane.
Scene 1, from China this week. Thanks to many people there who sent me this news item and asked whether I had missed my historic chance:
A mysterious and debonair foreigner lands a plane on a road in Sichuan province, taxis over to a gas station and fills up, and then heads on his way. The Youku video below is in Chinese, but you'll get the idea. [Update there seems to be an intermittent loading issue on the Chinese side. If you don't see anything below, you can check the Youku video out here.]
More in English here and here. For me this is the path not taken. Background on China's aviation ambitions, and why they matter, here.
Scene 2, Holland. Last summer I mentioned an intriguing flying-car concept from Holland, the PAL-V.  Now the company says the device is on sale in Europe.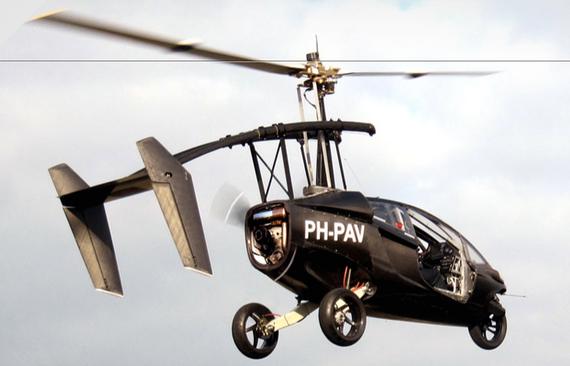 When someone gets one (it retails for >$400,000), please give me a ride. Thanks to reader EG; more at OZY, Bloomberg TV, and the company's news site. For good measure, here is its video too:
3) Scene 3, somewhere in U.S military-contractor land. I offer you this: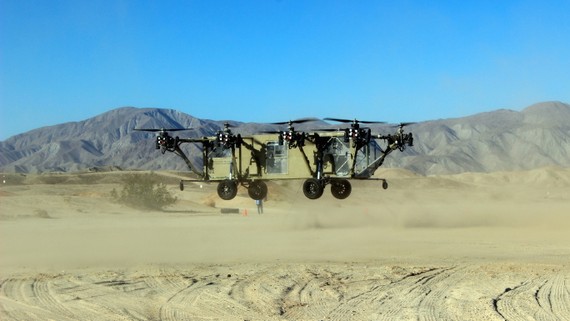 Hey, it can drive, and it can fly. Official name: the Black Knight Transformer (seriously). More details here. Thanks again to EG.
4) Scene 4, the small airport nearest you. A new company called OpenAirplane is trying to make itself the small-plane equivalent of the nation's car-rental network. The idea is that you get a "check-out" -- a test-flight with a company examiner to show that you can fly a certain kind of plane -- and then you are OKd to rent the company's planes around the country. This replaces the current system in which airplane renting is very rarely practical, since you have to get separately checked out at each airport where you might like to fly.  More info here and here. This fits today's fly'n'drive scheme in that you could drive to an airport where you happened to be and then fly on.