'Woman Laughing Alone With Salad' Has Decided to Lean In
"Woman" is the most commonly searched term on Getty. The agency is trying to use that fact as a force for good.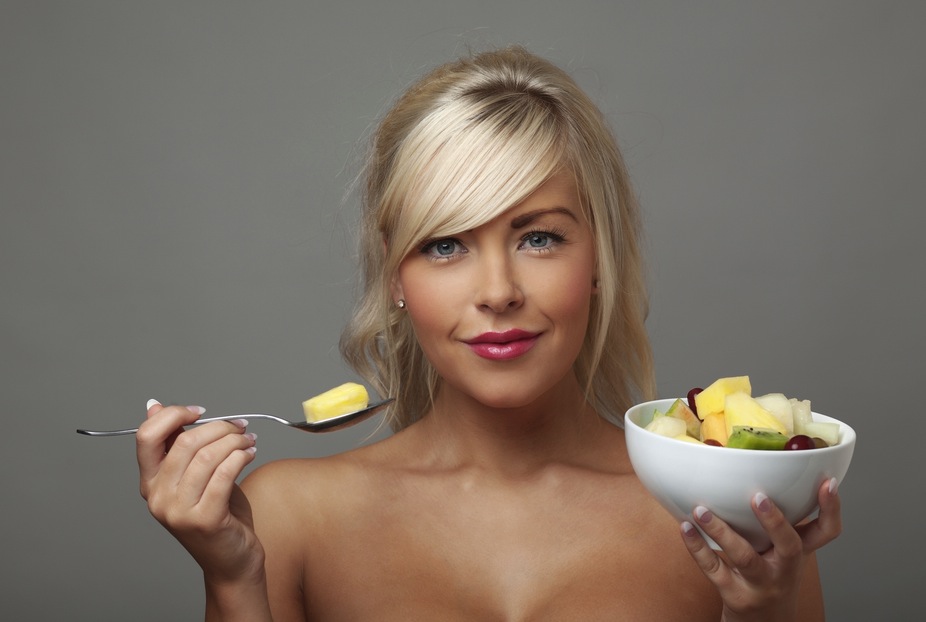 Stock photography and feminism, in other words, have traditionally been rather uncomfortable bedfellows. "If this is how feminism looks to the world,"
New York magazine recently put it
, "maybe what a woman really needs is a stock agency of one's own."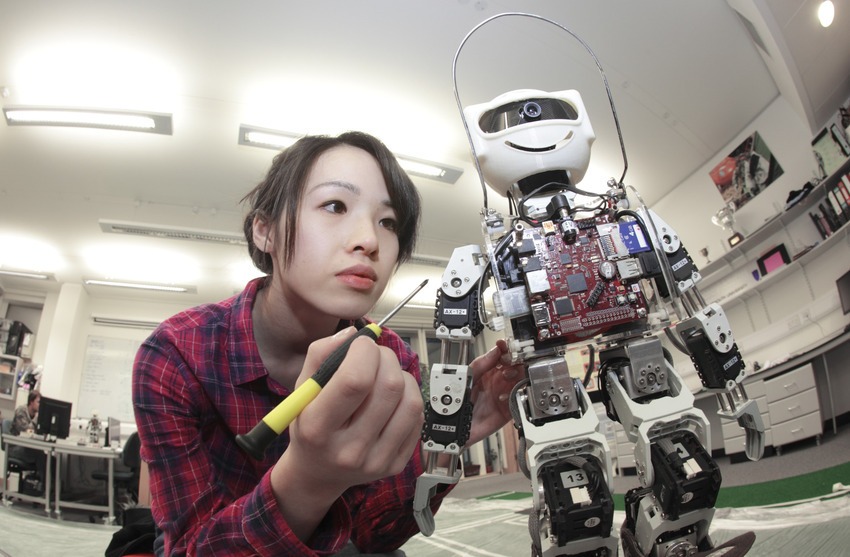 Today, Getty is
introducing a version of that agency
: the 
"Lean In Collection," a series of 2,500 lady-images that substitute salad and stilettos for more positive props. The gallery, Mashable reports, will include a mixture of existing, Lean In-approved stock photos and new ones shot with a feminist mission in mind. It "
includes positive images of women, families and even men." And it pays attention not only to clothing, but also to things like
 posture—and diversity. 
Getty says it will add new images to the gallery each month. 
And while it's an open question how much change can be effected by the collection—whose images, after all, will be incorporated into stock photography's stiletto-saladed stew—it's a start. And, Getty says, it's a start that will be capitalizing on an existing trend. 
"Woman" is the most commonly searched term on its site, the agency says. I
n 2007, its top-selling return for that query was a woman sprawled on a bed, ostensibly naked under a sheet. Today, on the other hand, Getty's top-seller shows a woman riding a train, looking optimistically into the distance. She is fully clothed.