To the Humanitarians of Tinder
An open ode from Walt Whitman to the dating app's do-gooders
Instead, celebrate the humanitarians of Tinder! Revel in the complexity they are attempting to bring to a smartphone-enabled dating culture whose sexual-economic logic is otherwise stark! Admire the layers of humanity these people are trying to bring to Tinder's two-dimensional approach to romance!
Do, in other words,
what Walt Whitman would do
: honor these young, striving souls. Appreciate them for their nuance, for their earnestness, for their insistence that sex and love and hunger and generosity are tangled together in the messy web we clumsily shorthand as "the human experience." Celebrate the multitudes they contain. Join them 
as they take to their iPhones, share their bodies electric, and sing
songs of themselves
. 
***
I celebrate myself, and sing myself,

And what I assume you shall assume,

For every atom belonging to me as good belongs to you.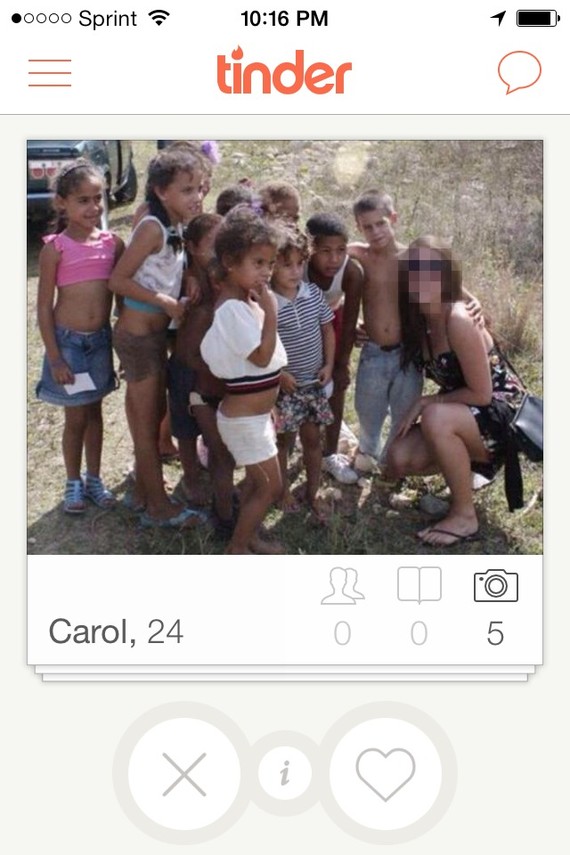 ***
I believe in those wing'd purposes,

And acknowledge red, yellow, white, playing within me,

And consider green and violet and the tufted crown intentional,

And do not call the tortoise unworthy because she is not something else,

And the jay in the woods never studied the gamut, yet trills pretty well to me,

And the look of the bay mare shames silliness out of me.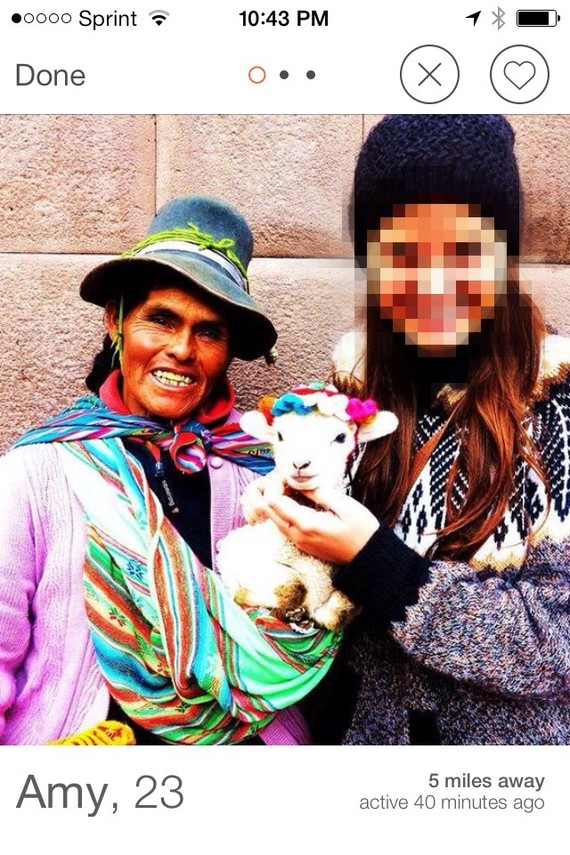 ***
I am there, I help, I came stretch'd atop of the load,

I felt its soft jolts, one leg reclined on the other,

I jump from the cross-beams and seize the clover and timothy,

And roll head over heels and tangle my hair full of wisps.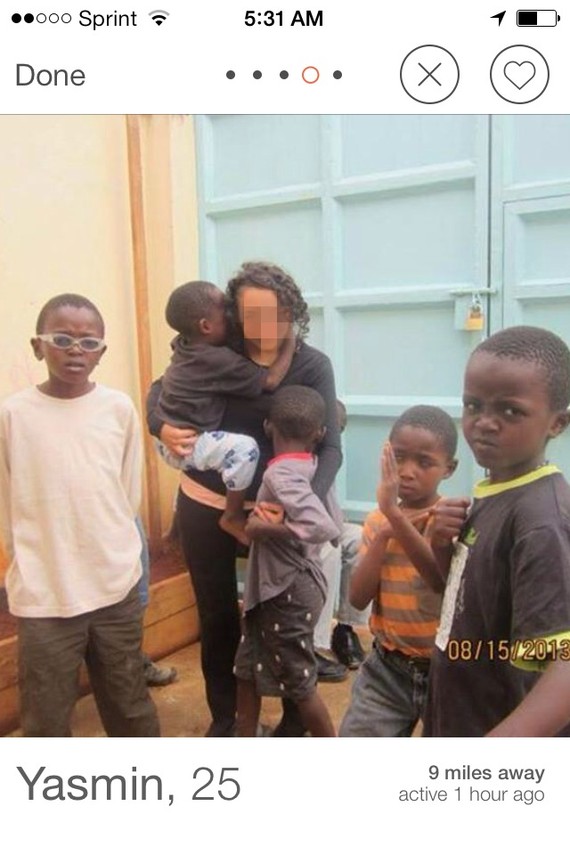 ***
O I perceive after all so many uttering tongues,

And I perceive they do not come from the roofs of mouths for nothing.

 

I wish I could translate the hints about the dead young men and women,

And the hints about old men and mothers, and the offspring taken soon out of their laps.

 

What do you think has become of the young and old men?

And what do you think has become of the women and children?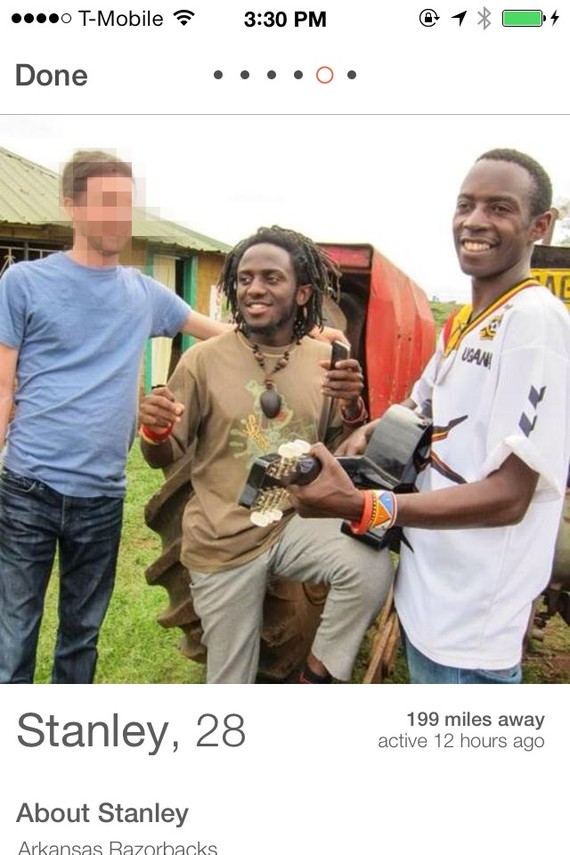 ***
Trippers and askers surround me,

People I meet, the effect upon me of my early life or the ward and city I live in, or the nation,

The latest dates, discoveries, inventions, societies, authors old and new,

My dinner, dress, associates, looks, compliments, dues,

The real or fancied indifference of some man or woman I love,

The sickness of one of my folks or of myself, or ill-doing or loss or lack of money, or depressions or exaltations,

Battles, the horrors of fratricidal war, the fever of doubtful news, the fitful events;

These come to me days and nights and go from me again,

But they are not the Me myself.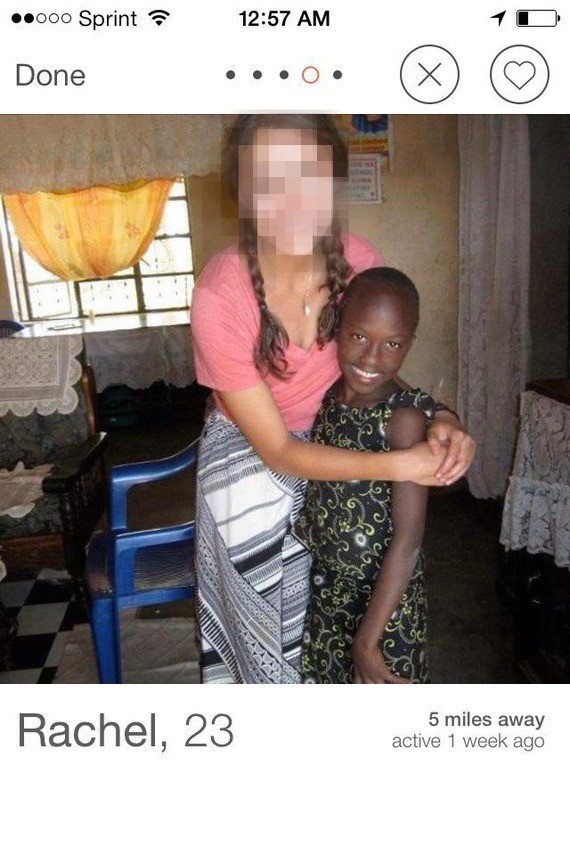 ***
There was never any more inception than there is now,

Nor any more youth or age than there is now,

And will never be any more perfection than there is now,

Nor any more heaven or hell than there is now.

 

Urge and urge and urge,

Always the procreant urge of the world.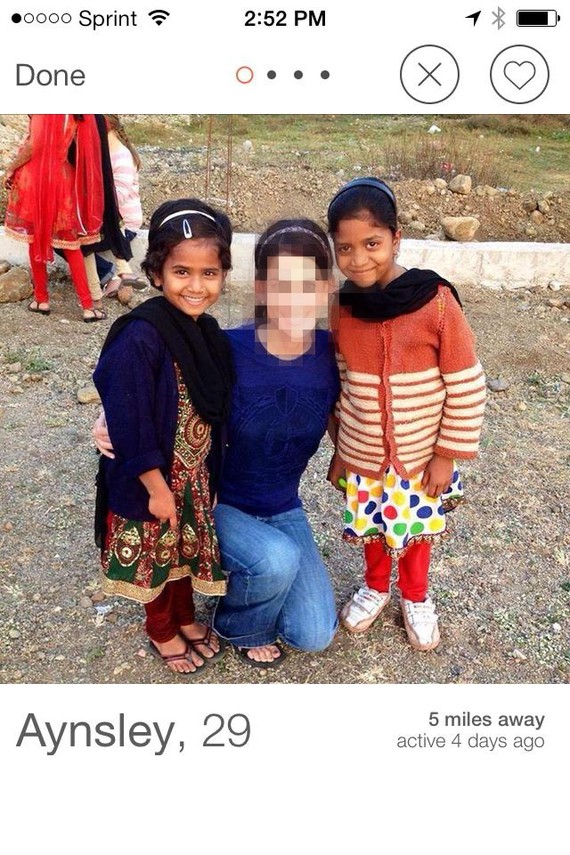 ***
I pass death with the dying and birth with the new-wash'd babe, and am not contain'd between my hat and boots,

And peruse manifold objects, no two alike and every one good,

The earth good and the stars good, and their adjuncts all good.

 

I am not an earth nor an adjunct of an earth,

I am the mate and companion of people, all just as immortal and fathomless as myself,

(They do not know how immortal, but I know.)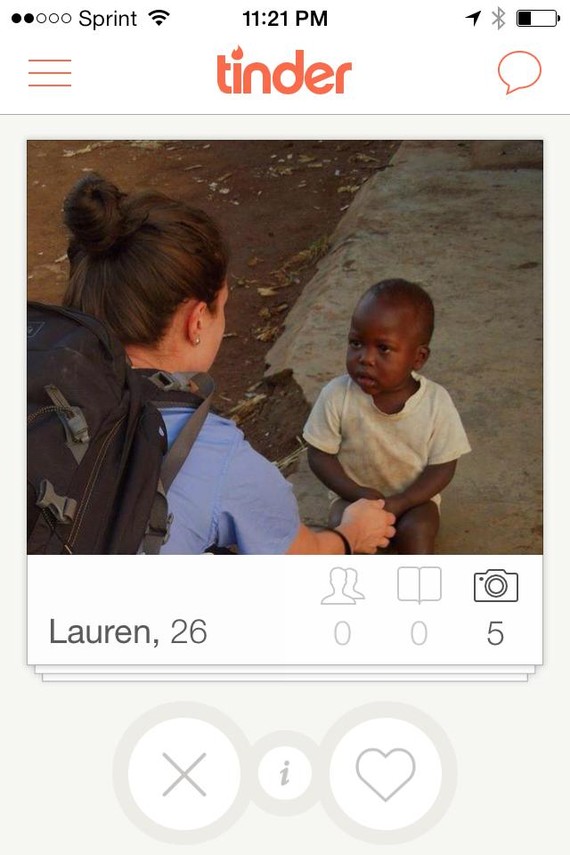 ***
Twenty-eight young men bathe by the shore,

Twenty-eight young men and all so friendly;

Twenty-eight years of womanly life and all so lonesome.

 

She owns the fine house by the rise of the bank,

She hides handsome and richly drest aft the blinds of the window.

 

Which of the young men does she like the best?

Ah the homeliest of them is beautiful to her.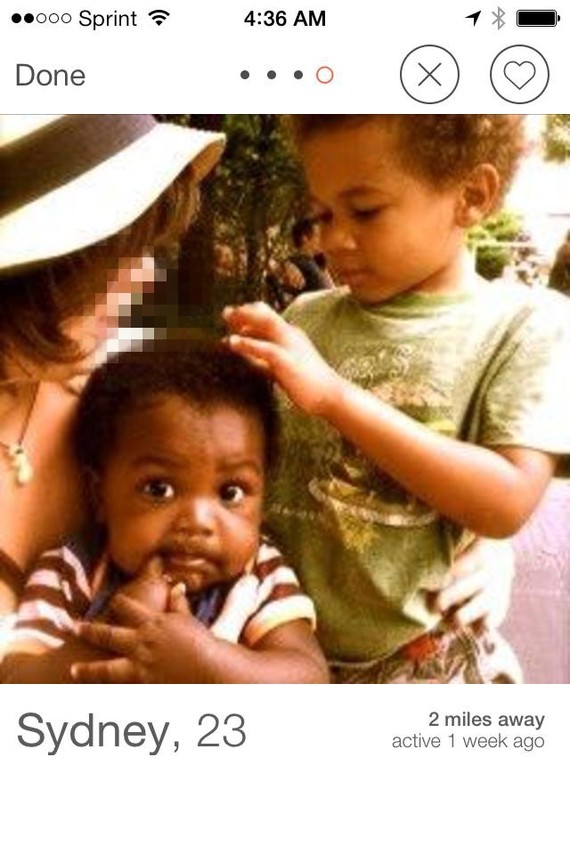 ***
The past and present wilt—I have fill'd them, emptied them,

And proceed to fill my next fold of the future.

 

Listener up there! what have you to confide to me?

Look in my face while I snuff the sidle of evening,

(Talk honestly, no one else hears you, and I stay only a minute longer.)

 

Do I contradict myself?

Very well then I contradict myself,

(I am large, I contain multitudes.)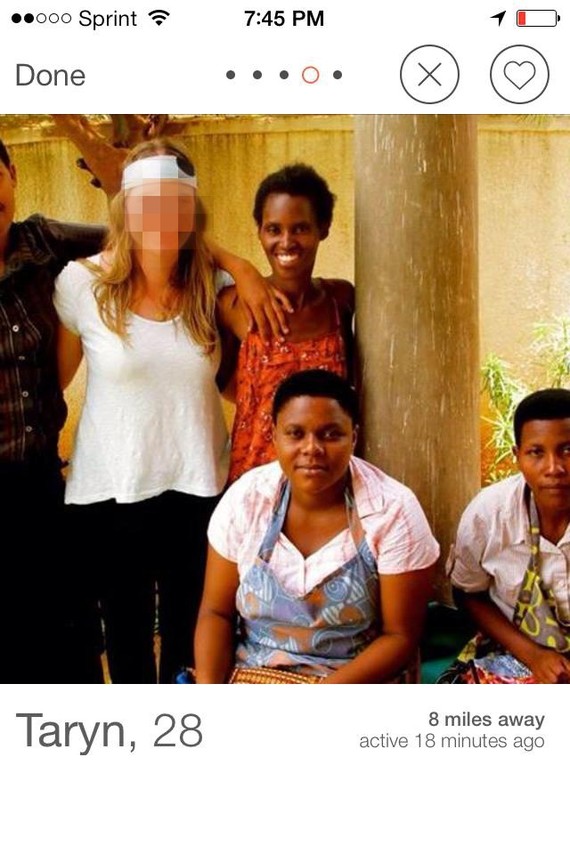 ***
Inspired by the great James Hamblin.