Perhaps the First Film Explaining Cellular Phone Service
In 1978, Bell Labs wanted you to know about Advanced Mobile Phone Service, available in a car near you.
AT&T's archives of the Bell Labs research and media provides a neverending stream of fascinating tidbits about the development of modern mobile communications.
Recently, an archivist unearthed a 1978 film called "Advanced Mobile Phone Service (AMPS)" that is the earliest she's found that describes cellular telephone operation.
The honeycomb-like structure of a cellular network is shown and the principles of its operations, first laid out in a 1947 paper, are described.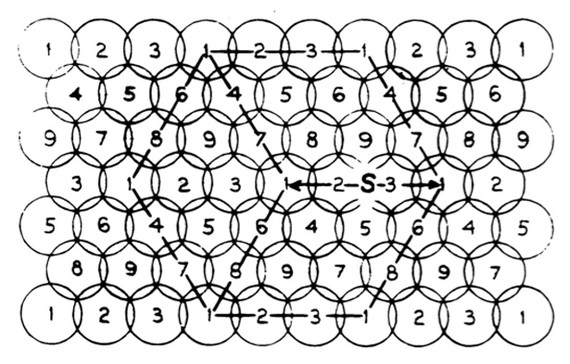 If the timeline for mobile (i.e. cellular) phone communications seems too early, that's because we're not talking about handheld phones. Mobile telephony, at this time, implied car phones. In 1976, there were 44,000 mobile phones on the Bell System, according to this excellent concise history of mobile telephony.