Inside the Hive Mind of Stock Photography
Sepia-tone coffee cups, emotive models, inexplicable still lifes: How a visual Zeitgeist gets created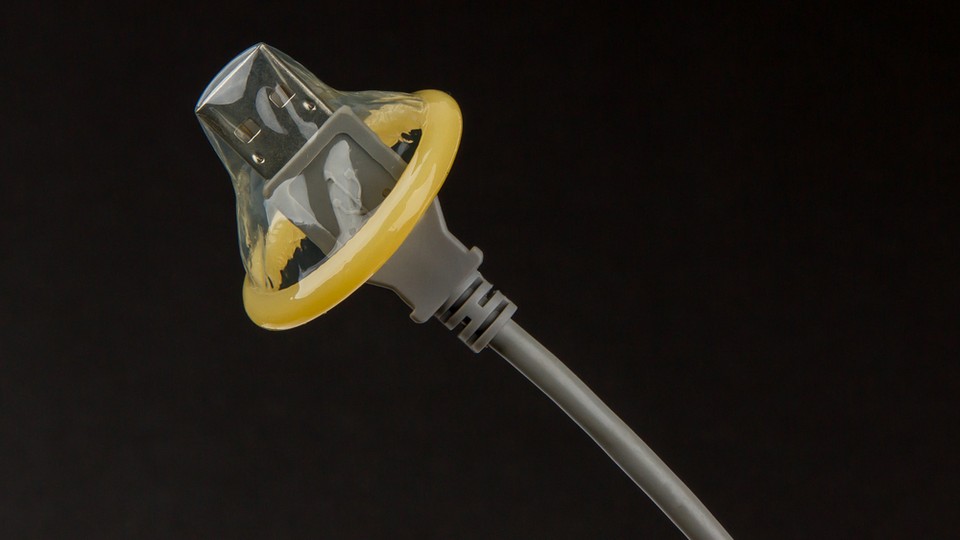 One day, I'm going to create a board game called "You Get Three Guesses About What This Stock Photo Is." Here, I'll show you how to play:
Three guesses about what search term yielded a picture of a USB cord with a condom on it, like the one above.
One ... two ... yep, it's "data security."
The game depends on the titles that stock photographers attach to photos in hopes of attracting attention, and, eventually, payments. The photographers themselves are guessing at what their market is searching for, and creating illustrations of those ideas.
So, it is possible that a team of bro photographers decided to start photographing condoms on random objects (Support for this theory: Condom in Ring Box, Condom With Malt Balls, and Young Gentleman With a Condom Monocle).
But it's more likely that this picture was the end-result of a revealing associative-brainstorming process. Data's hard to explain. So is security when it doesn't involve chain-link fences or locks and keys. Yet the idea of data security is everywhere: In the news, on advertisements, in little pop-up tabs in your browser. Stock photographers are visual arbitrageurs: They create pictures for what you want to talk about. Voila, condom on USB cord: Prevent your information from leaking out.
The results are everywhere: Ads, websites, greeting cards, even theatlantic.com. Because there are stock photos all around us, they have a certain power: They shape the feel of different seasons and years and eras. There's no particular evidence that this photo is meant to evoke the 1970s, or that this photo is about winter—except that you know. You know because of the incredible diet of images we consume every day, experiencing a tiny beat of feeling or association before moving on to the next. Great artists might create cultural icons, but stock photographers, en masse, create cultural environments.
"Ideas come out of the blue. I might be watching something on the news, there might be some world event happening," said Jane Rix, a self-taught designer who started taking stock photos six or seven years ago. "If there's a heat wave, people want pictures of ice cream. If you've got really cold, snowy weather, people want something a bit more comforting, indoor shots." she said.
In other words, people like images that echo their mood.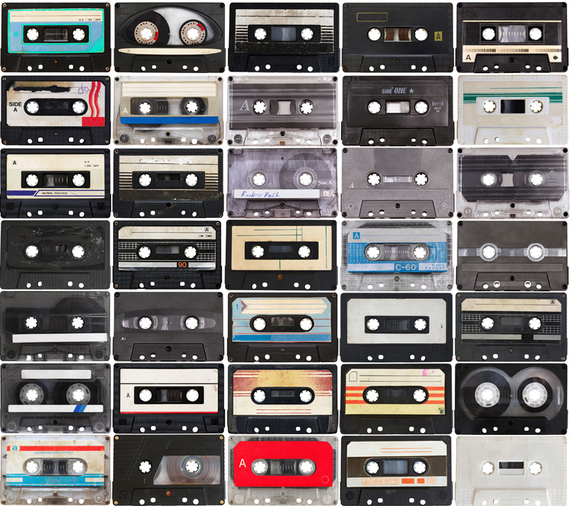 And there is one overwhelming mood of today's images: nostalgia. More and more, Rix said, photographers are using "filters that make things look like they're coming from the 1900s or the 1960s or 70s or whatever era they feel an affinity with. I think the nostalgia is maybe about people wanting to hark back to easier times. We live in a very busy, very technology-dominated world, and I think people are just looking for something simpler."
But this didn't start in the world of stock photography. "I think the nostalgic and the retro is due to the likes of Instagram—everybody has got their own camera these days," she said. "It doesn't take much to start playing with it and making it black and white or sepia, and people are used to seeing this on social media."
According to Rix, the ease of using filters on Instagram has changed the way an entire industry creates art. "When I started, there weren't many contributors that were creating images with filters on them, or a texture, or anything like that—it was just a straightforward photograph," she said.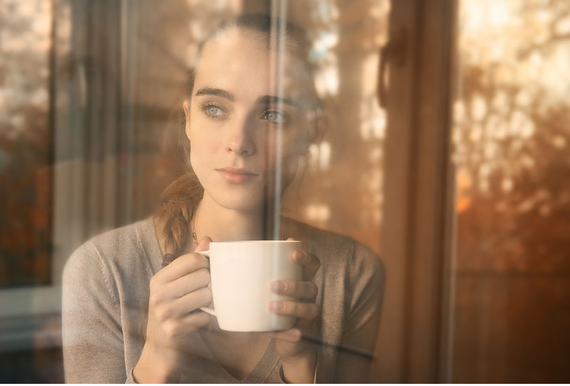 In a way, platforms like Instagram, Pinterest, and Tumblr are very similar to stock photography. They provide spaces for people to collect generic images that aren't necessarily meaningful on their own but evoke strong feelings and associations. Images on social media and stock photography are in a dialogue, too: Collections of images created by regular people probably influence what stock photographers do, but professional images posted on websites and coffee-shop fliers and blogs probably influence what people see as being current and fresh and appealing.
"The buzzword in the industry right now seems to be that everybody wants an authentic image," Rix said. "They're looking for something that doesn't look so staged."
Yet, as the imagery of the Internet has gotten more earnest, old-style stock photos have taken on new meaning: They're an elegant suggestion of snark, offering the perfect palate for a witty caption. This is part of another visual strain of the Internet, one that's sarcastic and sassy instead of soft and soothing. Although powerful, the ironic stock photo is a dangerous thing: It's always a question of whether you can stay in control of the joke. A few weeks ago, I asked a colleague whether I should use this image for a story about donating orgasms to science: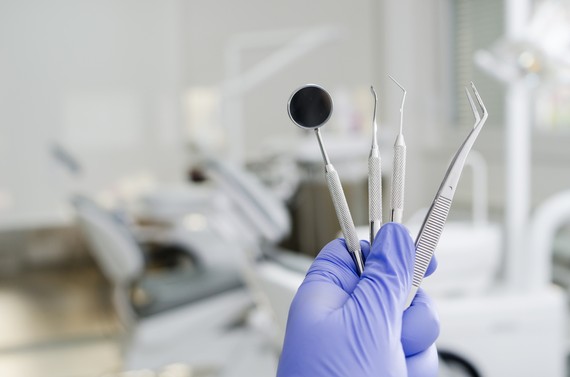 She laughed and gave me a horrified look. "No, that's terrible. That looks like such a stock photo."
Stock-photo distributors like Shutterstock don't care if you're snarking about their images, as long as you're downloading them. They're data companies, and irony doesn't show up in the database. All they care about is the ability to track and predict image trends so they can ensure that their supply of visuals matches what people are searching for.
And track and predict they have. Beyond the universal popularity of filters, they found that people in different parts of the world have divergent taste in what they download. See: the "vibrant textures" of the Netherlands vs. the "business and technology" of the U.S., the "conceptual icons" of Canada vs. the "traditional floral paintings" of Japan.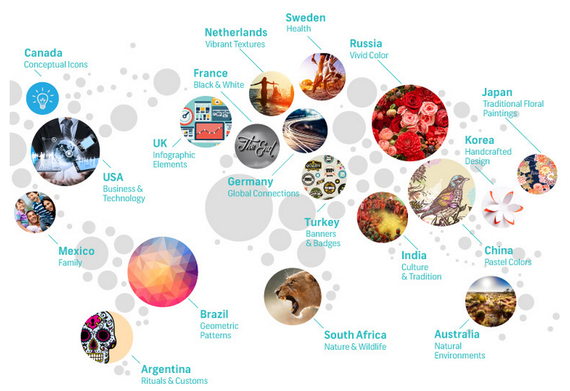 But all that data doesn't necessarily tell us more than you could figure out from browsing a random Instagram account. Shutterstock made predictions about what people will be downloading most in the next year. Their big guesses? Images of the World Cup, photos of food, cute animal pictures, and "Gatsby"-style designs.
Not too hard to figure out. Too bad it won't be this.