What Film Looks Like (When It's on Drugs)
An artist captures the interactions between recreational drugs and photographic equipment. And the results are ... appropriately trippy.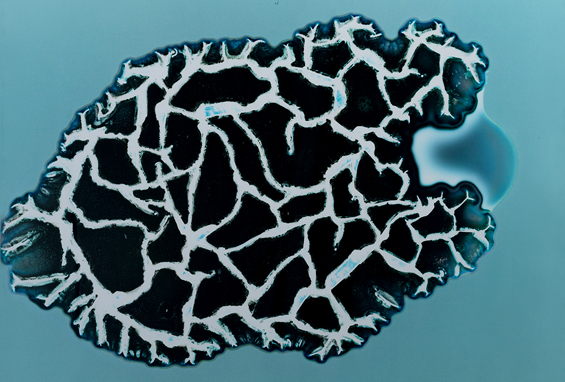 The photographer Sarah Schoenfeld used to work in a nightclub in Berlin. Which meant, among other things, that she got to see first-hand how mind-altering substances can affect people's behavior. She got to wondering: What if you could see the drugs at work outside of the human body? What do those substances, when they're not altering minds, actually look like?
To find out, in a science-meets-art-y kind of way, Schoenfeld turned to a logical source: photographs. She converted her photo studio into a lab, then set to work exposing drugs (legal and illegal) to film negatives. She took the images that emerged from the reactions and magnified them—to gorgeous, and sometimes fairly creepy, results.
The work, as a compilation, is called All You Can Feel—an aptly ironic name, since the point of the project is to separate these substances from the human mind. The images offer a glimpse of what drugs look like, freed from powders and pills—and freed of all but their aesthetics. Here's a sampling.
Speed: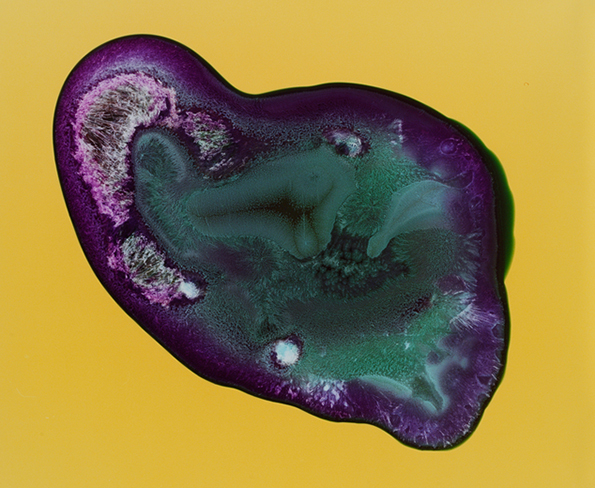 Orphiril:
Ketamine: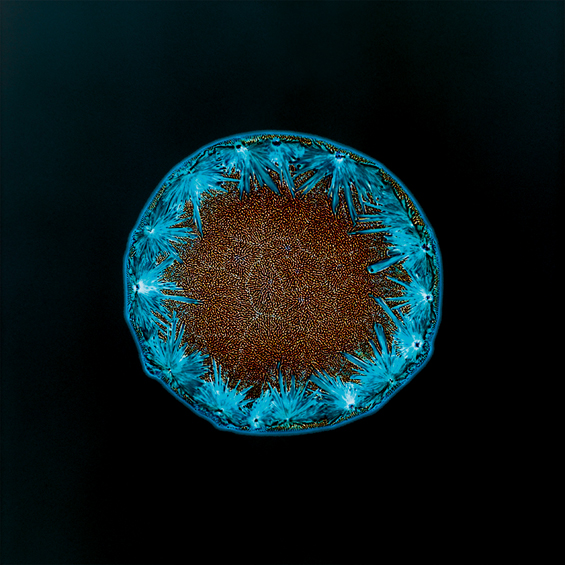 Heroin: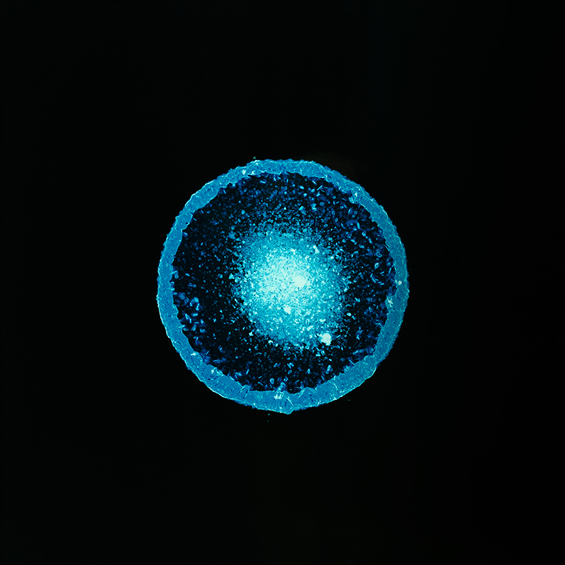 Meth: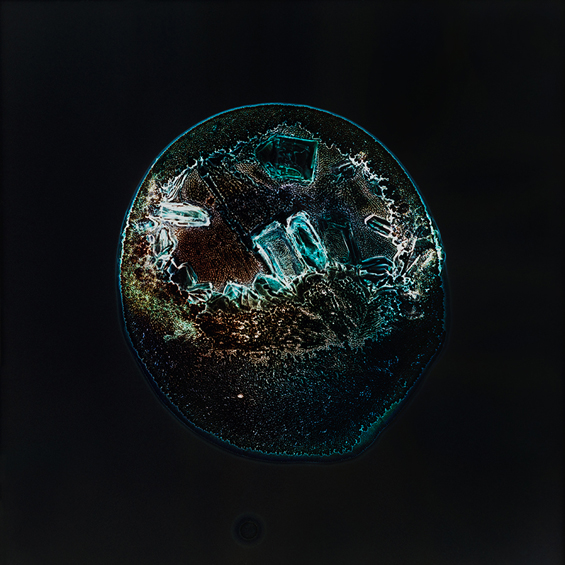 Caffeine: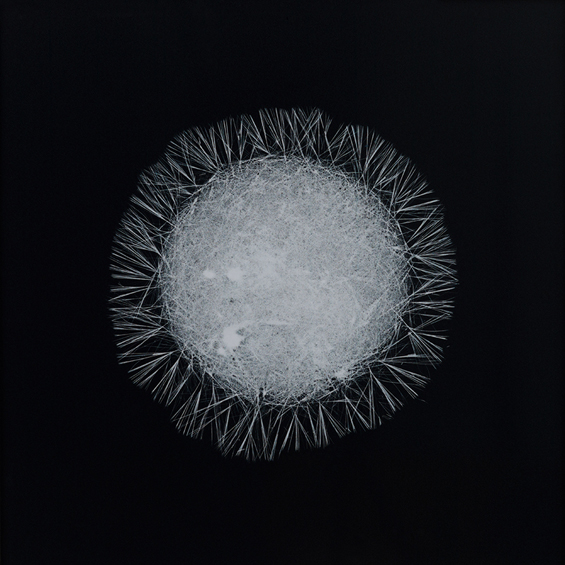 Cocaine: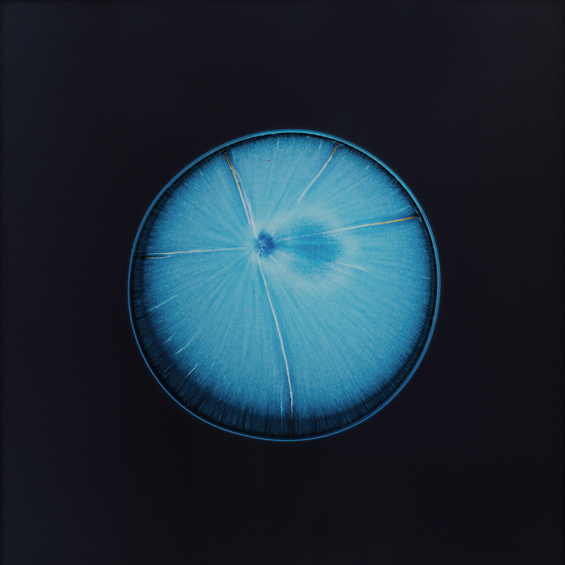 Ecstasy: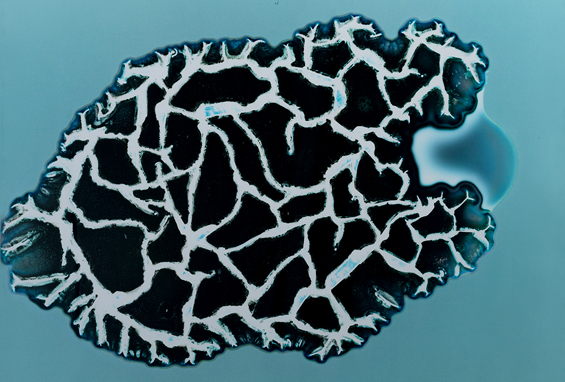 LSD: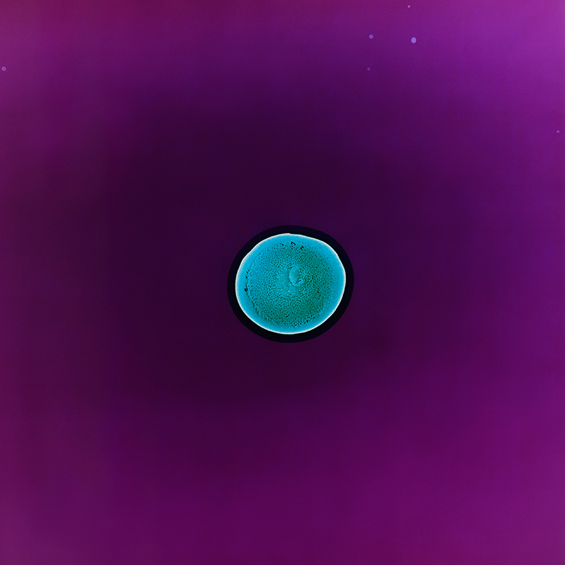 Via It's Nice That and This Is Colossal, hat tip @stevesilberman