The Artist Who Made Emoji IRL
From iPhone to sculpture to image again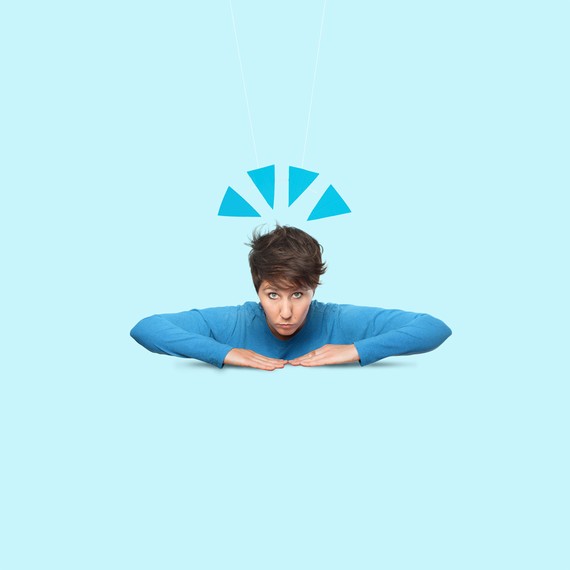 Use an iPhone or Android, and you know emojis. They're little iconic enigmas—Japanese in origin and not quite hieroglyphs, they're chunky, glossy Wingdings.
They're also everywhere. The White House tweets them. Childish Gambino sings about them. Last year, hundreds of anonymous authors translated Moby Dick with them. (The product: Emoji Dick.) Typographica ruled the Apple Emoji font one of the best new typefaces for 2011.
The artist Liza Nelson has now given that font the adoration they deserve. In a series she documents on her website, she has sculptured just what Apple's emojis would look like if they were physical. Her project's fitting title?
In her rendering, the eggplant emoji becomes graspable and oh-so-purple: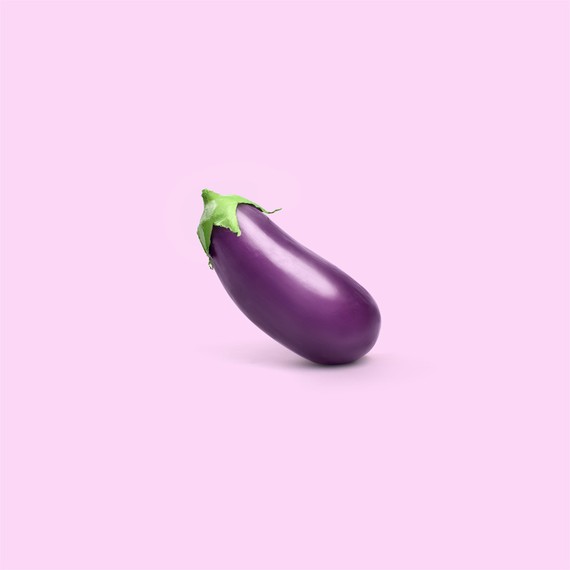 A tranquil mustache guy smiles (and looks ready to slide on a chambray shirt):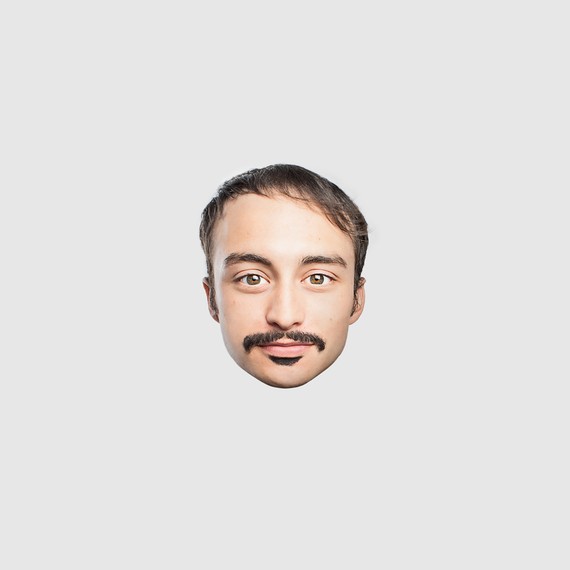 And the joyous tongue gets its Model Magic on:
"Emojis mean everything and they mean nothing at the same time," Nelson writes.
They're completely personal and completely universal. They're really quite stupid. And they're the best thing that ever happened… By finding, posing, and sculpting emojis in real life I've created a set of shrines to the individual characters. Because somebody had to do it.
In doing so, Nelson dances a classic flip-flop, to borrow a term from novelist Robin Sloan. To flip-flop is to take something from digital to physical to digital back again. Nelson's emojis start out as icons (digital), then they're enshrined in sculpture (physical), then they become images again, part of a network and cheerfully shareable. They go from one screen to another, with a material detour in between.
In all the flipping and flopping, though, some things can be changed. Nelson has already flipped a bare flexed bicep into a tattooed one. Right now, emojis—at least as Apple depicts them—include few people of color. Let's hope that, amid all the transformations, Nelson can also flop a little diversity into the iconic, enigmatic world of emoji representation.
via Charlie Warzel