Our Fastest Cameras Are Now 10 Billion Trillion Times Faster Than the First Cameras
That's a lot of change in less than two centuries.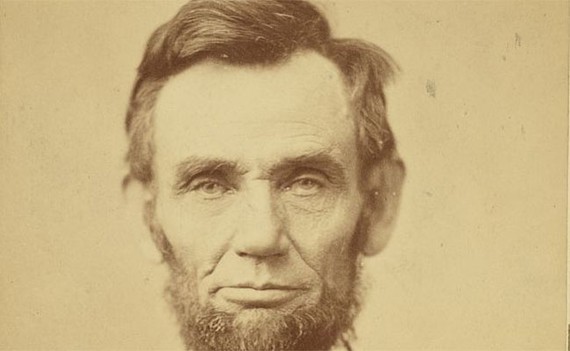 Photographs from different eras are deceptively similar. A photograph from 1860 and one taken on our smartphones are both called the same thing, after all.
And yet, the resemblance of the end product masks that there have been huge changes in the way that photographs are made. What was once a slow, rare chemical process has become a ubiquitous, electronic one. 
"In 1826, Joseph-Nicéphore Niépce needed at least eight hours to create an imprint of the view from the upstairs window of his Burgundy chateau onto a pewter plate coated with bitumen," writes Yvonne Bang in Nautilus magazine.
Now, at the slow end of the spectrum, a consumer-grade digital cameras can easily take a photograph with a shutter speed of one five-thousandth of a second or less. That's, by my math, 150 million times faster than Niépce's process.
And scientists can use laser light to capture images in trillionths of a second with further image speed advances on the way.
It all adds up to Bang's rather stunning conclusion. "Today, we can capture photos with an exposure time of a trillionth of a second, and are at the brink of attosecond photography—that is, snapshots taken 10 billion trillion times faster than those first grainy images in the east of France."
10 billion trillion. That's a lot of change in 188 years.