At the CES of 1970, Piracy Was a Selling Point
Behold, a tape that would allow "your kid to pirate music off the air and sell it to his friends."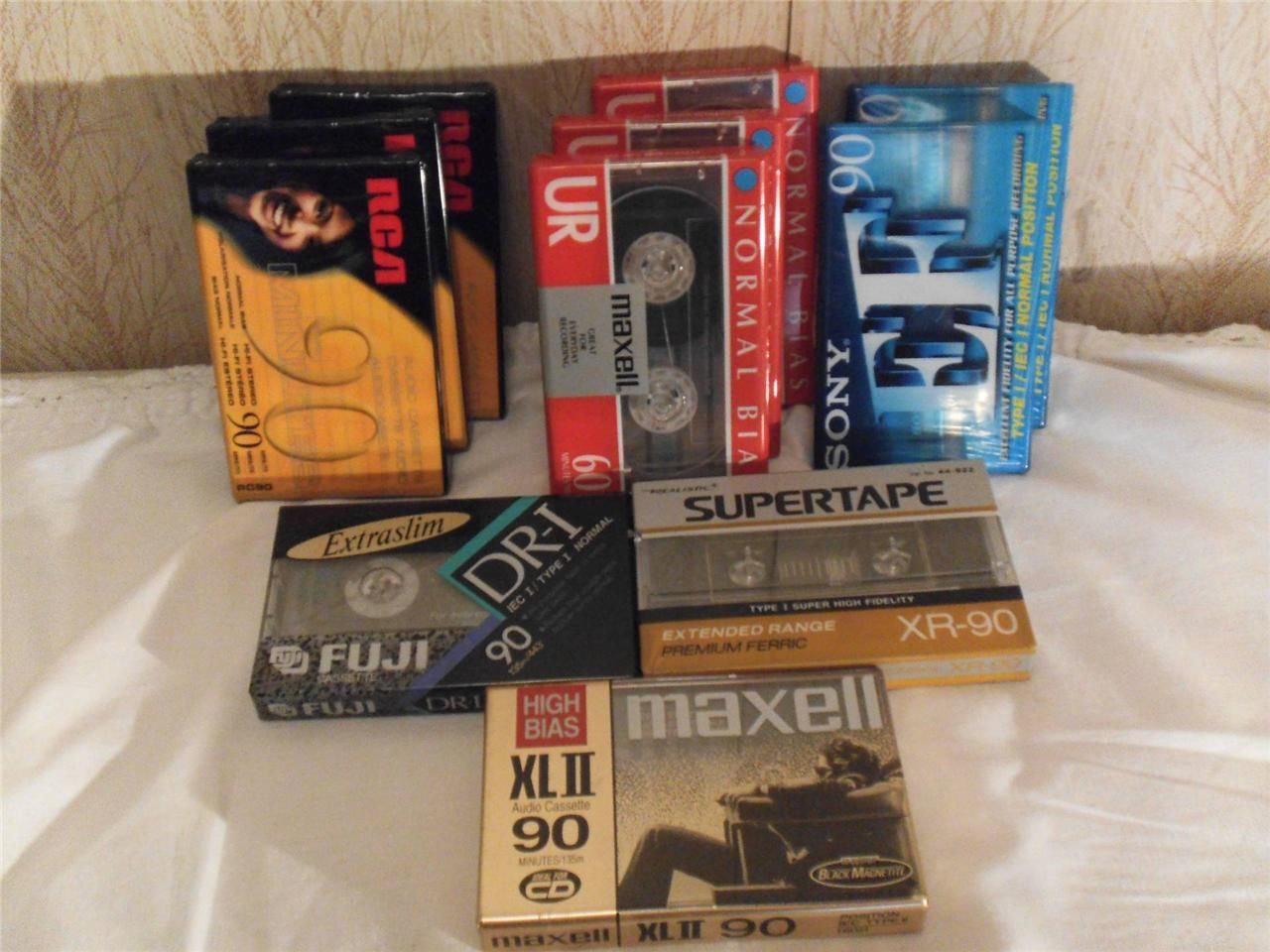 In 1970, New York City played host to the fourth Consumer Electronics Show. The gathering featured some 200 manufacturers displaying an array of gadgets that is quaint by today's standards, but must have been impressive at the time. As The New York Times described it, the conference's audio section alone offered products ranging from "phonographic needles to the tiniest radios and TV sets, to giant high fidelity, stereophonic sound systems."
There was another thing that was big that year, too: audio cassettes. In 1970, the Apollo astronauts had just famously used that cutting-edge technology en route to the moon, and the futuristic tapes, for the non moon-bound, represented an exciting new way to experience music. Cassettes were useful not just for listening to sounds, though; they were also useful for recording them—and manufacturers, apparently, were eager to sell that capability to the public.
Take the DynaSound division of the Data Packaging Corporation, one of CES's 1970 exhibitors. The company's spokesman extolled the virtues of its blank cassette tape like so: The tape's quality, he said, is "good enough for your kid to pirate music off the air and sell it to his friends."
Wow—that is good!
The Times, delightfully, referred to this practice as "juvenile piracy." You could also refer to it as "pretty prescient."