Christmas Is the Biggest App Downloading Day of the Year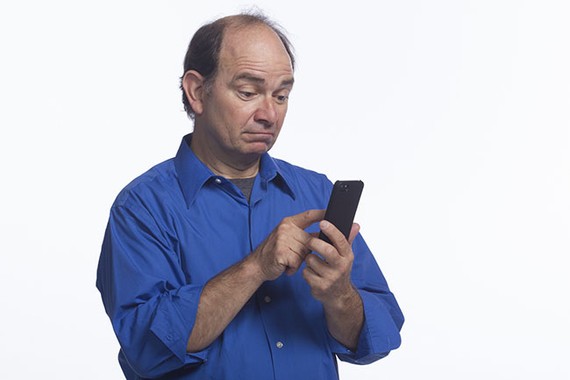 Last year, on December 25, the day that marks the birth of Jesus Christ as well as the arrival of Santa Claus, people downloaded 328 million apps to smartphones and tablets, according to the analytics firm Flurry.
It was the biggest app downloading day in the (very short) history of app downloading. And this year, analysts expect December 25, 2013, to set a new record again.
Bloomberg writes up this little factlet with the great addition, "According to a Harris survey commissioned by mobile-app and website-testing company Soasta, 30 percent of Americans plan to download an app on Dec. 25."
(I can just see Uncle Larry sitting there with his smartphone and to-do list in his hands. Written under Xmas Day, it says, "Download an app.")
There is no mystery about why Christmas Day is the biggest app downloading period of them all. Screen-based electronics are priced perfectly as big (but not totally excessive) gifts, so many new phones and tablets are given. Their capabilities must be tested.
Plus, everyone is sitting around: There's time to enjoy life, by which I mean apps. And there is only so much egg nog and caroling that one man can ingest.