Another Problem for Amazon's Delivery Drones? Angry Birds
The notional postal workers may be flying some exceedingly unfriendly skies.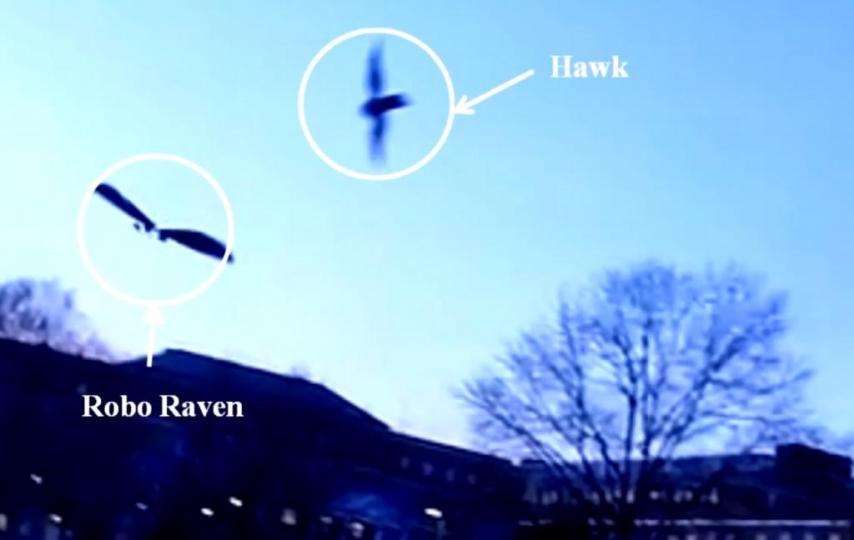 We can talk about regulatory hurdles. We can talk about delivery zone issues. We can talk about cost and weight and range and reliability, about lawsuits and criminality. We should, when we're talking about
Amazon's Prime Air
,
talk about all of those things
. You know what we should also be talking about, though? Birds.
Yep, birds.
Because while Amazon-branded delivery drones may look to us humans like, well, Amazon-branded delivery drones, they look to birds like ... other birds.
Encroaching
birds. And that's because, as 
Slate's Nicholas Lund points out
, birds—especially predatory raptors, your hawks and your eagles and your harriers—are territorial. Our airspace is also, in a very literal way, birdspace, with birds carving up that soaring territory among themselves, defending their celestial turf against would-be interlopers. Not just with an "excuse me, sir, I think you may be in my seat" ... but with violence. Those dudes will
put a bird on it
in the most Darwinian way imaginable.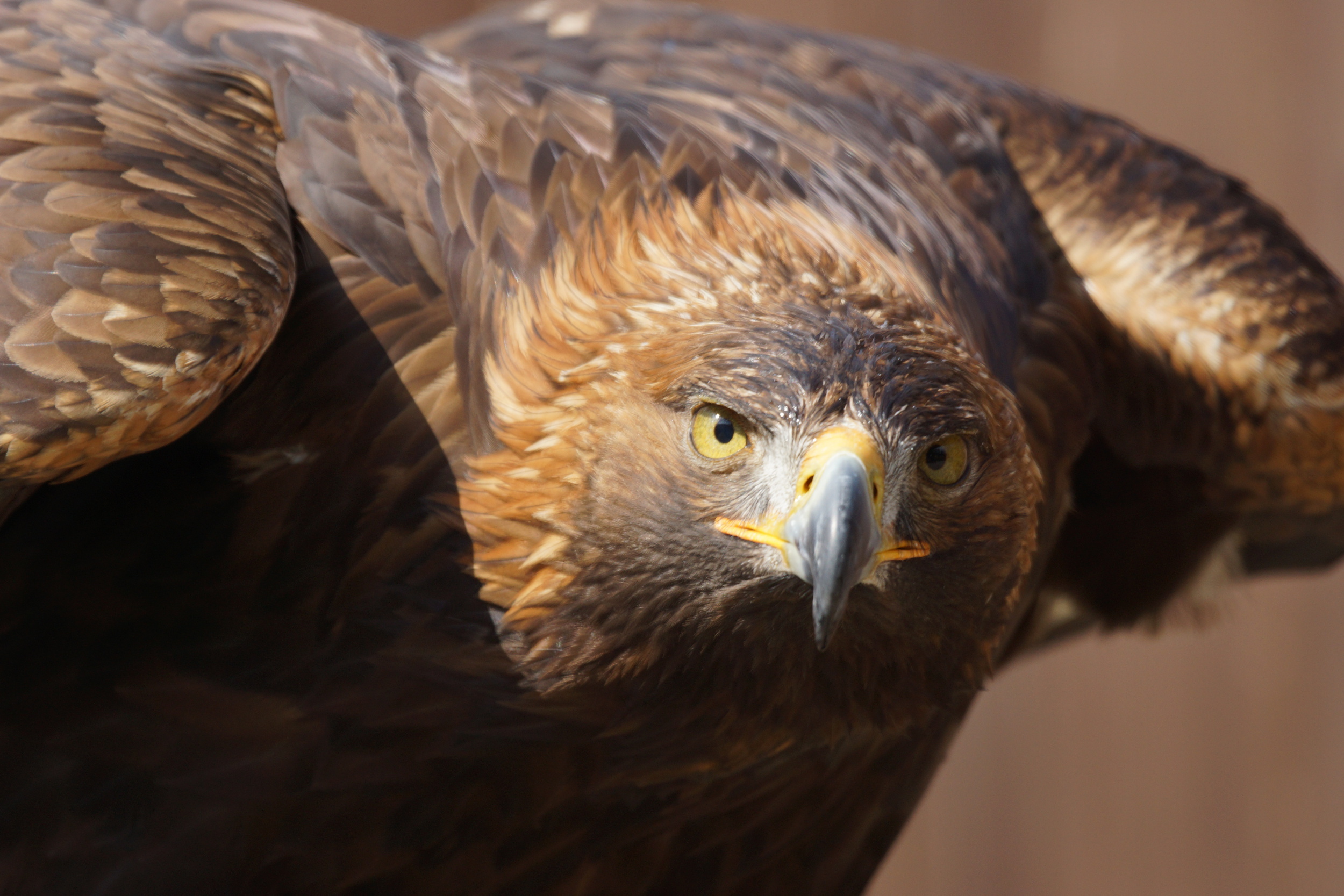 Which means? The birds, Lund notes, "
frequently chase, dive-bomb, and take talons to intruders."
Kingbirds are most famous for this behavior and can sometimes be seen riding the backs of much larger birds, escorting them out of the area. It's impressive behavior when seen from below—an aerial David and Goliath—and it's common among open-country species, either solo or in pairs, like the kingbirds, or in huge flocks.
And the bird-on-bird violence can be even more pronounced during nesting season, Lund points out, when nest-bound chicks can be seen as prey.
So what does all this mean for Amazon's drones? Nothing good. Birds, of course, have long been a nuisance—and, sometimes, a danger—
when it comes to more traditional forms of air travel
. The "Miracle on the Hudson" plane required its miracle because of a bird strike. The FAA, Lund points out, has tracked more than 
121,000 instances
 of bird-aircraft collisions since 1990.
Per one estimate
, our feathered friends can cause more than a billion—billion, with a b—dollars' worth of damage to aircraft in a single year. 
And Amazon—if its notional delivery system, er, takes off—may be giving birds a new way to do some damage. See the videos below for a little sampling of what might befall the drones in their attempt to bring new meaning to "air delivery." As Lund puts it: "A
dd 'environmental mayhem' to the list of things the FAA needs to consider before developing rules for Amazon's drone delivery, or else be prepared to receive books scarred by talon swipes and beak pecks."
Hat tip Wing tip to Chris Heller