5 Intriguing Things: Monday, 12/2
A Chinese lunar rover, real Cyber Monday deals, the town LAX swallowed, humanities research, and newspaper adages.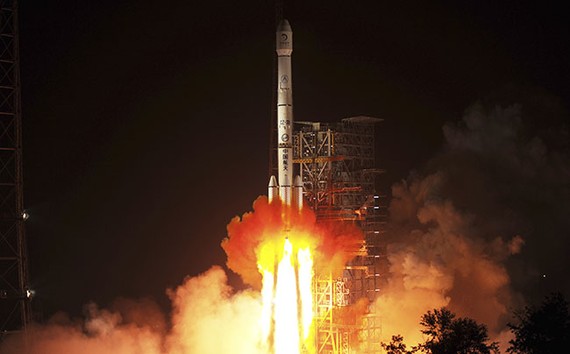 1. China launched a vehicle, the Chang'e-3, to the moon.
"The Rover will be the first spacecraft in 37 years to make a soft landing on the Moon after Russia's Luna 24 mission in 1976. The Rover weighs 120kg and is 1.5 meters tall, it's onboard systems allow it to transmit live video and also dig - performing soil analysis."
2. Hand-selected Cyber Monday deals from the people who know what they are talking about at The Wirecutter. 
Projectors, TVs, cameras, headphones, speakers, hard drives, phones, &c.
3. Surfside, the beachy town that LAX swallowed.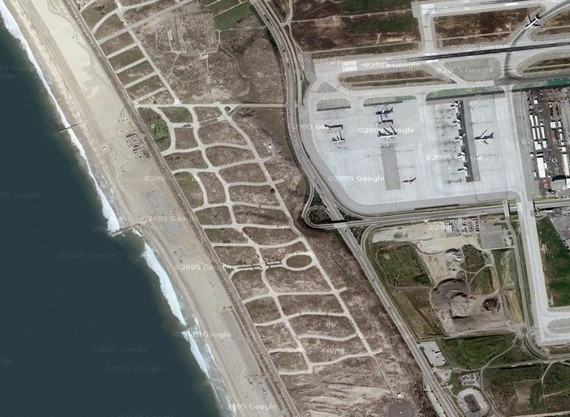 "Like a post-apocalyptic experiment, behind a barbed-wire fence, weeds are thriving through the cracks, overtaking the streets still lined with their iconic Hollywood palm trees à la Beverly Hills along the sidewalks. What's left of demolished property walls can be found hidden behind thick bushes and disconnected power lines lie in the sun like scorched black worms."
4. Humanities research now receives less than 0.5 percent as much money as science and engineering R&D, despite no declines in humanities enrollment since 1980.
"Many academics find the attacks on the humanities confusing. "I've been working in the humanities for close to 40 years, and I don't remember a time in which there wasn't some degree of ridicule for our projects. This continues to puzzle me, because we don't hear parallel criticisms of projects in the sciences whose terminology and focus are also unintelligible to nonspecialists, and whose utility may not make itself apparent to a general public."
5. A list of adages that the long-time editor of The Observer, Peter Kaplan, learned from New York magazine founding editor Clay Felker. Kaplan, a legend, died last week.
 "1. Never hold your best stuff.
2. Put something shocking at the top of the page.
3. Women are the best reporters.
4. Point of view is everything.
5. Personal is better.
6. Never hold your best stuff."
We deliver more regularly than a fleet of drones.