On Sharing Naked-Baby Pictures
The people you're connected to on social media are the guardians of your information, and vice versa.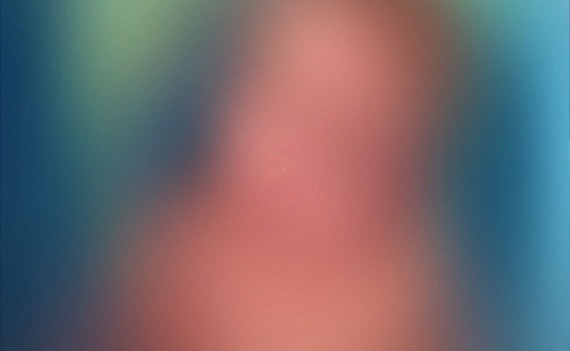 I have an old friend who is remarkably unguarded and open about himself. He'll tell you just about anything, even things that would make lesser humans wither with embarrassment.
We follow each other on Instagram. He has three kids under the age of four, so naturally, his feed consists mostly of their cute little faces.
Recently, he posted a cute photo of his young ones splashing naked in a kiddie pool. It made me squirm. Not for the image itself—which was as innocent as could be—but because he had an unlocked account. There was a photograph of his naked kids that anybody could access on the Internet. He had, hypothetically, opened up his kids to a globe full of pedophiles.
Or had he?
Posting things on social media sites is a lot like self-publishing a novel. While the Internet's technical reach is global and enormous, its normal reach is small and personal.
After all, he's a doctor with no need for a social media presence, so he has perhaps a dozen followers on his nominally public account. What prospective pervert would somehow find this account? What were the odds that he would lose his privacy by obscurity?
This is powerfully strange. There was a 99.999 chance that less than 5 people would look at his photo and some nearly infinitesimal chance that a global community of sexual deviants might capture it.
The good and bad news is that privacy is communal. We can protect each other. But only by working against the grain of most social network technologies, which encourage to like and share and retweet and reblog.
But the more any post gets shared or liked or commented upon, the more its obscurity is eroded; it's easier for other humans and the machines running Facebook and Google's algorithms to find them.
And while having lots of friends and followers is encouraged by the design of social tools, the more connections one has on social media, the greater the chances that a private post shared in public setting realizes its global potential. The people you're connected to on social media are the guardians of your information, and vice versa. Or, as our Megan Garber put it, "Your Privacy Is Your Friends' Privacy."