Mobile Is Eating the World and 4 Other Intriguing Things
Early '90s digital currencies, cloning John Muir's sequoia, an 8,000-foot siphon, and how to do everything on a phone.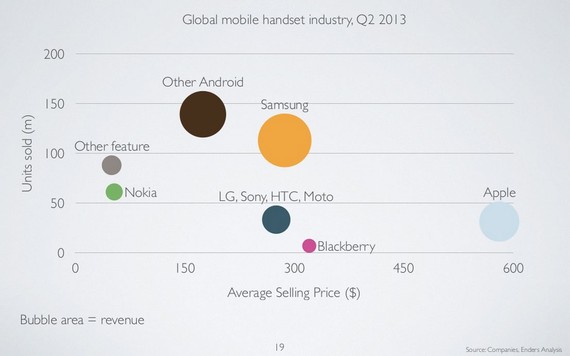 1. Analyst Benedict Evans lays out the 73-slide case for the end of the Internet, media, and technology industries as we've known them.
"Mobile is eating the world."
2. Steven Levy's 1994 Wired article on digital currency, including a look at a swath of now-defunct BitCoin wannabes.
"The institution with the most to gain is the Internal Revenue Service."
3. A Michigan company successfully cloned a 130-year old sequoia that Atlantic contributor John Muir planted in his yard in the 19th century.
"David Milarch of the Archangel Ancient Tree Archive, the group cloning the trees, says the clones are living links to Muir's life."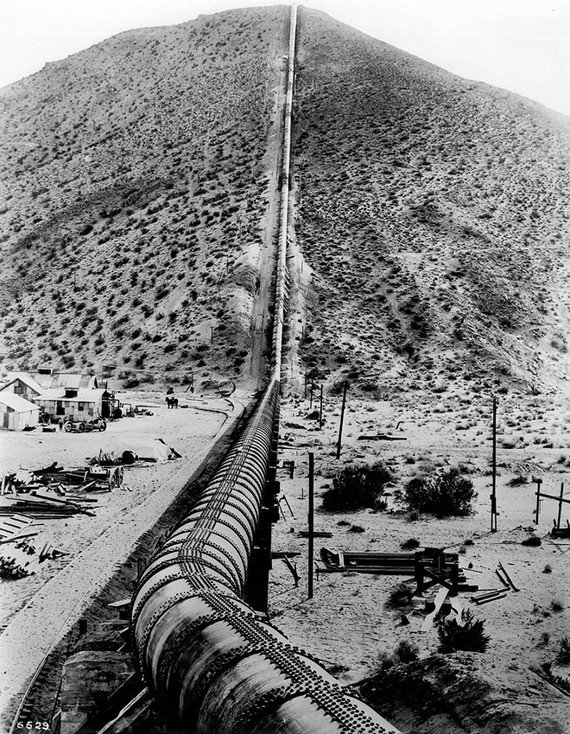 4. A reflection on the Rube Goldbergian engineering of Los Angeles' Owens Valley aqueduct.
"The Jawbone Canyon siphon, pictured above in a photograph from the California Historical Society Collection at the USC Libraries, is among the aqueduct's most impressive features. Workers assembled the massive steel pipe (measuring 8,095 feet in length and up to ten feet in diameter) in 36-foot, 25-ton segments, each hauled to the work site by a team of 52 mules. Water falls through the tube, 850 feet to the canyon floor, generating hydraulic pressure that then forces it up and over the opposite ridge without the aid of a pump."

5. UX Archive, a site that has collected 241 "user flows" showing how people accomplish anything with their phones.
* Thanks to Sonal Chokshi, Nathan Masters, Matt Schlicht.