Look at All the Twee Etsy Stuff You Can Buy to Celebrate the Twitter IPO
What better way to mark the occasion than by buying yourself an "I'm Trending" brooch?
Happy Twitter IPO Day, everyone!
Among all the auspiciousness, you might find yourself in this situation: You will not be buying yourself some TWTR stock (I know, #FOMO), but you still want to get in on some TWTR action (I know! #YOLO!). If that sounds familiar, then I've got you covered. Actually, the Internet has got you covered. Because Twitter has been traded on markets long before it was traded on the market. Etsy, the Internet's go-to source for handmade and otherwise artisanal and otherwise twee goods, has been selling Twitter shares, in its way, for years. It's been putting birds on things before those birds could tweet.
A pillow!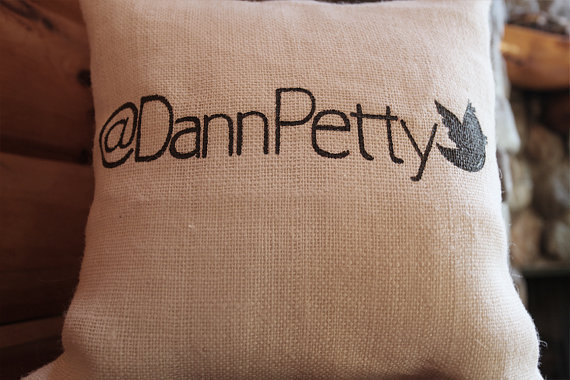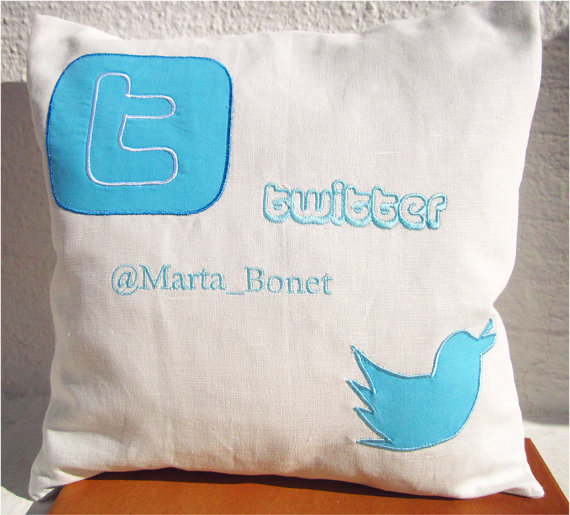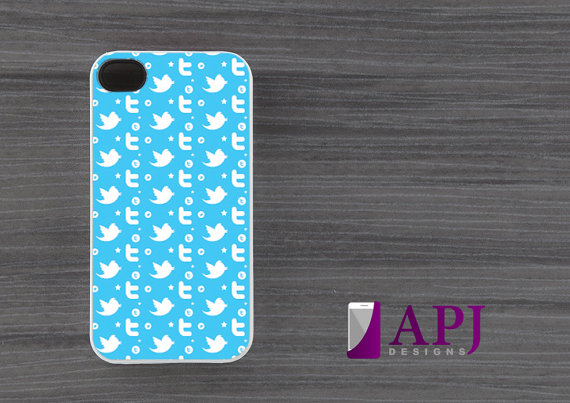 An iPad case, made of felt!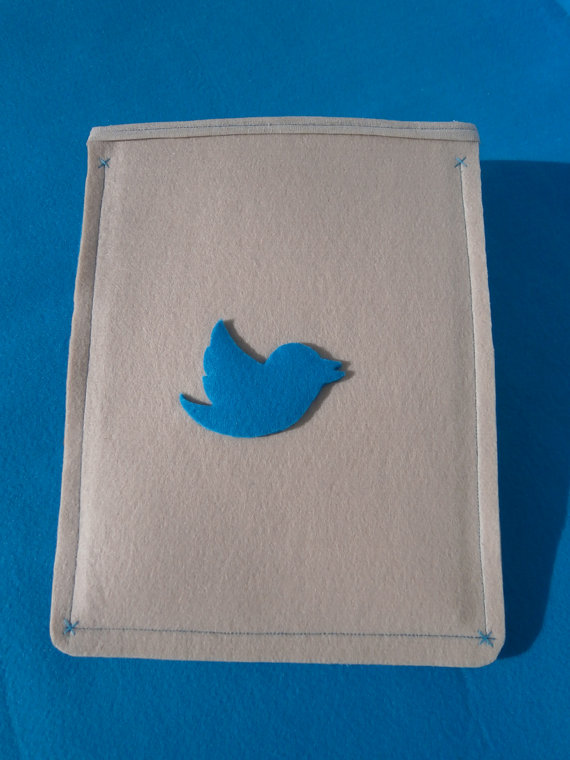 A hand-made, printed card—"perfect for the friend who enjoys a good chuckle"!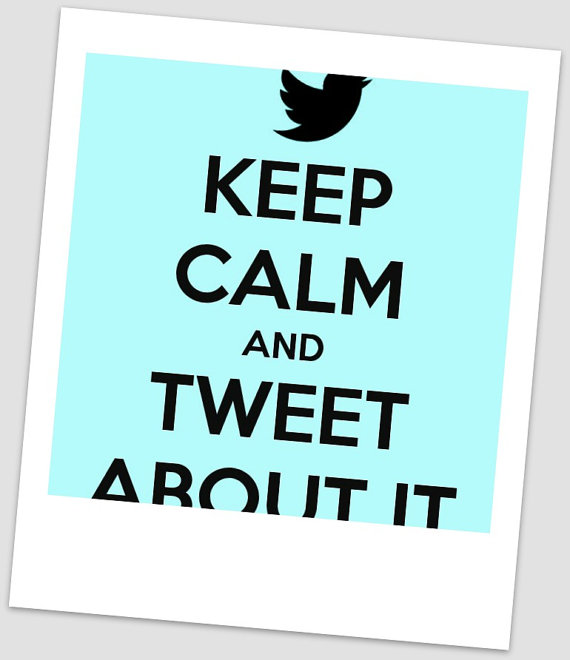 A rubber stamp!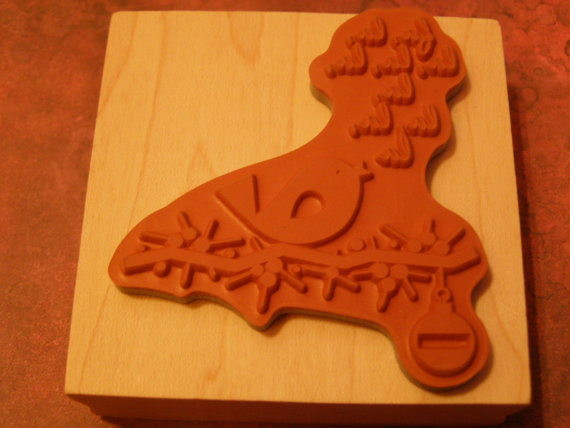 A decorative canvas featuring the Twitter bird with the profile of George Washington!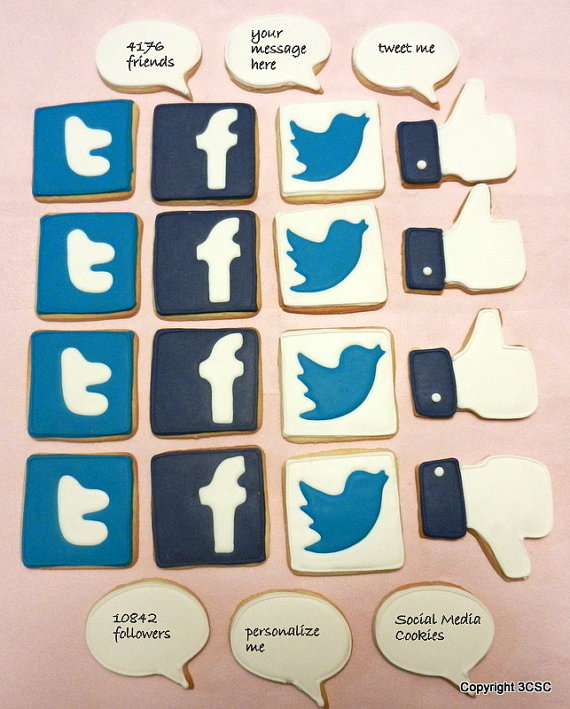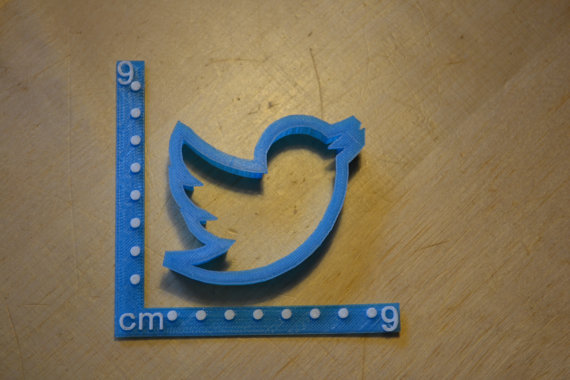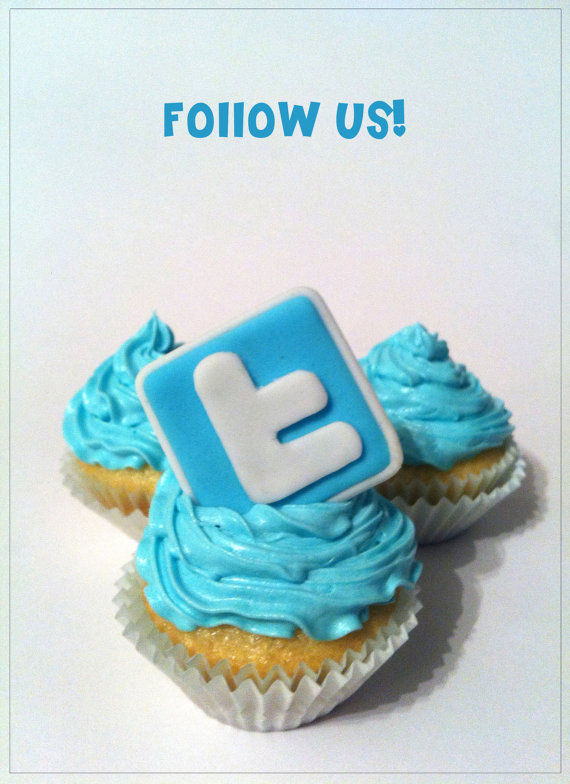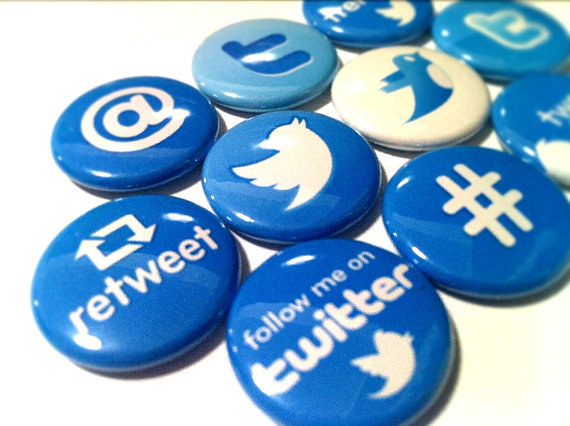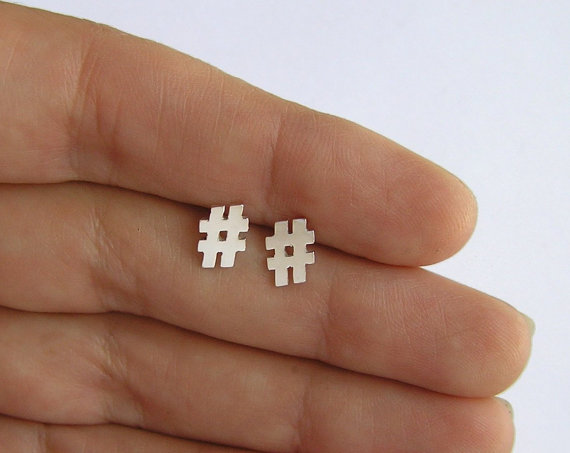 A brooch!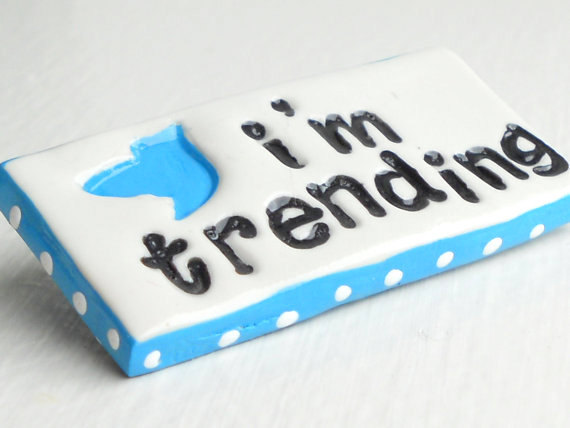 Some cufflinks!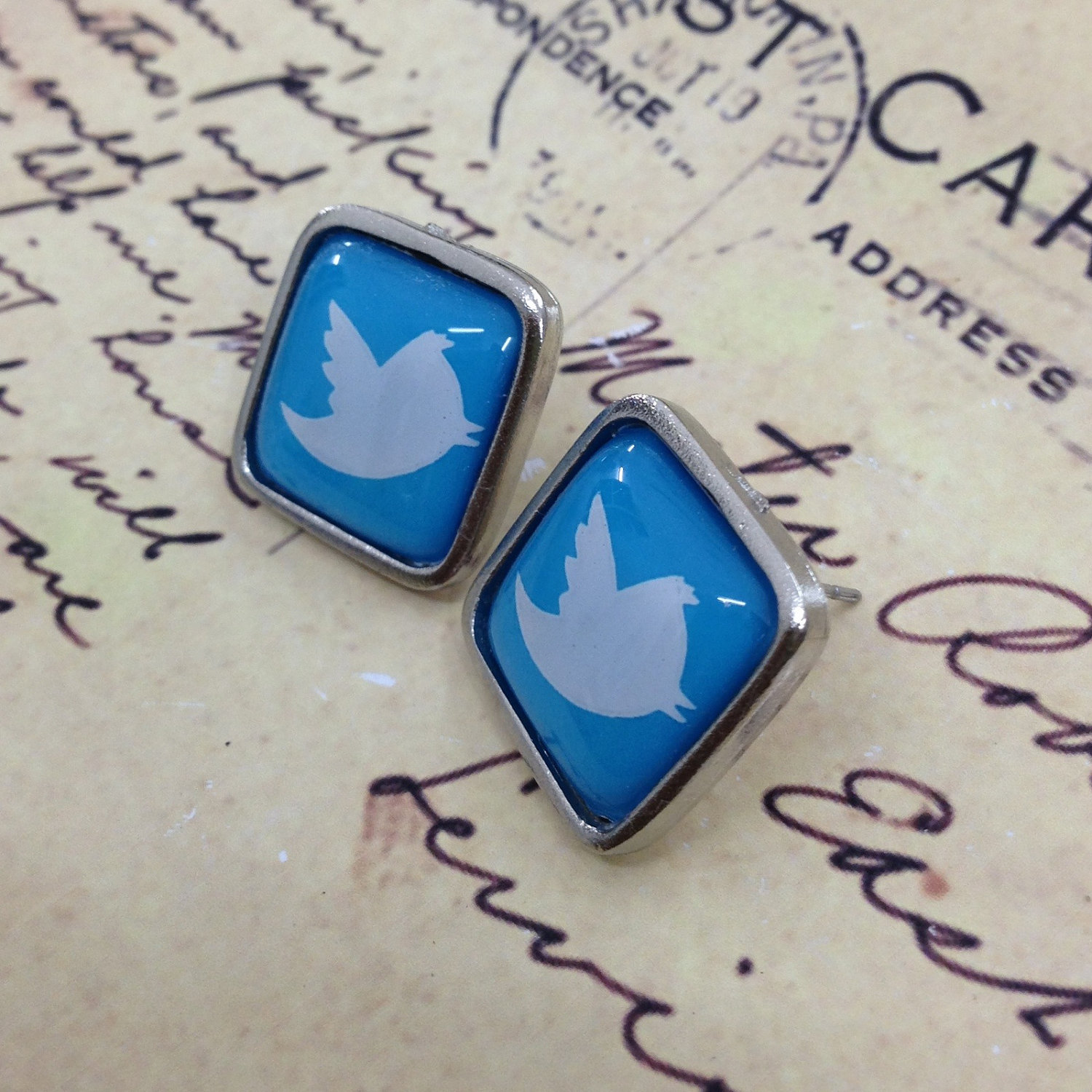 Some way-more-aggressive cufflinks!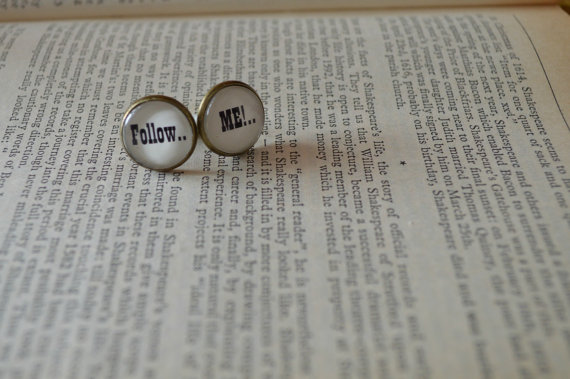 An 18" Distressed Wooden Twitter Hashtag!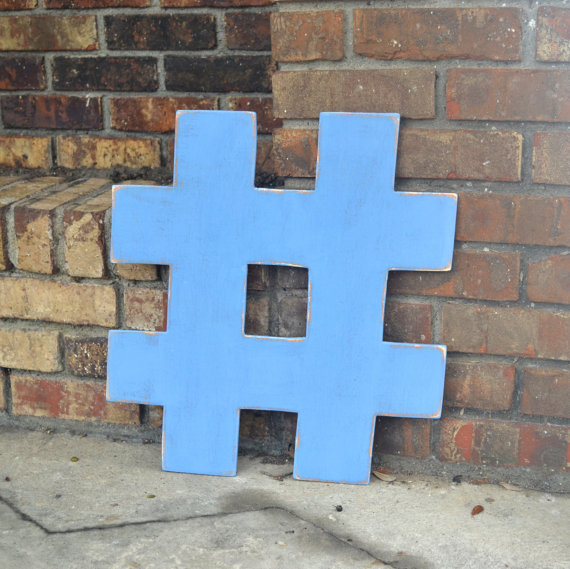 A decorative canvas featuring Twitter birds superimposed over an image of Paris Hilton's face!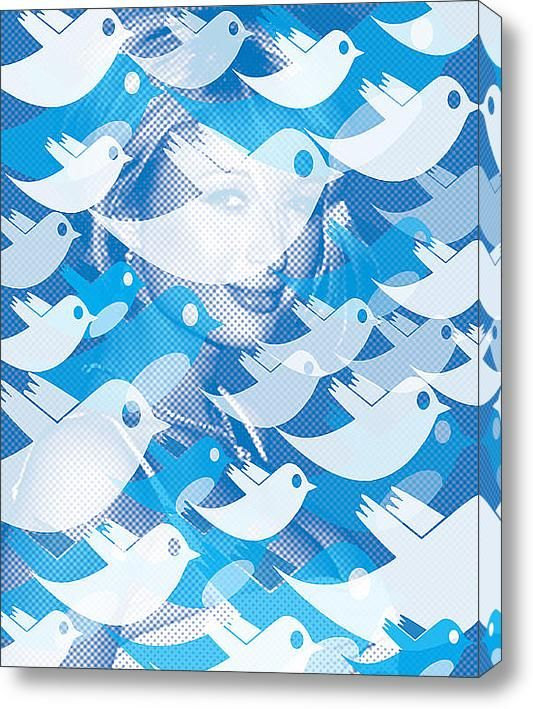 A super-self-referential and whimsically ironic t-shirt!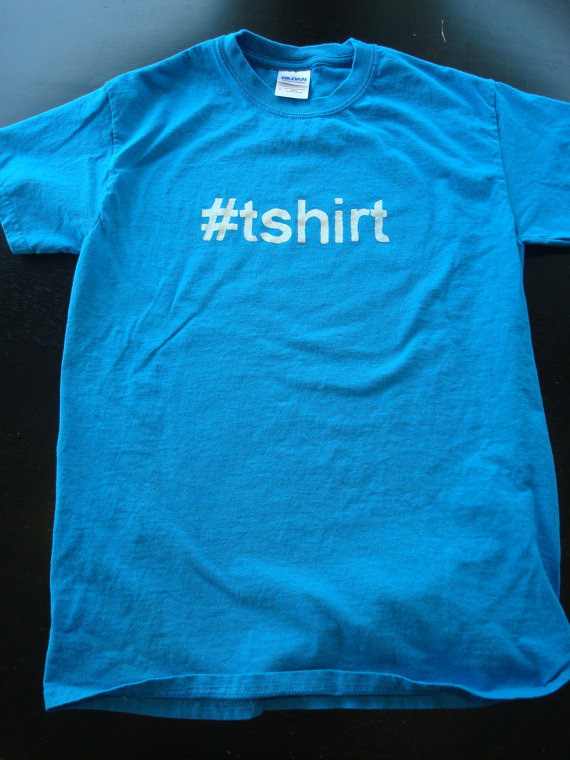 A wooden storage box, painted with the Twitter logo!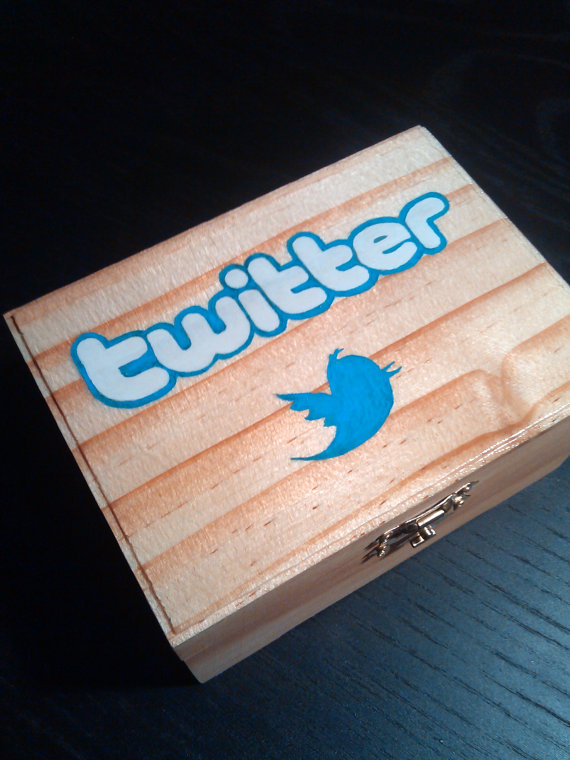 A glittery Twitter bird necklace!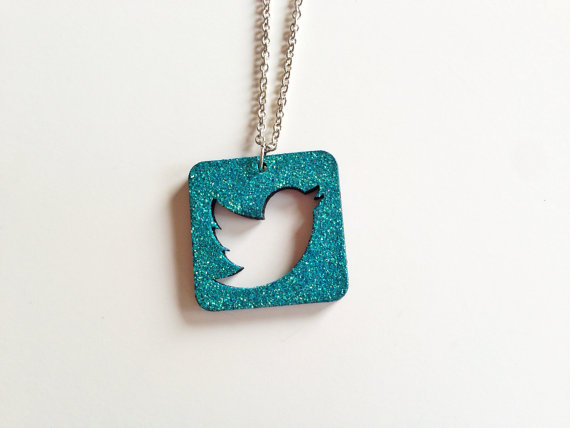 A customized, Sex and the City-style username necklace!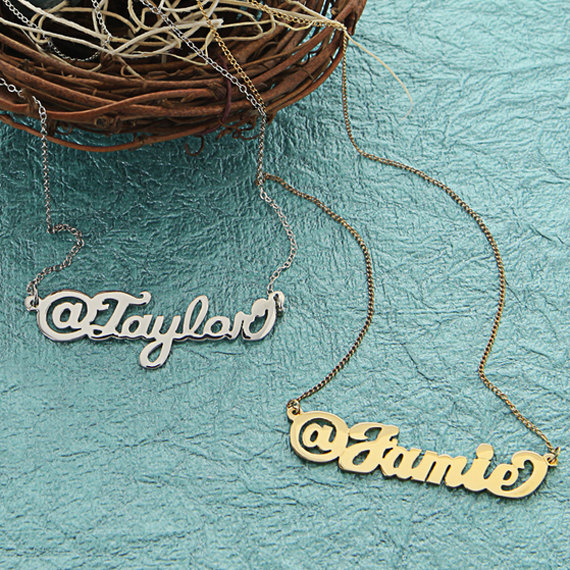 A hair bow!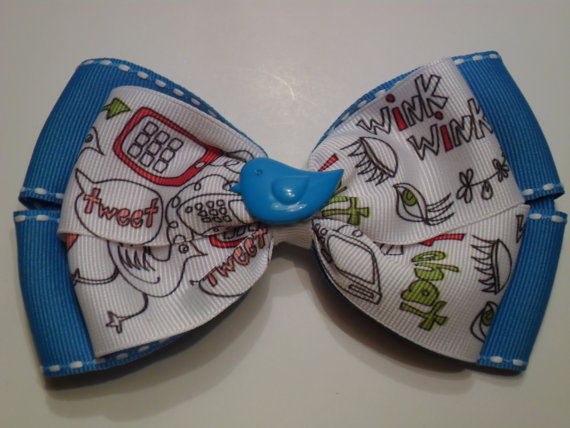 And finally ... decorative Twitter birds, made of felt! To make any surface twee(t).