5 Intriguing Things: Thursday, 11/28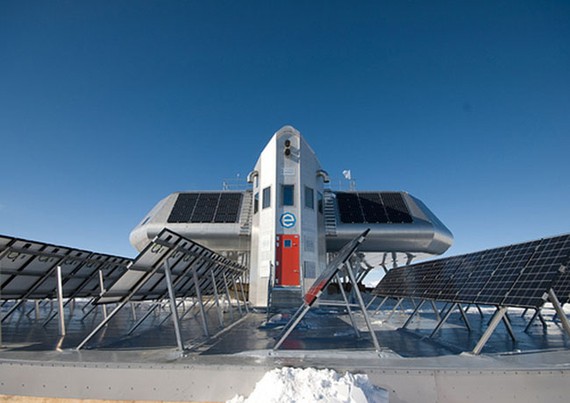 1. Contemporary architecture in Antarctica.
"Belgium's Princess Elisabeth is the first zero-emission station in Antarctica. Perched on a nunatak, the aerodynamic stainless steel structure integrates renewable wind and solar energy, water treatment facilities, passive building technologies and a smart grid for maximising energy efficiency. It has no interior heating system."
2. Twitter bots vs. Reddit bots. 
"As on Twitter, courting the bot-making community has resulted in a surfeit of novelty. One user created a bot that plays tic-tac-toe in the comments of Reddit threads; another scans the comments for replies with the proper syllable count, then reformats them as a haiku."
3. How the metal of spoons affect the taste of food.
"When the spoons were tasted with food, there were some surprising revelations. Baked black cod with zinc was as unpleasant as a fingernail scraped down a blackboard, and grapefruit with copper was lip-puckeringly nasty. But both metals struck a lovely, wild chord with a mango relish, their loud, metallic tastes somehow harmonised by its sweet-sour flavour. ('With sour foods, like mango and tamarind, you really are tasting the metal,' says Laughlin, 'because the acid strips off a little of the surface.') Tin turned out to be a popular match for pistachio curry. And Laughlin sang the praises of gold as a spoon for sweet things: 'Gold has a smooth, almost creamy quality, and a quality of absence – because it doesn't taste metallic.'"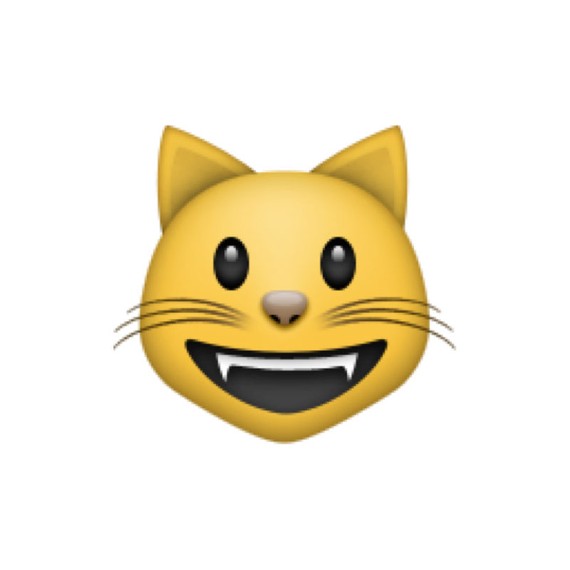 4. Huge emoji, from their designer, Willem Van Lancker.
"While at Apple, I created several hundred characters contributing to a native color emoji font. Originally designed for the iPhone in Japan, they are now used worldwide."
5. "A Phenomenological Investigation Into How Twitter Has Changed the Nature of Sport Media Relations"
"We always joke too that your iPhone or your Blackberry should have a breathalyzer with it."