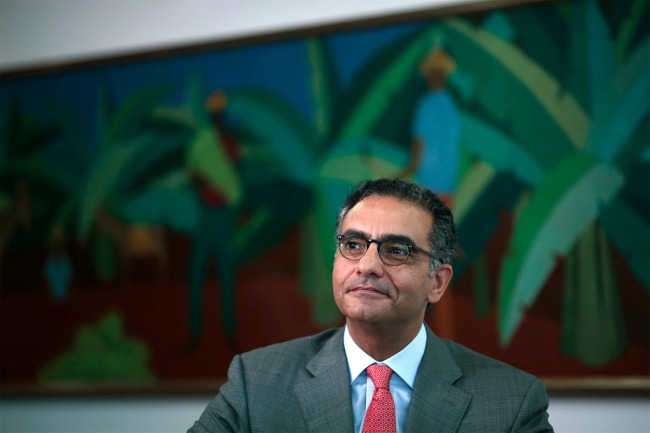 Is the U.S. losing control of the Internet?
That's how some are interpreting a statement released in October by 10 organizations central to the Internet's operation.
"With striking unanimity, the organizations that actually develop and administer Internet standards and resources initiated a break with three decades of U.S. dominance of Internet governance," writes Milton Mueller, a professor at the Syracuse University School of Information Studies.
"A break" sounds severe—what would that mean? How much of the web does the U.S. control, anyway? And how fast could they lose that control?
Right now, the Internet is governed by a set of organizations with diverging responsibilities. The Internet Corporation for Assigned Names and Numbers (ICANN) helps assign domain names and top-level domains (the letters, like ".com" or ".org," that come after the dot). Two other groups develop the standards for how information is shared and displayed through the Internet and on the web. And five regional Internet address registries assign IP addresses to Internet-connected devices.