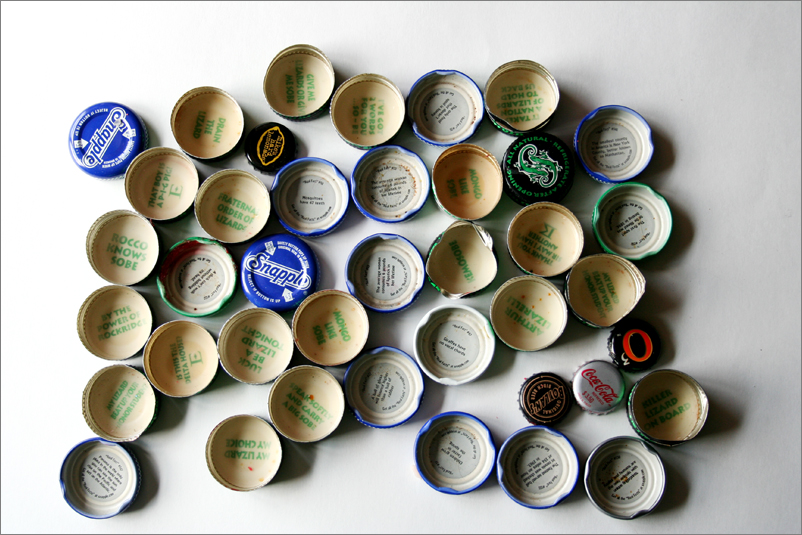 Of course a duck's quack echoes.
But claims to the contrary are so often repeated that the BBC has aired audio proof of the echo, Mythbusters has investigated the acoustics of a quack's reverberations, and others still have uploaded Internet videos of waterfowl in sound studios selected to amplify the effect.
No matter. The myth persists. It's the kind of claim that's repeated as fact but shared like superstition—forwarded in chain emails, published and republished among ZOMG-mindblowing facts, even printed on the cool undersides of bottle caps.
"Real Facts," they're called. And though the quotation marks are Snapple's, not mine, they're fitting.
Since 2002, the tea maker has been slinging bottle-cap factoids. Some are true, some are outright false, and plenty others are incomplete or ambiguous to the point of absurdity. But it's easy to pluck out the spurious ones with a search engine and the right kind of bullshit detector.
"Real Fact" #70 claims "Caller ID is illegal in California." Wrong. And it takes all of 30 seconds to find this on the FAQ section of the California Public Utilities Commission's website: "Is Caller ID legal? Yes, it is."