Toyota Is Recalling More Than 800,000 Cars Because of Spiders
It started with webs, and ended with spontaneously inflating airbags.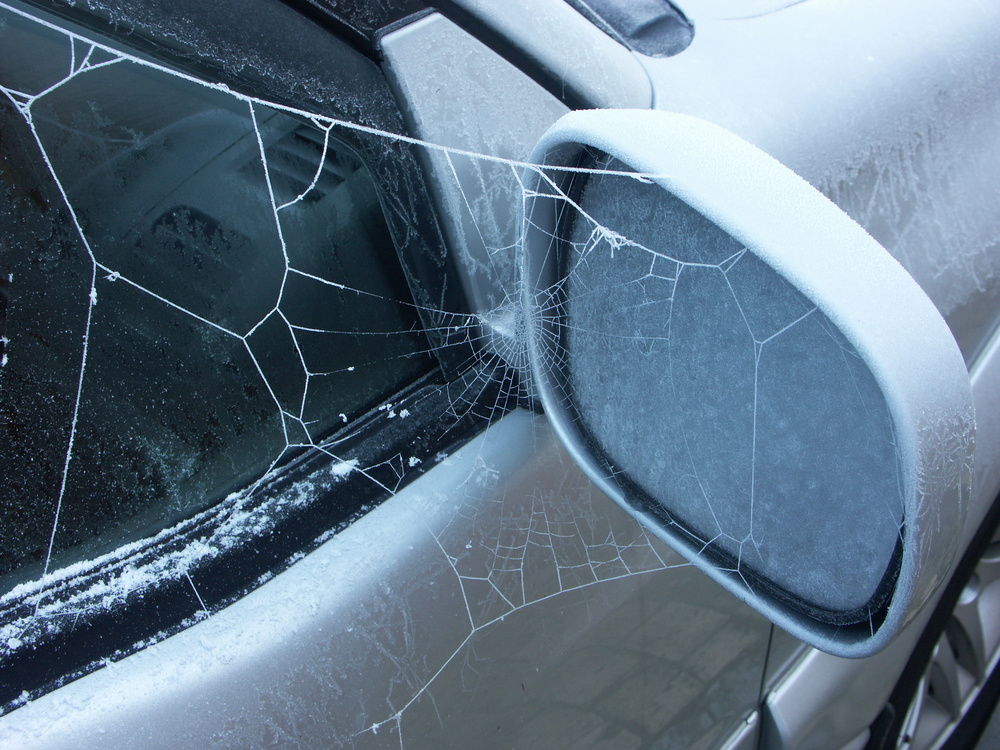 Toyota has announced that it is recalling 870,000 of its vehicles, among them Camrys, Venzas, Avalons, and hybrids with owners spread across the U.S., Canada, Mexico, and 16 other countries. Airbags, it seems, have been spontaneously deploying on some of those vehicles across makes and model years—a state of affairs that can range from the merely annoying to the legitimately life-threatening. Power steering, even more ominously, may also be affected. As may cars' warning lights.
The difficulty stems, Toyota believes, from a problem with a part included in the cars' elaborate air-conditioning systems. Water from the cars' condensers has been leaking onto the airbags' control modules, which seems in turn to cause the bags to deploy independently of the typical triggers.
The condenser, however, isn't the only cause of the airbags' spontaneous inflation. The other one? Spiders. Yes, spiders. Which is not an auto-industry euphemism. Arachnids have been weaving their webs inside the cars' condensers—and the webs, in turn, have done what nature has designed them to do: trip things up. Bugs in cars, it seems, make for buggy cars.
The eight-legged problem is not widespread; the recall is, as recalls often are, a matter of better-safe-than-sorry. "So far, Toyota is aware of three airbag deployments as a result of this and 35 cases of warning lights coming on," Toyota spokeswoman Cindy Knight told CNN. And yet the factor that seems to be common among those incidents is the spiders. In the cases Toyota has investigated so far, CNN notes, "the only consistent cause of the blockages" has been the webs.
In other words: Toyota owners, this Halloween season, are finding themselves the unwitting and unwilling stars of an incredibly nerdy horror movie. And they're not the first to be playing that role. In 2011, Mazda recalled more than 50,000 of its Mazda6 sedans after the company realized that the vent lines for the model's gas tank could be compromised by, yep, spider webs. Which is all to say, this October, that if you're scared of spiders ... you're probably totally justified.
CNN Money via @edyong209