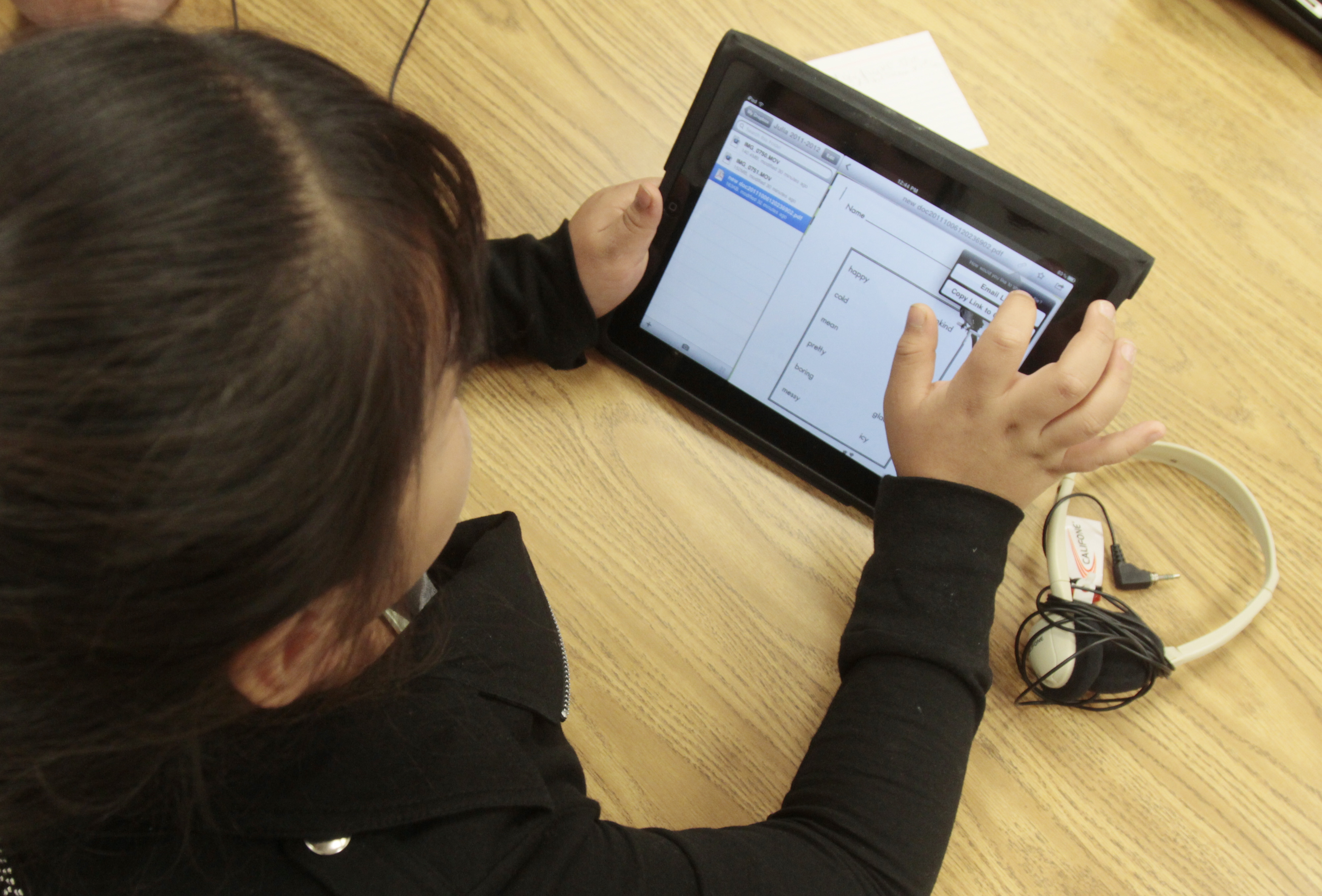 Almost immediately after receiving their new school-issued iPads this fall, students in Indiana and in California (and probably elsewhere) managed to bypass the security on the devices, "hacking" them for "non-schoolwork" purposes: listening to music, checking Facebook, surfing the web.
The news made headlines last week, no surprise, considering the hundreds of millions of dollars that schools all over the country are spending on tablets—with the promise that ed-tech has made for decades now of better student achievement with more modern, more mobile teaching and learning opportunities. The Los Angeles School District alone, where some of this purported "hacking" occurred, has plans to spend $1 billion for an iPad rollout over the next two years that would eventually put a device in every student's hands. But in light of the security breaches and other concerns about the project's implementation, the district is rethinking the initiative. It recently announced that students will not be allowed to take their iPads home—one of the key perks of the sort of "24–7 learning" that mobile devices are supposed to support.
With concern about cybercrime running high—especially after a summer of stories about Edward Snowden and the NSA—the news about the students and their iPads probably also made headlines because their actions were described as "hacking." But is this a fair term for what the students did? At one LA high school, students simply discovered they need only delete the personal profile that the district IT department had created and they could gain full, unfettered access to their tablets. At another school, students found a way to stop their iPads from connecting to the school network that restricts the content they can download. Sure, these are "hacks" if you're using the word to talk about a "quick and dirty technical workaround." But in common parlance, "hacking" implies a break-in, a security violation, a national threat. It even carries a whiff of criminal intent. These are altogether the wrong implications.