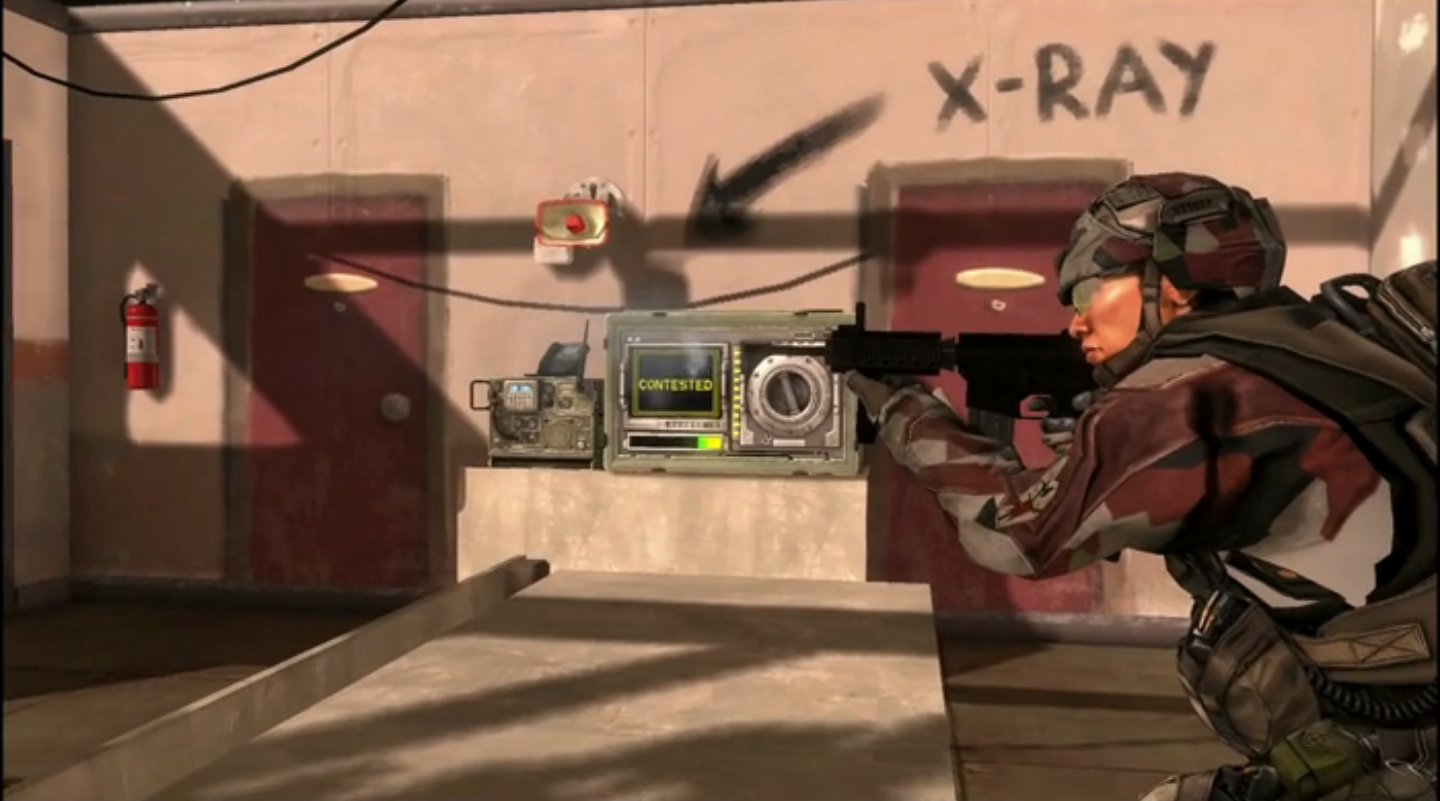 According to popular discourse, video games are either the divine instrument of education's future or the software of Satan himself, provoking young men to carry out all-too-real rampages. Much like discussions surrounding the Internet, debates on video games carry the vague, scattershot chatter that says too much about the medium (e.g. do video games cause violence?) without saying much at all about the particulars of games or gaming conventions (e.g. how can death be given more weight in first person shooters?).
As Atlantic contributor Ian Bogost argues in his book, How to Do Things with Video Games, we've assigned value to games as if they all contain the same logic and agenda. We assume, unfairly, that the entire medium of video games shares inherent properties more important and defining than all the different ways games are applied and played. The way out of this constrained conversation is to bore down into specifics, to tease out various technologies, and to un-generalize the medium. We get such an examination in War Play, Corey Mead's important new study on the U.S. military's official deployment of video games.
A professor of English at Baruch College CUNY, Mead has written a history, a book most interested in the machinations of military game development. But War Play, too, lays a solid foundation from which to launch more critical investigations—into soldier's lives, into computerized combat, and into the most dynamic medium of our time. 
* * *
War Play moves forward along two intertwined themes. First, Mead says, throughout history, the intense needs of government-sanctioned combat have spurred technological innovation in society. Second, the military is a forerunner in original methods of education. We can see evidence of the former in microwave ovens and semiconductors, GPS and jet engines; there's evidence of the latter in wide-scale standardized testing, distance education, and vocational learning. Within the two themes' intersection is the book's creative tension. How are video games, specifically designed for the armed forces, empowering soldiers? How do they influence civilian behavior?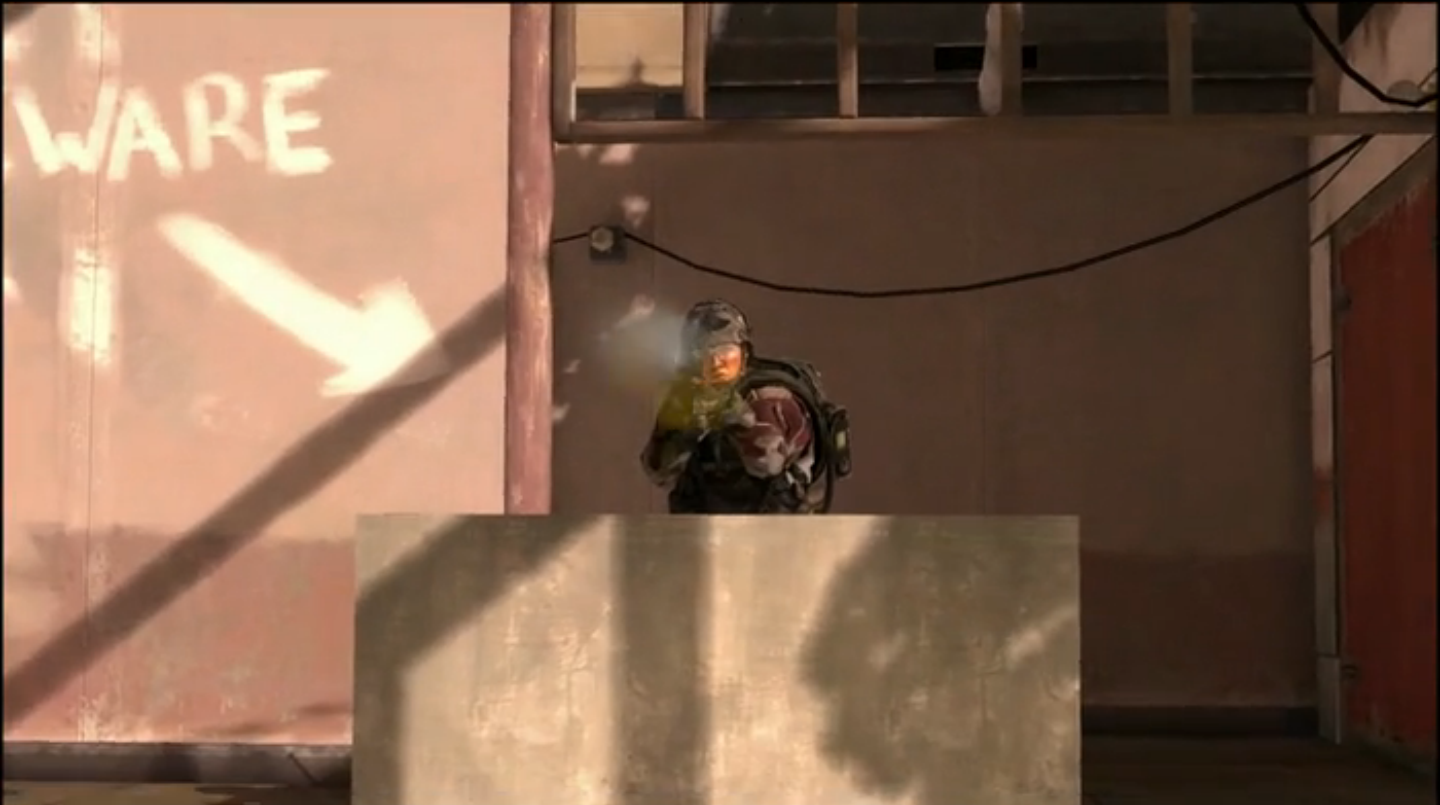 But before Mead can conjure the ethical dilemmas of bloodless virtual realities, or plumb lionized state violence, he acts as a historian. The military has used video games "at every organizational level for a broad array of purposes," he writes. It's had three big aims in this: to recruit soldiers, to train them, and,  most recently, to treat their psychological disorders, such as PTSD.