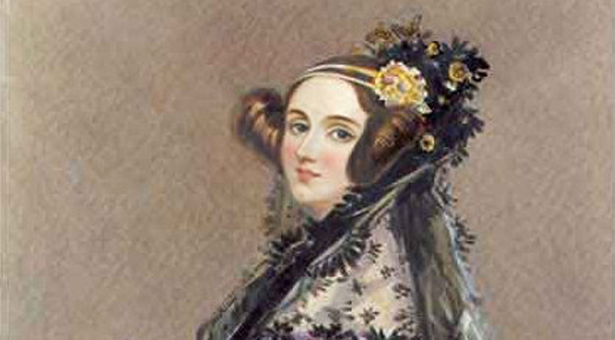 Happy Ada Lovelace Day!
Last year, we took this opportunity to collect into one place some of our favorite recent Atlantic Tech pieces covering gender and technology. This year we thought, heck, let's make a tradition of it.
So here you are, a list with a little bit of everything—history and current affairs, serious essays and funny riffs, infuriating sexism and signs of progress. This collection is not exhaustive (nor is it in any particular order), and if we left off anything memorable, please do let us know. We hope you enjoy your reading.
1. The Internal Memo That Allowed IBM's Female Employees to Get Married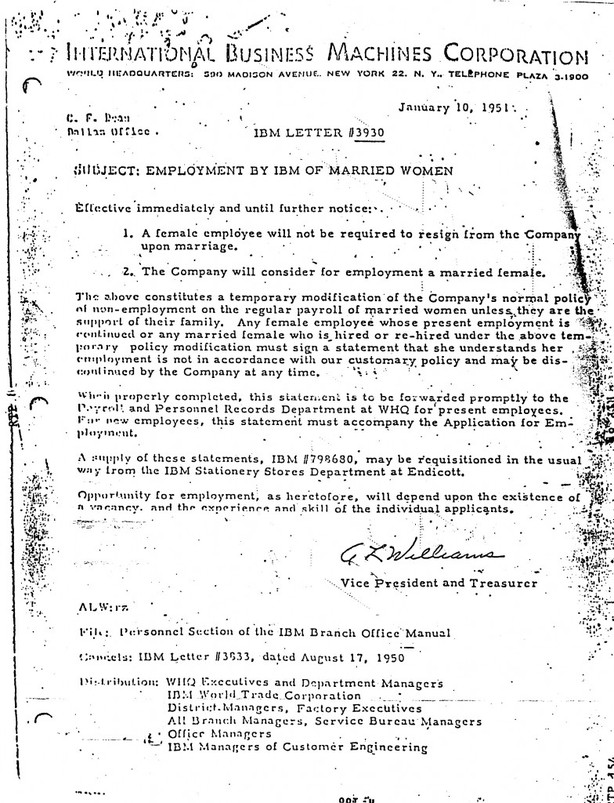 A look at the memo, and what it meant to one of IBM's female employees of the time.
2. A Simple Suggestion to Help Phase Out All-Male Panels at Tech Conferences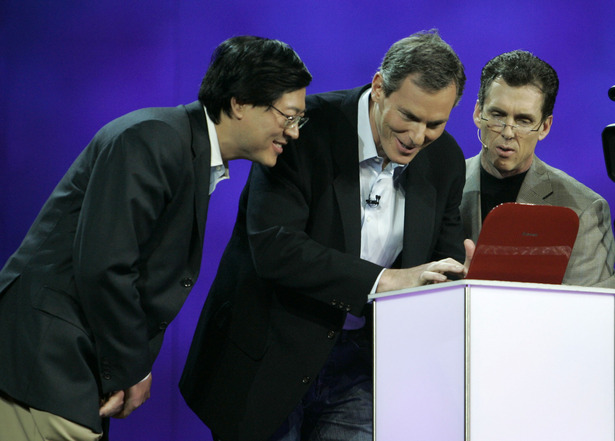 Tired of pulling your hair out at yet another conference line-up devoid of women? Here's an idea. (And, please, read the follow-up too, which discusses the idea in a bit more detail.)
3. Night Witches: The Female Fighter Pilots of World War II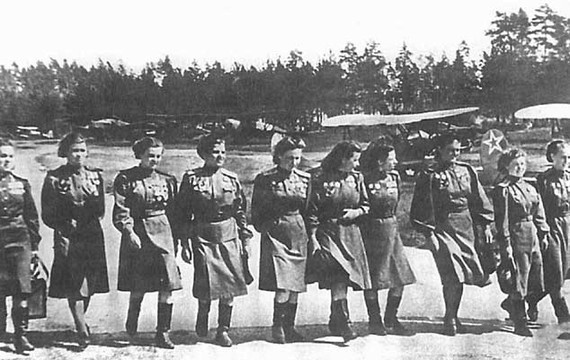 Members of the 588th Night Bomber Regiment decorated their planes with flowers ... and dropped 23,000 tons of bombs.