Computing Power Used to Be Measured in 'Kilo-Girls'
The earliest computers were human. And, more often than not, female.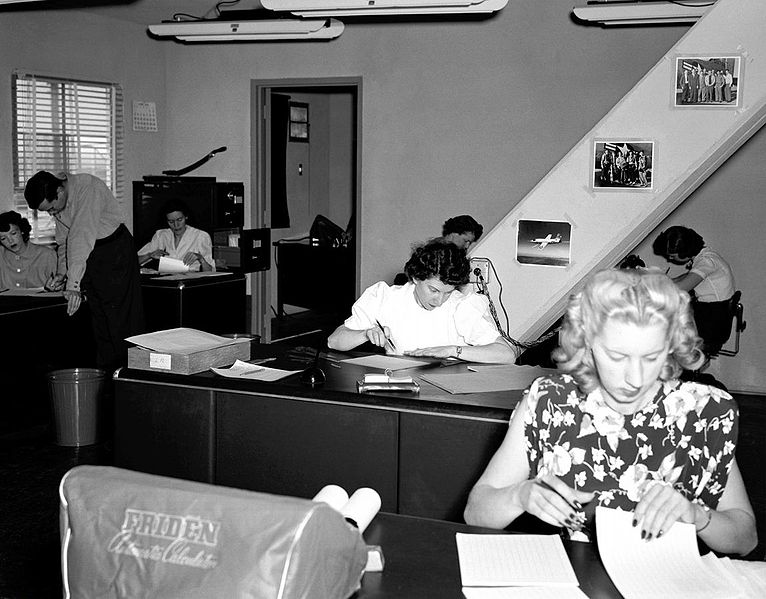 It's fitting that Ada Lovelace, the daughter of Lord Byron and the partner of Charles Babbage, was the world's first computer programmer. For much of computer history, "computers" weren't just humans—people who sat doing the drudgery of repeated calculations that would, in turn, feed models and algorithms. The computers were also, often, women.