An Image of Everyone on Facebook
At our most beautiful, we are dots.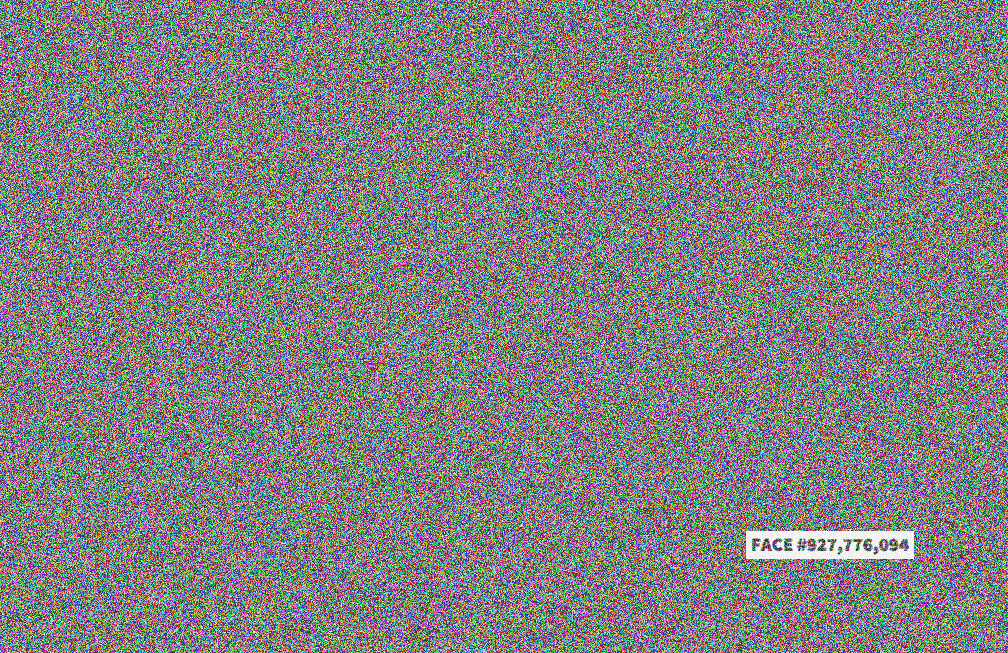 That seems like a lot of green, right?
But then you zoom in, and the colors are people. There are around 1,278,838,000 Facebook accounts right now, each allotted an equally-sized plot of pixels on the new website "The Faces of Facebook." Natalia Rojas of Barcelona launched it last week. The site has since been intermittently debilitated by heavy traffic.
Mark Zuckerberg, a California man, has pole position in the upper left. The newest person to join is on the lower right. Can you see them? If you zoom, you can see everyone.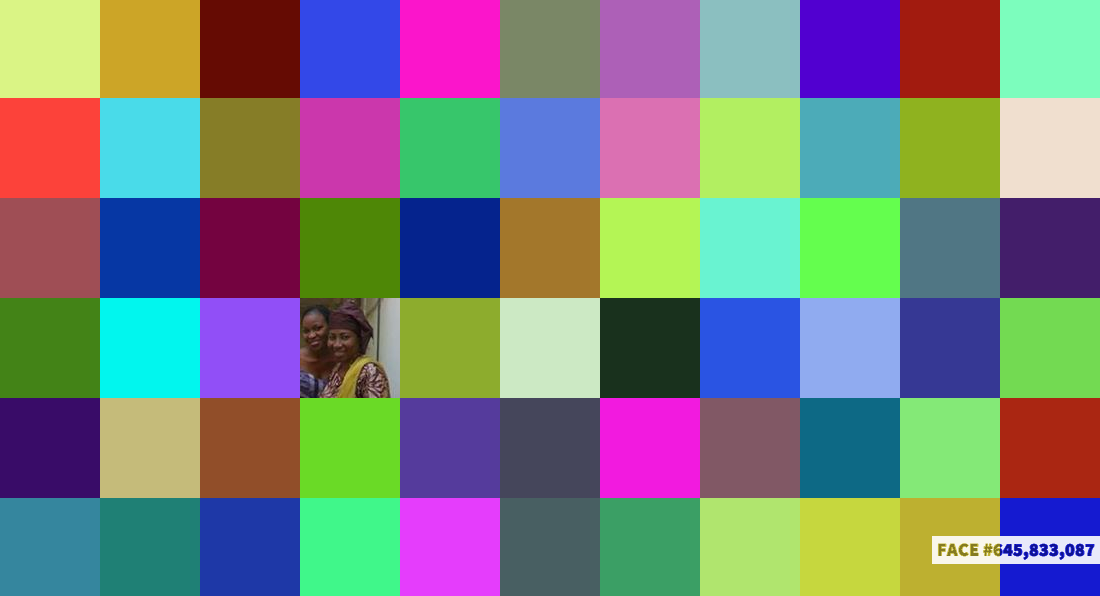 You can also sign in through Facebook and find yourself. Or just spend years combing the dots to find yourself. The site updates in real time, so each position is constantly shifting. You can improve your position and get closer to Mark by eliminating the people between you ... if you get what I'm saying.
Or you can click on any square and find a random person. Then maybe add them as a friend and send a message: "Hey, I found you on that site with all of the people on Facebook. How is your day going? Mine is fine."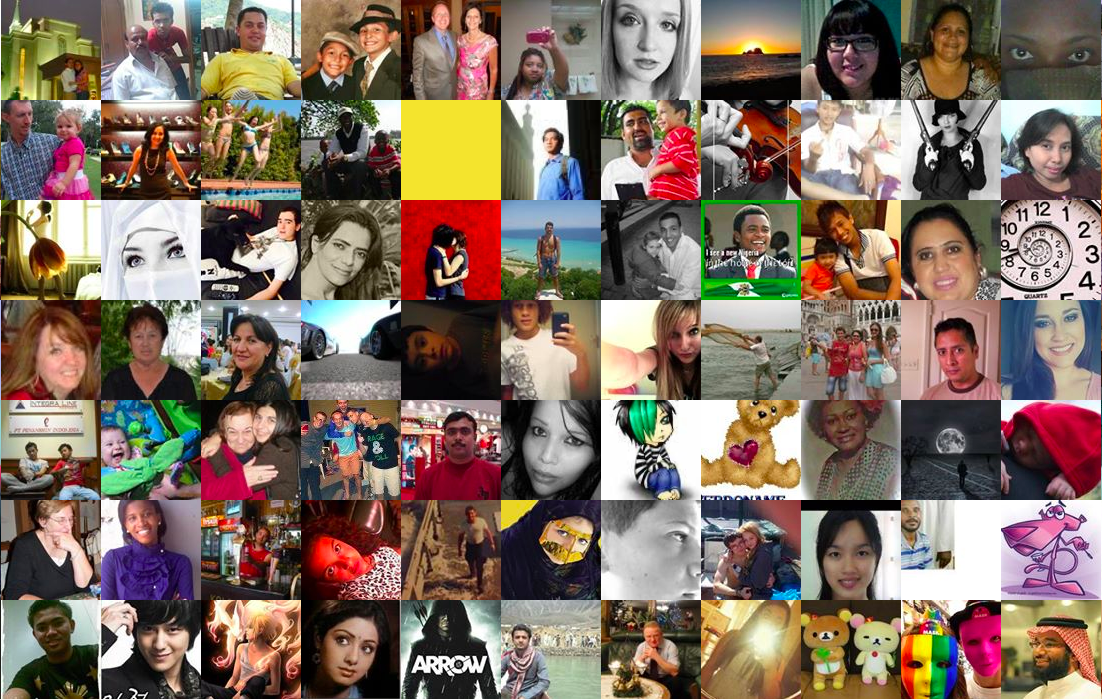 Rojas told
CNN
, "I was playing around with Facebook API, and I discovered that there is a way to access everyone's public information with a very simple (but not obvious) algorithm." She said she was inspired by the idea that Facebook profile pictures are an example of a person's best self.
"There is a mix of people from all over the world," she said, "And somehow we are all telling our friends: 'Look, this is me, when I like myself.'"