Let's play a short, highly contrived game, called called "Smile or Grimace?"
Here's Major General Samuel P. Heintzelman, an officer of the Federal Army, photographed during the war: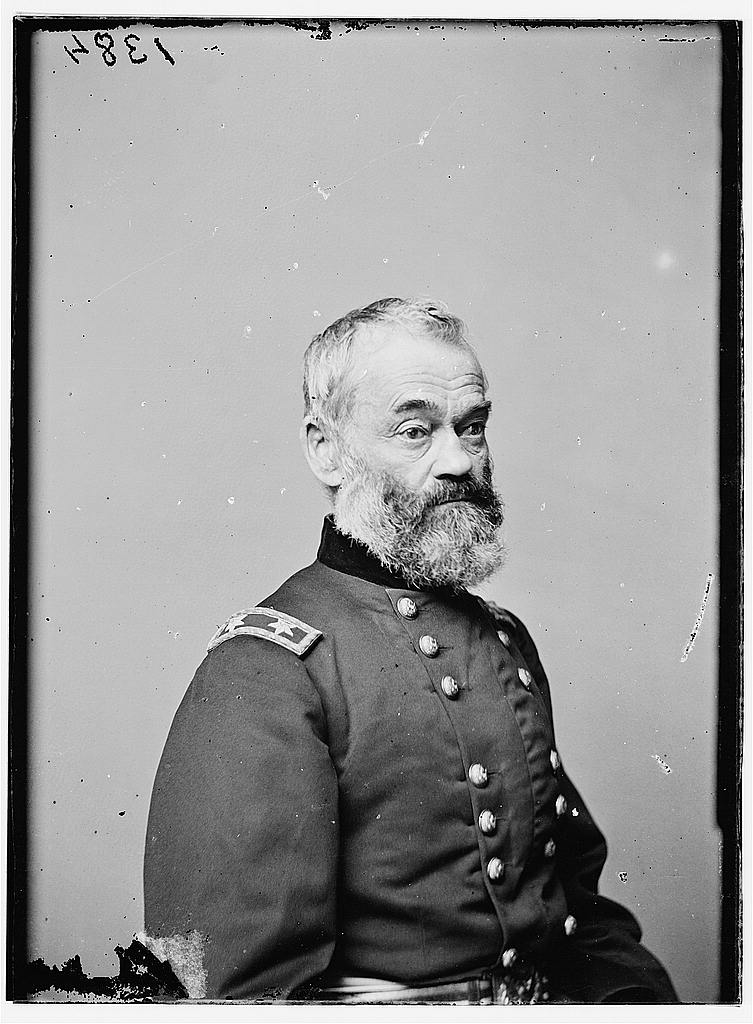 He looks pretty dour. Grimace.
Here's another major general, Gordon Granger, also of the Federal Army, also photographed during the war: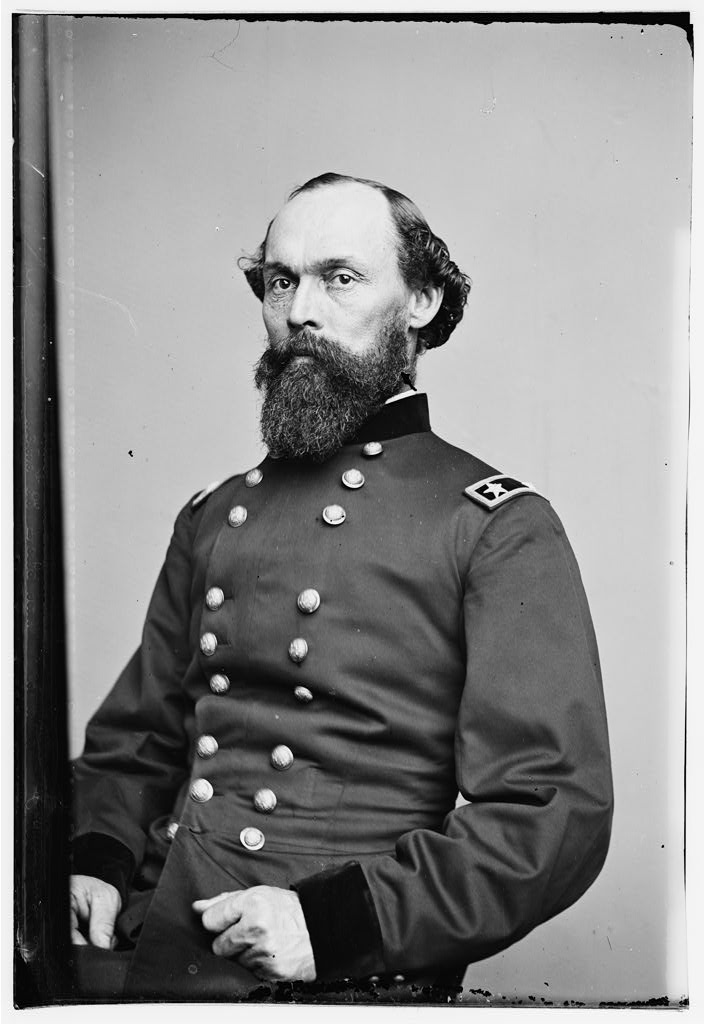 Oh, Gordon. What a frown you have on. Grimace.
This isn't going well. What happens if we looked after the war, and looked at civilians? Would that search yield some happier portraiture?
Mark Twain, for instance. He's a funny man. How about him?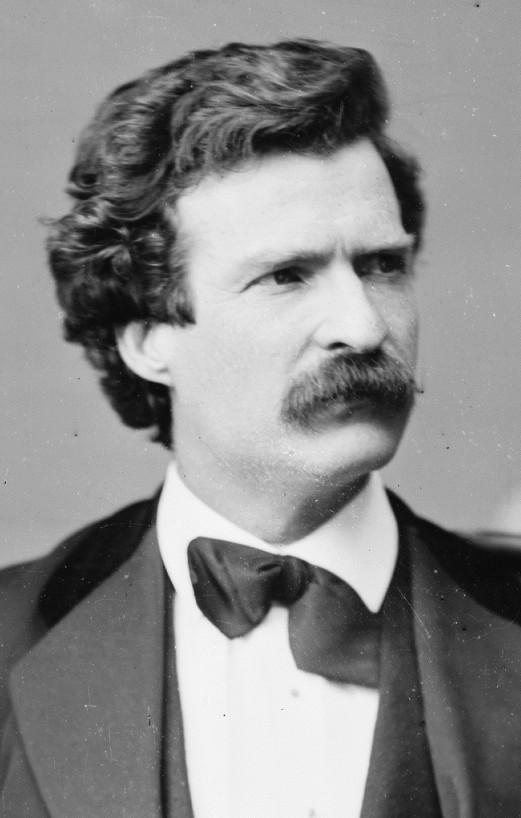 Sam, dude. You're rocking some Spock-style eyebrows, but you don't exactly look overjoyed.
All of these photos are by Matthew Brady, a pioneer in photojournalism, and -- in terms of his sheer ubiquity -- a sort of Platon for the late 19th century. His century wasn't known for its smiling portrait subjects. I'd long thought that photographic technology had imposed that constraint: It's harder to hold a smile than a grimace or smirk, and early film simply took longer to expose than people could hold an expression. Smile in a portrait and you'd wind up with a beautiful buccal blur.
But an article by Nicholas Jeeves, recently published in the Public Domain Review, suggests that, when folks frowned, they did so for reasons as economic, social and historical as they were technological.