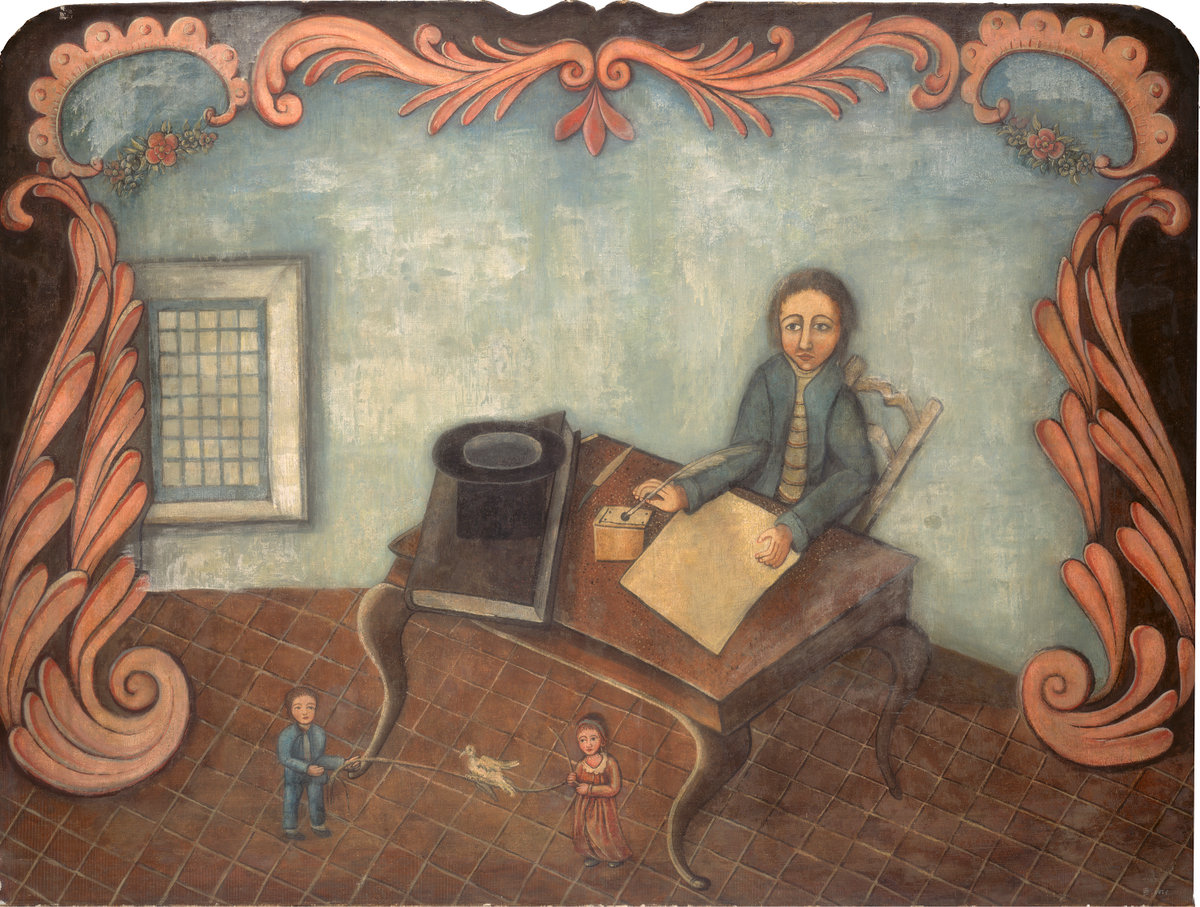 The computer is a writing tool. Tweets, papers, email: They're all composed in what is, at least in part, writing software. Even GChat is a writing tool. Writing tools are everywhere.
At the same time, many writing tools which are only writing tools are old. Microsoft Word is 30. It's hampered by legacy requirements and restrictions.
What if we started from scratch? What should a digital writing tool be? How should it shape choices and beliefs? What should it help the user do? 
Editorially, a new piece of writing software which opened to the public last week, proposes its own set of answers to those questions. It was clearly built with a thesis: Designed by veterans of digital publishing, it aims to "make collaborative writing easy." 
To find out more, I interviewed Editorially's CEO and co-founder, Mandy Brown. I interviewed her by writing in Editorially itself (meta!) and, during the course of our interview, she asked Editorially's CTO, David Yee, and another editor who frequently uses the service, Nicole Fenton, to pitch in. All three of them, using Editorially, contributed paragraphs of their own and edited them together — a kind of further statement about how writing should work. The product of that process is below; the bolded words are mine.