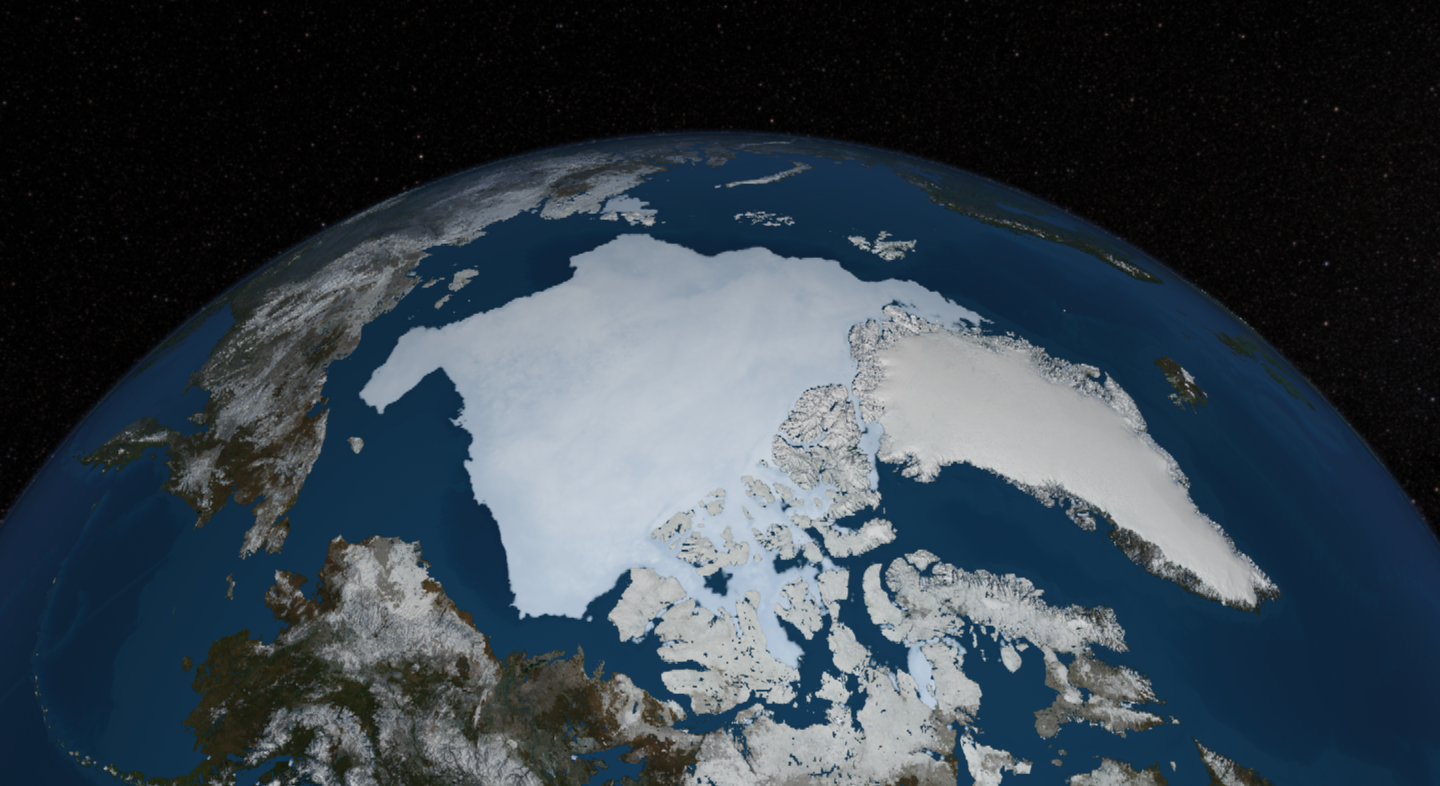 The polar icecaps are melting faster than we thought they would; seas are rising faster than we thought they would; extreme weather events are increasing. Have a nice day! That's a less than scientifically rigorous summary of the findings of the Fifth Intergovernmental Panel on Climate Change (IPCC) report released this morning in Stockholm.
Appearing exhausted after a nearly two sleepless days fine-tuning the language of the report, co-chair Thomas Stocker called climate change "the greatest challenge of our time," adding that "each of the last three decades has been successively warmer than the past," and that this trend is likely to continue into the foreseeable future.
Pledging further action to cut carbon dioxide (CO2) emissions, U.S. Secretary of State John Kerry said, "This isn't a run of the mill report to be dumped in a filing cabinet. This isn't a political document produced by politicians... It's science."
And that science needs to be communicated to the public, loudly and clearly. I canvassed leading climate researchers for their take on the findings of the vastly influential IPCC report. What headline would they put on the news? What do they hope people hear about this report?