Today in Selfies: Bill Clinton, Bill Gates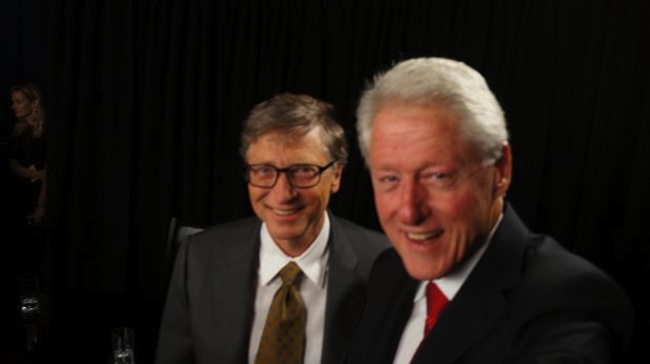 This week, the Clinton Global Initiative is holding its annual meeting in New York City. Bill Clinton, obviously, is in attendance. As is Bill Gates. Which led to this:
Yep. Yet another delightful selfie, courtesy of a Clinton. Yet another delightful pairing, courtesy of mobile photography. Yet another example of celebrities, being goofy and awkward and casual and human. And then sharing the results with the rest of us.