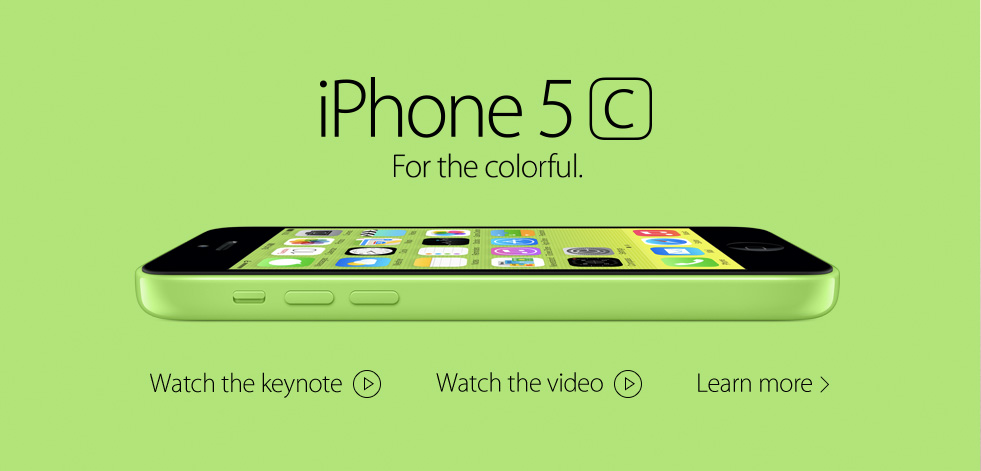 When Apple launched the iPhone 4 in 2010, the company's website featured large images of the device with the text "This changes everything. Again."
Change has been a constant refrain in Apple's marketing over the years. The famous 1984 Macintosh ads framed the computer as an agent of revolution. And the "Think Different" ads of the 1990s implied that purchasing one of these underdog machines put you in the same company as other misunderstood genius underdogs. But it goes back further than that, too. Ads for the Apple II and the business-oriented Apple III in the early 1980s compared their power to that of famous inventors of ages past, including Henry Ford, Thomas Jefferson, and Ben Franklin, among others.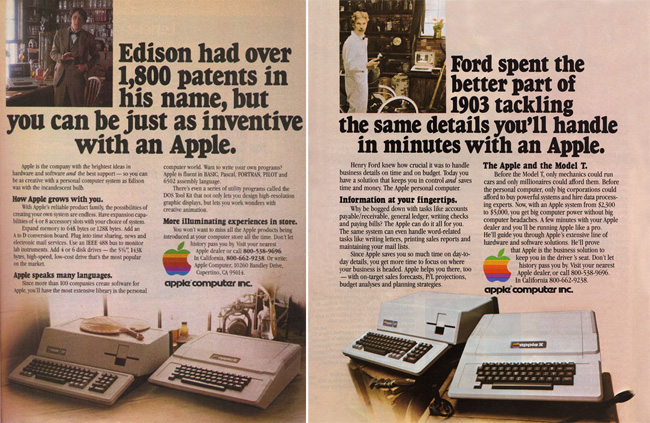 If you watch the original 2007 iPhone announcement, you'll be hard-pressed to deny the device's overall revolutionary claims.
But the "change" associated with subsequent models has been fairly modest, despite Apple's frequent claims to the contrary. The iPhone 4 or 5S hardly compare to the Apple II, the Macintosh, or even the original iPhone in their implications and impact. They have offered small but important updates: high-resolution displays, more sensors, increased battery capacity, faster processors, better cameras. Fingerprint security in iPhone 5S is an interesting advance, but it's hardly an innovation akin the printing press or the airplane or the personal computer. Indeed, it's not an innovation at all, but merely a refinement and systematic roll-out of an old idea that hadn't yet caught on, but might be ready to do so.