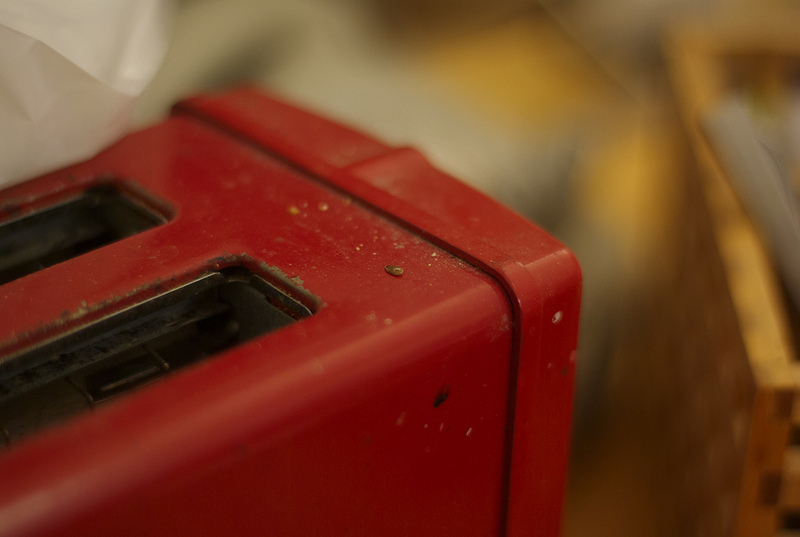 The cultural conversation about the Internet of things has tended toward a highly functionalist, utilitarian set of ideas: Connected objects can make smart homes a reality, where toasters will talk to alarm clocks so your toast is ready when you awaken, and fridges will know when you're out of yogurt. Connected objects can turn an environment into an ambient data utility, where the color of your lamp reflects your stock portfolio's performance or your bracelet's color lets you know how active you've been.  Connected objects can optimize health habits by giving continuous readouts of activity levels, arousal, weight, blood pressure, and more.
While these scenarios, and others like them, are certainly useful, plausible, and rife with challenges and opportunities, there is a whole world of narrative and poetic potential embodied by the Internet of things that has yet to be fully explored. Even the phrase "Internet of things" can evoke a drab sense of utility and hyper-efficiency. Perhaps, for our purposes here, it might be more expressive to use David Rose's term "enchanted objects" -- objects that can transform, conjure, and invoke.
As more of our objects and environments become actuated, connected, and data-enabled, these enchanted objects are developing the capacity to contain their own stories. An object can remember its history, can understand how it is used, can talk to other objects around it to understand its environment. As these capabilities evolve, objects no longer become inert backdrops to our experiences, but active participants in our world that can share stories about themselves and us.