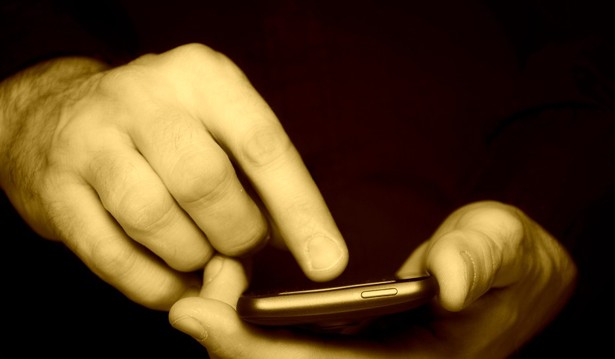 Before his death, the poet Seamus Heaney sent a text message to his wife. It said, in Latin, "Don't be afraid."
Heaney's son, Michael, disclosed those words at his father's funeral. They were Heaney's last. According to the Independent, Heaney's wife and daughter, seated in the front row, cried upon hearing them repeated.
What did the text message say? I woke up Monday morning, and, lying in bed, saw tweet-length reports of the text. The first tweet merely repeated "don't be afraid" as his last words, but it didn't cite that knowledge. The second tweet about the funeral, lower on my timeline, gave the full context, that Heaney's last words were announced at his funeral. I retweeted it:
At Seamus Heaney's funeral, his son says that Heaney's last words, in a text to his wife, were in Latin: 'Noli timere', don't be afraid

— Justine Jordan (@justine_jordan) September 2, 2013
Later in the day, I saw a different report on Twitter:
Nolle timere | Seamus Heaney's last words were in a text message in Latin telling his wife not to be afraid http://t.co/VOhsNzXvlC

— The Times of London (@thetimes) September 2, 2013
We have two different spellings here. What did Heaney write: Noli timere, or nolle?