Between Broadcast and Community: The Design of Virtual Spaces
"I think blogging probably became popular simply because it became possible to scroll vertically in web pages."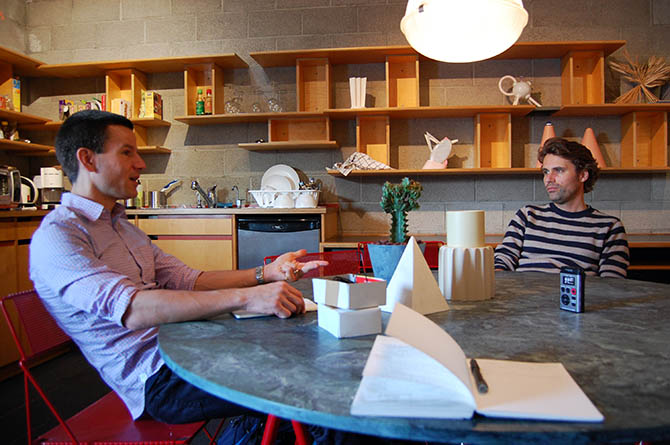 At the risk of seeming recursive, Venue stopped by Superfamous, the Los Angeles-based design studio behind our own graphic identity and website, to discuss the architecture of the Internet and the process of exploring and expanding its potential with Dutch interaction designer Folkert Gorter and developer Jon-Kyle Mohr.
As the co-founder of online networks and creative communities, such as Space Collective, Cargo, and but does it float, Gorter's perspective on the Internet is deeply influenced by the '60s-era counter-culture in which the early web's artist-engineers were immersed. The design projects he regularly features on but does it float—in addition to his own quite stunning photographs—often feature other-worldly landscapes, surreal geological forms, computer-generated geometries, and more, as if part of a visual quest to uncover the programming and code beneath the forms of the world, the frustratingly inaccessible HTML behind planets, continents, oceans, and skies.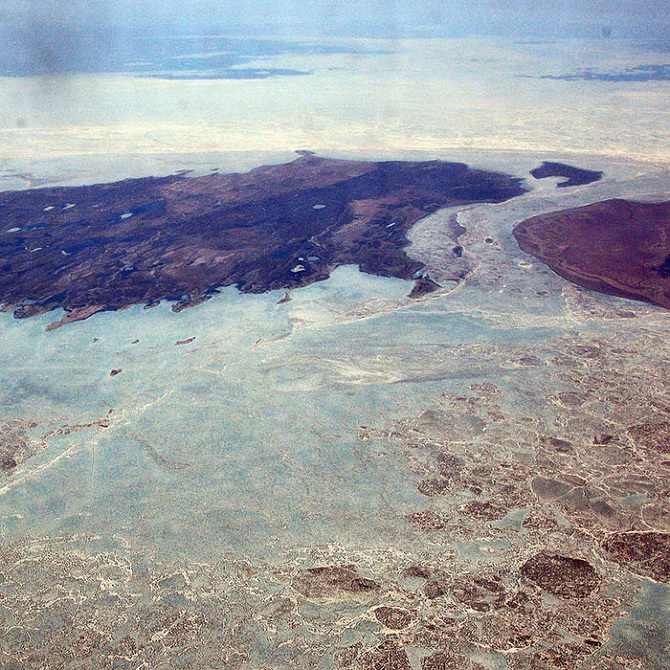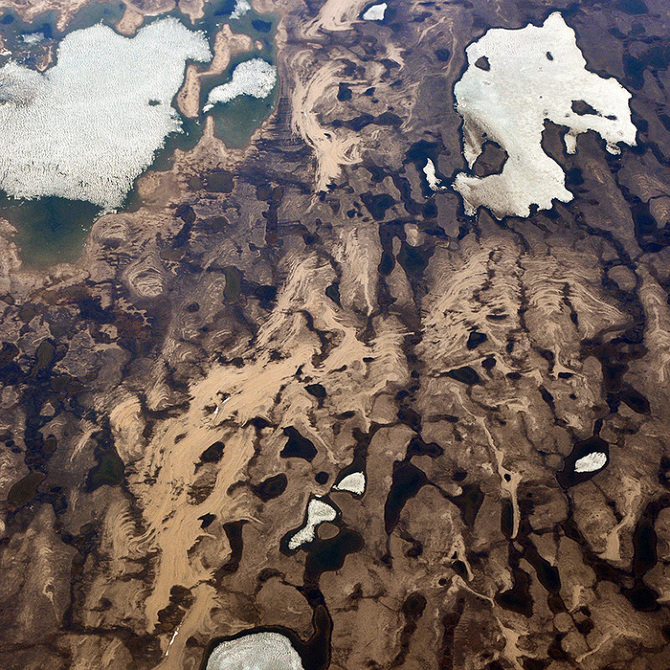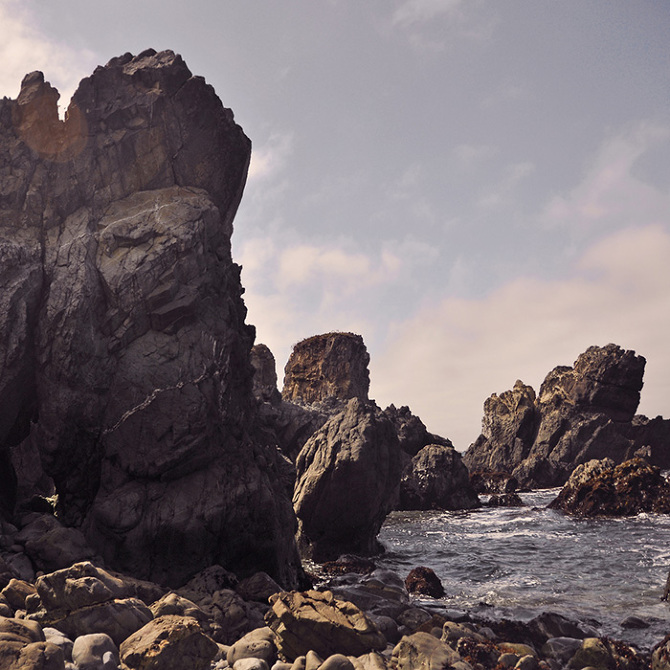 Mohr, meanwhile, comes to programming from a lifelong background in drumming and sound art; he pointed out, after our interview, that he had more or less grown up inside a recording studio. Like Gorter's formal interest in extreme landscapes, Mohr's musical tastes veer toward patterns, mathematics, and code, finding unexpected polyrhythms through experiments with wires, electricity, and back-of-envelope calculations.
Our conversation ranged from psychedelic science fiction to scroll bars and the future of skeumorphism, all the while asking what it means to inhabit virtual space.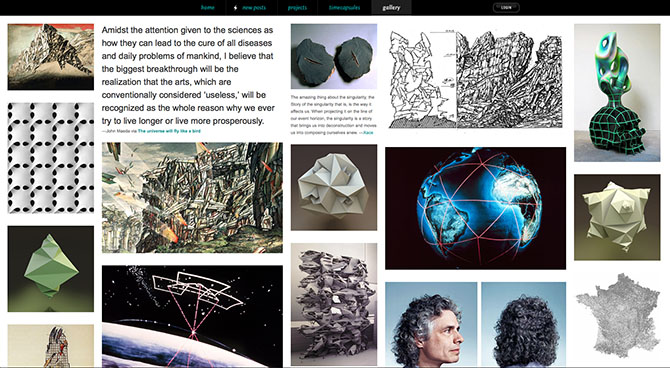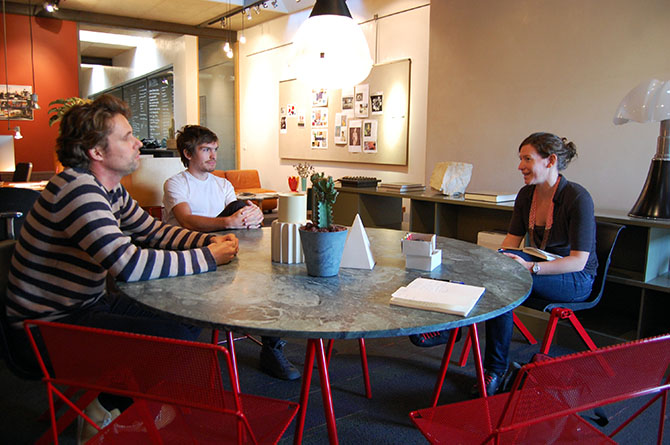 Geoff Manaugh: Folkert, we were joking on the way here about something you said in an interview once on Los Angeles, I'm Yours. Back in 1994, apparently, you had the realization that you were going to dedicate your life to the Internet.
Folkert Gorter: [laughter] I can't believe you read that!
Manaugh: Where did that realization come from? What made you want to work in online design?
Gorter: I was at the School of Art, Media and Technology in Utrecht, one of the first schools in Europe that took the virtual, digital revolution kind of seriously—although it wasn't a revolution yet, but its emergence. They brought in a lot of conceptual thinkers to talk about—well, it was not really the Internet back then. It was more like CD-ROMs, multiple-ending films, parallel storylines, and so on.
It was interactive thinking—where information technology meets interface design meets art and education. The more conceptually inclined people who were professors at these schools were almost psychedelic, I think. They came straight out of the sixties and seventies counterculture in California.