Are Your Gmails Not Sending?
Google confirms that it is "investigating reports of an issue with Gmail."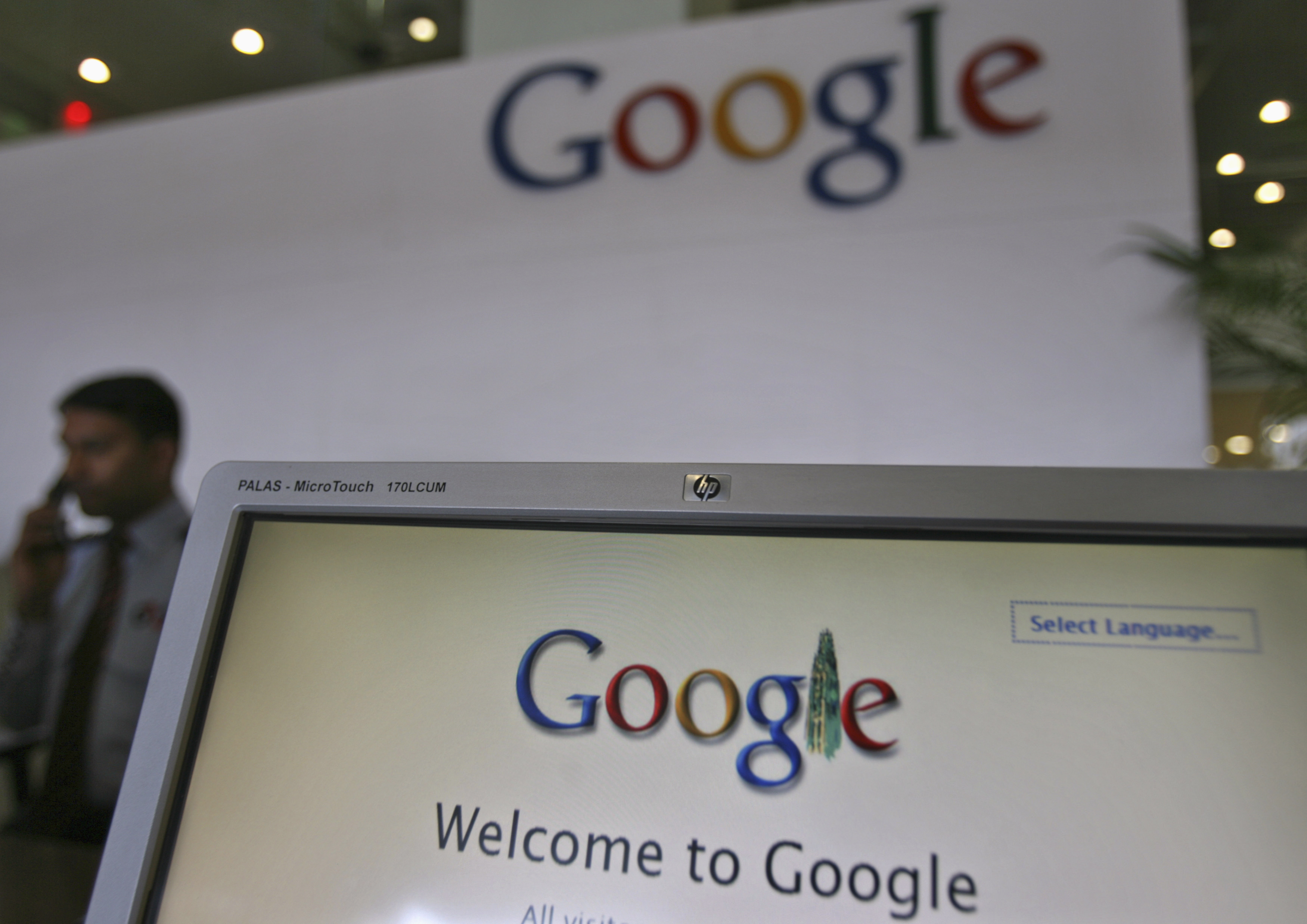 If you're having problems with your Gmail this morning, it's not just you.
At its handy App Status Dashboard, Google confirms that it Gmail is experiencing a "service disruption."
"The delivery of some messages is being delayed and attachments may fail to download," Google says. "This issue is affecting less than an estimated 0.024% of the Gmail user base."
Another update is expected shortly, and we will update this post at that time. For now, use Google Chat or pick up the phone and place a call if you want to make sure your communication has gone through.
Update 2:29: Google says it is continuing to investigate and that the delays are now affecting "less than 50% of Gmail users" -- up significantly from the initial report. 
Update 3:11: Google says that things are working again for "some users" and should be up and running for everyone else "within the next 1 hours." But, they add, "Please note this time frame is an estimate and may change."
Update 4:59: Google has resolved the delays and other issues "for most affected users." At a posting at 4:00, the company said it expected the remaining backlog to clear over the next three hours.