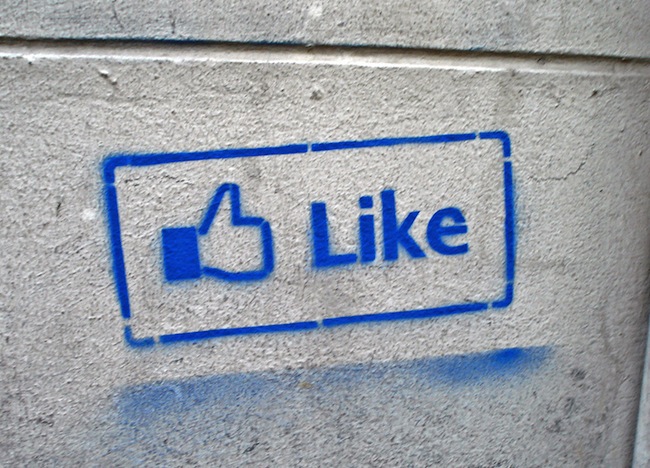 In November of 2009, B.J. Roberts, the sheriff of Hampton, Virginia, ran for re-election. A group of workers in Roberts' office, however, among them one Bobby Bland, weren't enthused about the prospects of their boss's continuation in his role. So they took to their Facebook accounts to protest the run: They Liked the campaign of Roberts's opponent, Jim Adams. Despite the minuscule mutiny, however, Roberts won the election. He then chose not to retain Bland and the others as his employees. The dismissals, Roberts said at the time, were the result not only of  budgeting concerns, but also of the workers' hindrance of "the harmony and efficiency of the office." The sheriff had not liked his workers' Likes. 
Bland and his colleagues took Roberts to court, arguing that, in the dismissals, Roberts had violated their First Amendment rights. In April of 2012, however, the U.S. District Court of Eastern Virginia dismissed the case on the grounds that a Like didn't involve an "actual statement," and therefore was "insufficient speech to merit constitutional protection."
Yesterday, however, that decision was overturned. A federal appeals court ruled that a Facebook Like is, indeed, a form of expression that is covered by the First Amendment. Clicking a button is, per the decision, a protected form of speech.