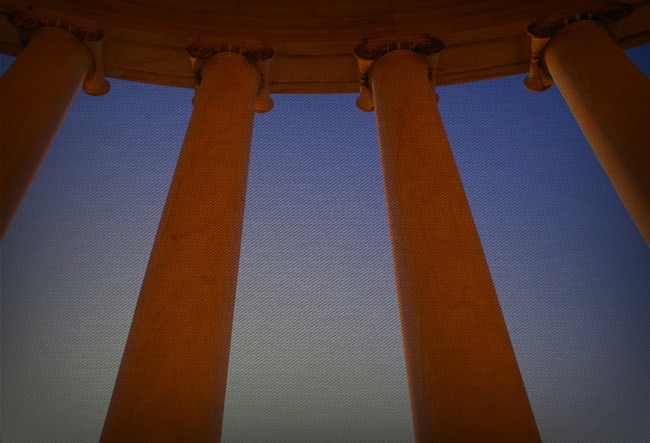 In March of 2001, Timothy Scott, the sheriff's deputy for Coweta County, Georgia, and Victor Harris engaged in a high-speed car chase. Scott had caught Harris, then 19 years old, speeding; Harris got scared and raced away. The two ended up driving -- one in flight, the other in pursuit -- at 90 miles an hour on a two-lane road. It was raining. Harris lost control of his vehicle. Scott's own car slammed into Harris's. Harris was paralyzed in the accident. 
You may know the story from there: Harris ended up suing Scott for excessive force, and the case, after years of appeals, wound up tried before the Supreme Court. And one of the pieces of evidence the defense presented was a video, courtesy of a dashboard-mounted camera, that depicted the chase from Scott's point of view. It was, Antonin Scalia remarked during oral argument, "the scariest chase I ever saw since The French Connection."
The Court found in favor of Scott, and many legal scholars attribute the ruling, in part, to the impact of the video. Which was why the justices linked to the video the digital version of their decision. As Justice Breyer wrote in a concurrence, "I suggest that the interested reader take advantage of the link in the court's opinion, and watch it."