Update: Since November 2011, People Have Said 'Sneak Peak' on Twitter 346,541 Times
"I think you mean 'sneak peek.' "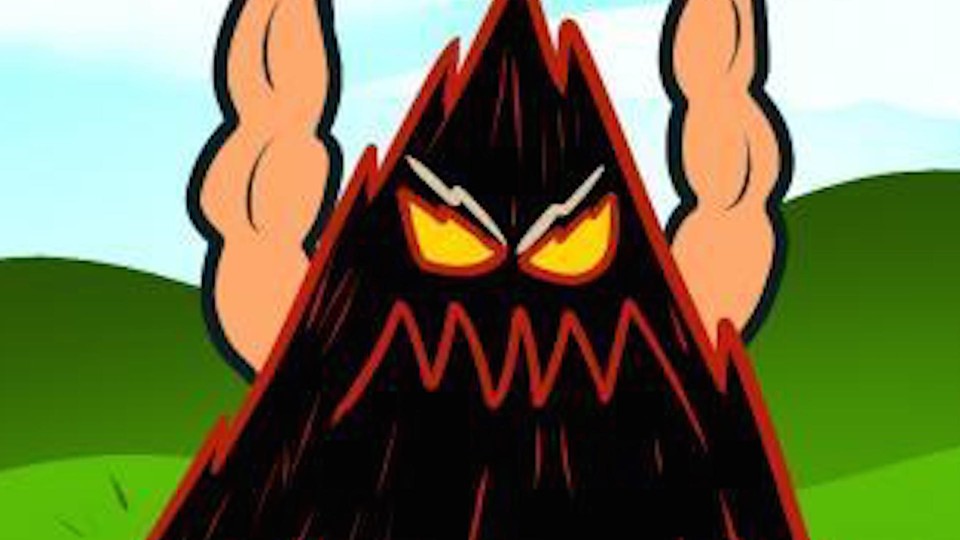 Since November of 2011, a spelling bot has been shaming us all on Twitter. The @StealthMountain account looks for the text "sneak peak" in tweets and sends the reply, "I think you mean 'sneak peek.' "
We first wrote about @StealthMountain in January of 2012, when it had sent 8,000 replies, and since then I forgot all about it.
But when I made the peak/peek homophone mixup myself this morning, I thought I'd check in on our old friend. Turns out: The script is still running, automatically correcting unsuspecting people hour after hour, tweet after tweet. In fact, over the last couple years, it has sent 346,541 grammar corrections to different Twitter users. And it shows no signs of stopping. While I was writing this post, it sent out another dozen tweets.
We now have an on-going record of our collective error, preserved for anyone who wonders (from his or her vantage point in the year 2085) how peek and peak became the same word.