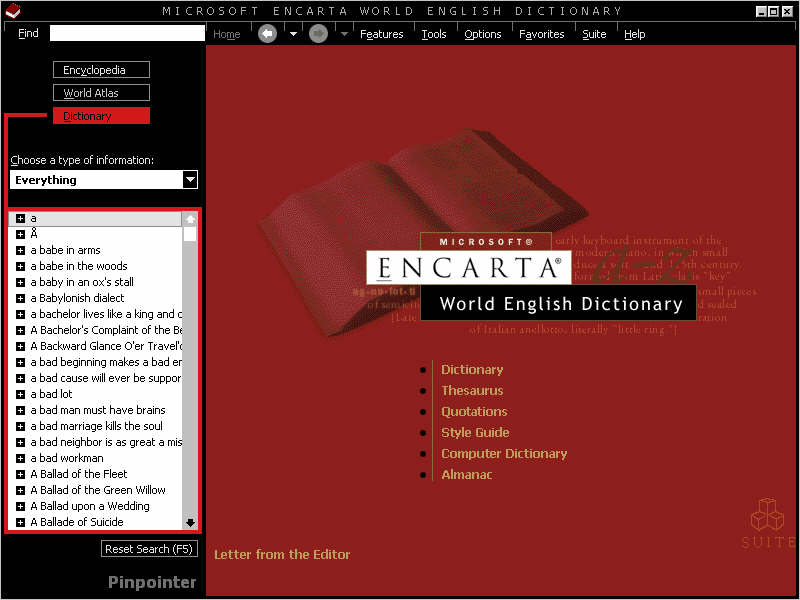 Poking fun at new words added to various dictionaries is a time-honored journalistic tradition, nearly as well-loved as writing about nomenclature after the Social Security Administration's annual release of the country's most popular names.
And for good reason: Everyone uses words and everyone has a name. It doesn't get more universal than the language we share. So, today, when the Oxford Dictionaries Online (not the OED) added bitcoin and hackerspace and emoji and TL;DR, everyone had some fun arguing about whether all the additions were appropriate. On one side are the traditionalists, who would prefer English remain the same as it's always been, where "always" is defined as whenever that person was 23. On the other side are the people who are right. This is literally a never-ending debate, and yes I just used literally to mean figuratively and you still knew what I meant.
But, question! Many of the words entering our dictionaries have a distinctively technological flavor. They are things we use to describe our interactions with machines, or are used almost exclusively in mediated realms like Gchat. So, if our language is being partially forced to find new ways to say things because we can do new things with technology, and we know technology obsolesces, then are we naming actions and ideas that will only exist until the next upgrade comes out?