Finally, a Service to Track Viral GIFs (Like the Weird Ones From Last Night's VMAs)
The new service GifHell tracks the most viral animated GIFs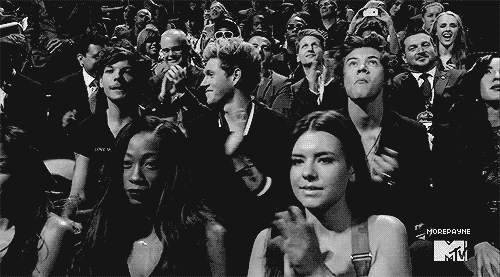 MTV's annual pageant of music and weirdness, The Video Music Awards, aka the event of the teenage late summer, happened again last night. There were shocking performances and the audience was appropriately shocked.
And for a brief moment, as seems to be required by Internet law, everyone on Twitter was talking about and making jokes about the VMAs.  Many of these jokes involved animated GIFs because tiny, low-resolution loops of video are the best way of emphasizing the absurdity or awesomeness of certain actions. (Plus, they play on phones and don't come with pre-roll advertising.)
In any case, all these jokes, all this talk, created a lot of data about what GIFs were the best. (GIF quality, of course, being perfectly and precisely measured by popularity.) And now, thanks to the weekend project of a Redditor, you can see rankings of the most tweeted GIFs at any given time. This glorious service is called GIFHELL (can be NSFW, depending on the moods of Twitterers).
So, right now, at the top of the charts, we find a selection of fine VMA GIFs to help you understand what happened last night, and so, so many boy band loops. But we can also peek in on things that are just catching fire and we find ... oh... more VMA moments, some anime, and people twerking. Everything, basically.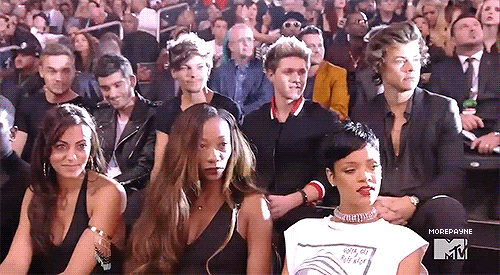 Via Dave Weiner