Are the NSA Revelations Changing How We Use the Internet?
A survey finds substantial shifts in user behavior and attitudes in recent weeks.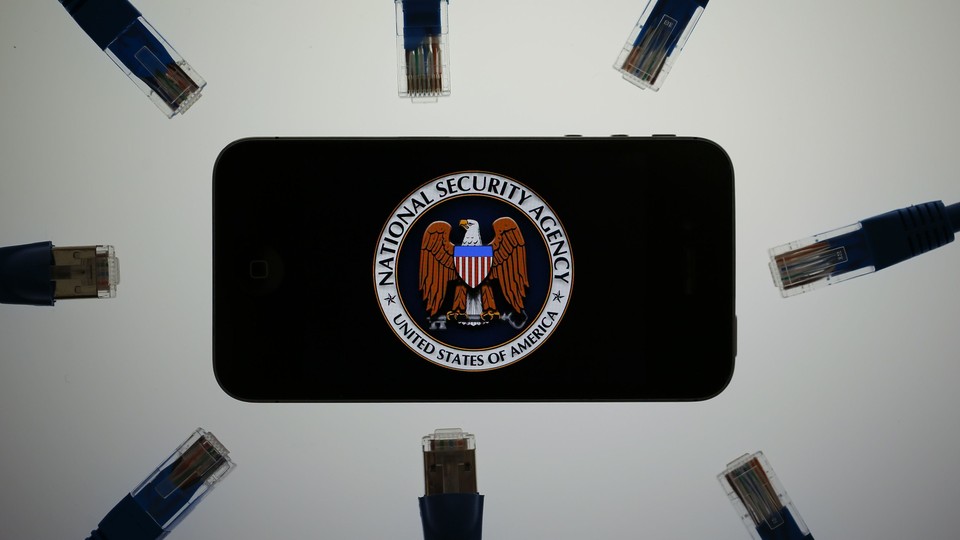 We are now in, roughly, week 11 of what has become a more or less steady stream of revelations about the NSA's efforts to collect and analyze huge amounts of the data people create every day online.
Given what is now known, are the disclosures of the NSA's programs reshaping how people use the Internet? If so, this is a phenomenon that could in turn reshape, in a very basic way, what the Internet is -- what information it holds.
A new report from the analytics firm Annalect finds what it calls "substantial" changes in Americans' behavior and attitudes since June. Its survey of 2,100 adults, which was conducted from May to July, found that the percent of people who described themselves as either "concerned" or "very concerned" about online privacy jumped by 20 percent, from 48 percent to 57 percent.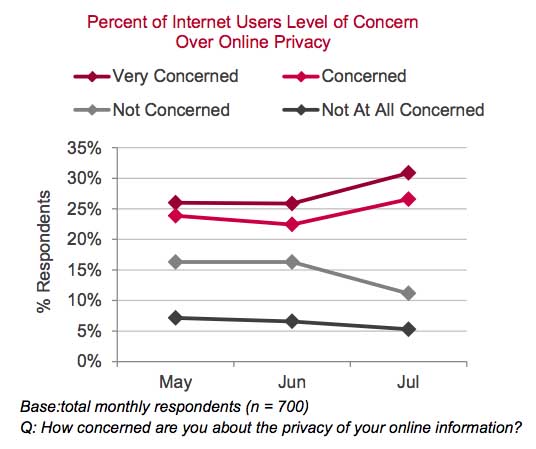 Beyond that, the report found that increasing numbers of Americans are changing their behavior online. When compared with Annalect's earlier first-quarter report, the firm found that the percent of people who manually adjusted their browser's settings had almost doubled (from 22 percent over the entire first quarter, compared with 38 percent in July); 19 percent, compared with 13 percent for the earlier period, had adjust the "location-aware" settings on their phones or other mobile devices; and 21 percent, up from 14 percent, had "deleted and/or opted out of mobile tracking," presumably for individual applications. It's clear that the general picture is one of people being more deliberate, more circumspect, with regard to their behavior online.
These shifts are sizable, but no statistic can capture the effect (very real, very personal) of censoring your communication with your own friends and family. What does it mean for people to bite their tongues over and over again? How much smaller are our lives, our friendships, when we our freedom of expression is curtailed?
Whether justified, paranoid, or somewhere in between, that's the cost of a chilling effect -- and it's an immeasurable one.